Press Release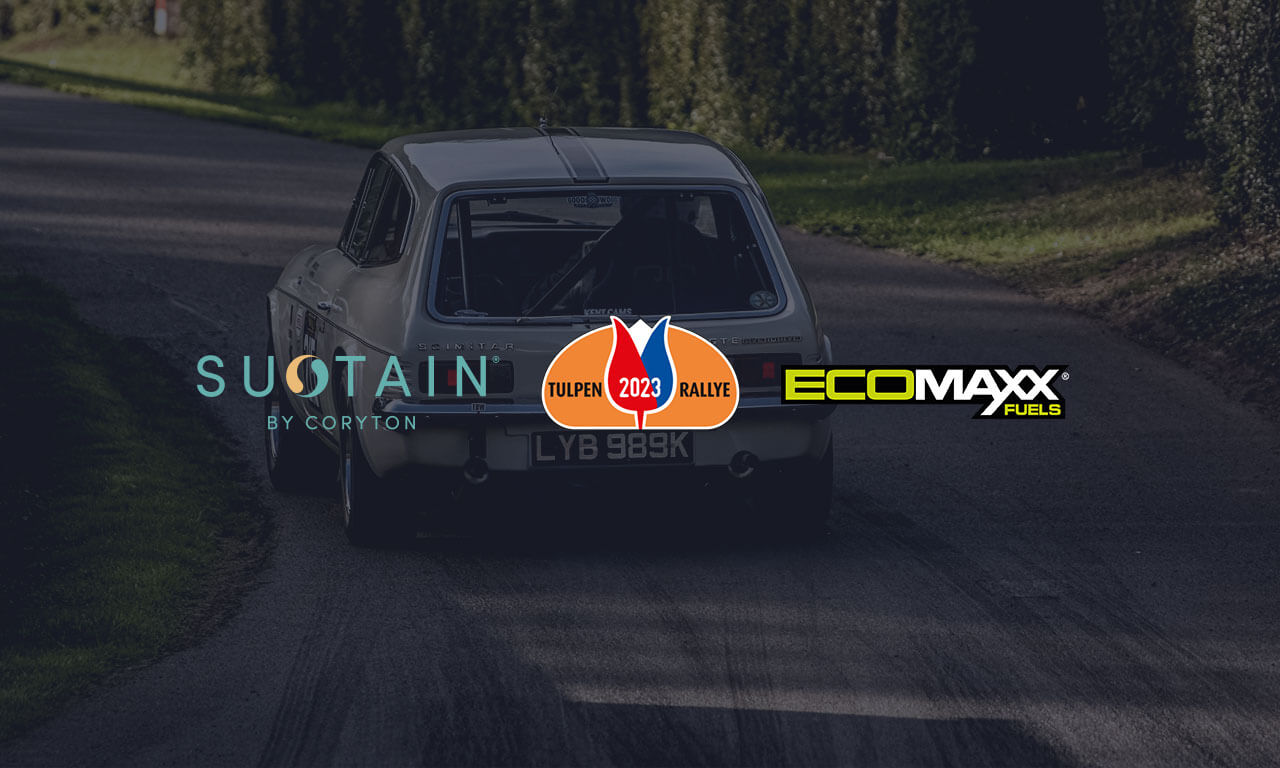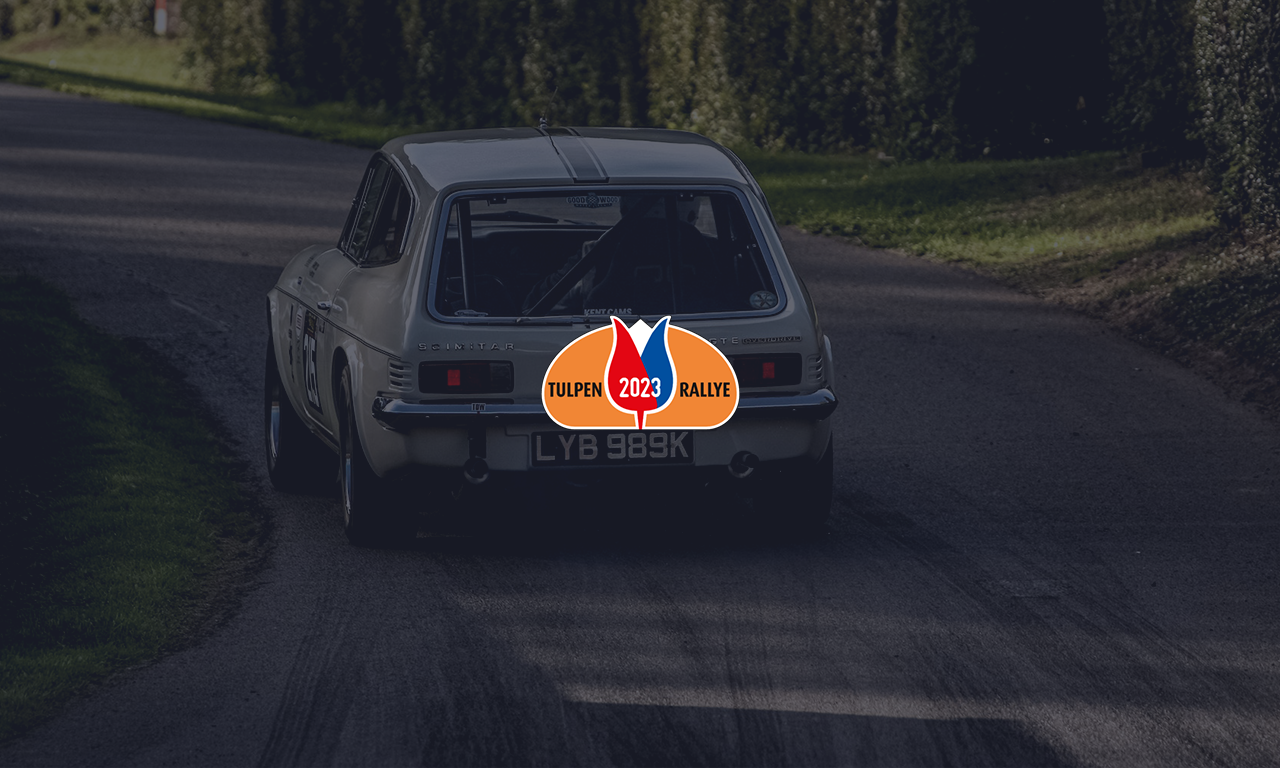 3 May 2023
The Tulip Rally turns over a new leaf with introduction of sustainable fuels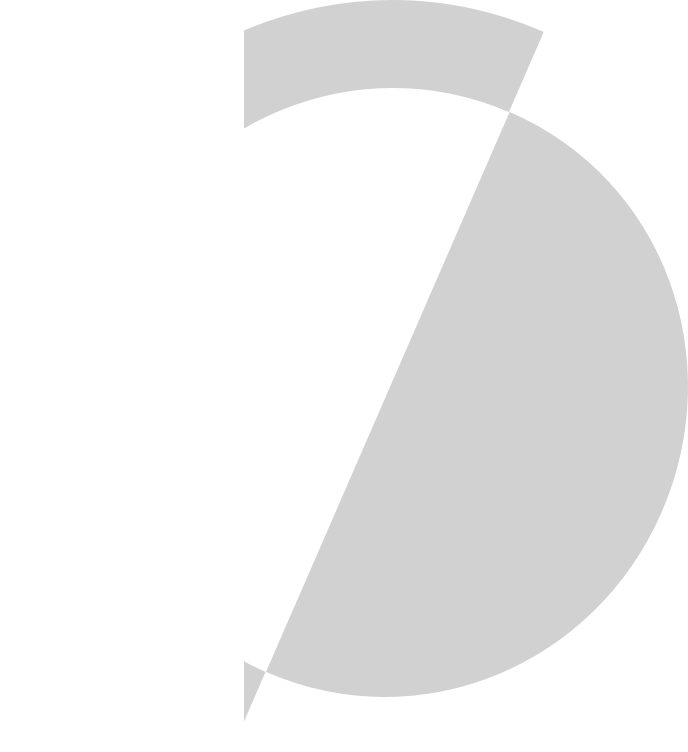 Coryton and Ecomaxx help fuel a greener future
A collection of plant waste powered cars will take part in the final stage of The Tulip Rally this month, marking a new milestone for the Netherlands' oldest rally event.
The group of fifteen classic cars, named 'The Green Tulips', will take on the last 300km leg of the Rally (from Luxemburg to Valkenburg) fuelled with Ecomaxx Classic Car Fuel, made from sustainable sources in partnership with SUSTAIN by Coryton.
This is the first time a dedicated focus has been placed on sustainable fuel at the Rally. The Green Tulips are set to save up to 2,016kg of CO2 during the event and it is hoped the move will lead the way for further green commitments going forward.
The 80% renewable fuel, Ecomaxx Classic Car fuel, uses second generation biofuel manufactured by Coryton from agricultural waste. By doing so, it utilises the carbon that already exists in our atmosphere (which the plants absorb as they grow), rather than releasing additional CO2 that is currently locked underground in fossil fuel.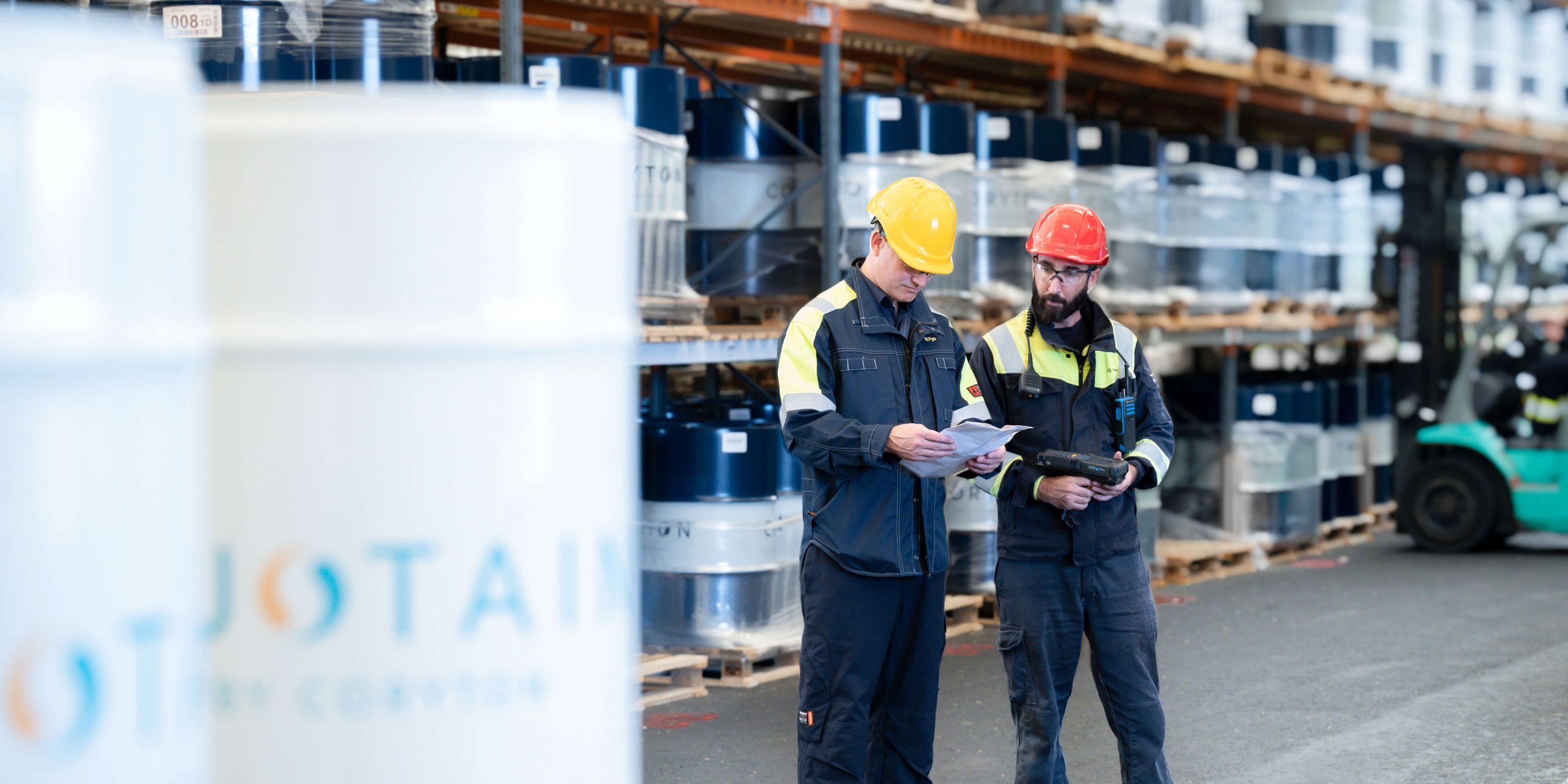 Andrew Willson, CEO at Coryton, said:
"We're delighted to be teaming up with Ecomaxx to play a part in this exciting new chapter of racing history. The Tulip Rally is one of the Netherlands' oldest rally events, showcasing a range of timeless and treasured classic car models. It's a tradition that millions of spectators have shared together over the years and, through the introduction of more sustainable solutions, it's one we hope to preserve for many more to come.
We have designed this sustainable fuel variant, based on the Ecomaxx Classic Car Fuel formulation, combining years of experience with the latest technology. The result is a product that really performs, and which fully protects classic engines. 
We can't wait to see The Green Tulips in action and we wish everyone involved the best of luck. Through events like this, we can set key foundations that everyone in the industry can build on and forge a new future for the world of rally racing and beyond."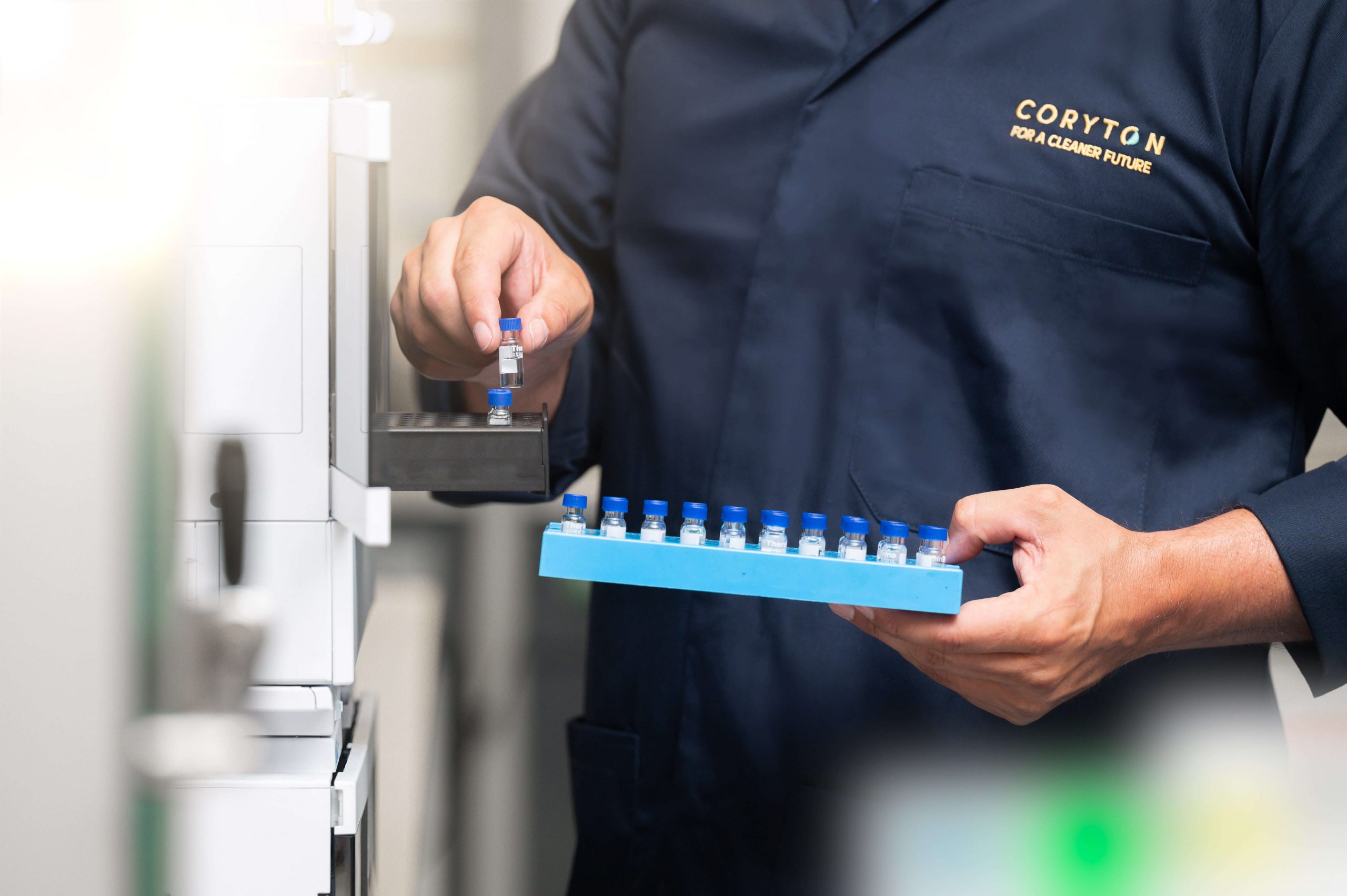 Coryton's partnership with Ecomaxx is the latest in a number of collaborations the company has undertaken to help showcase the power and potential of sustainable fuels in Motorsport. Earlier this year, the bespoke fuel specialist celebrated its second successful year working with the Bahrain Raid Xtreme (BRX) team in the Dakar Rally. This included claiming second place in the overall race and a record-breaking nine stage win victories.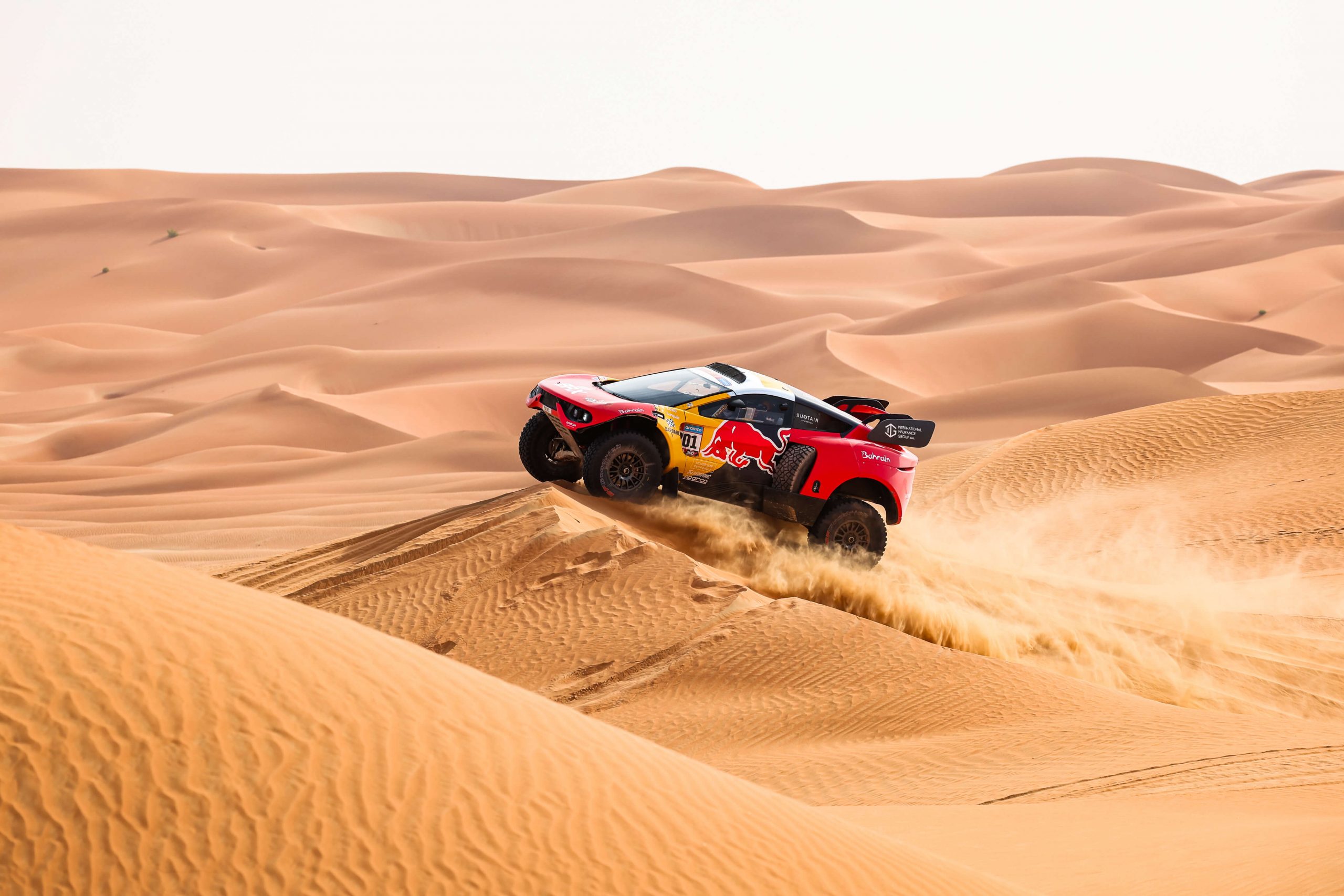 Peter van Gelder, from Ecomaxx, said:
"Last year a team drove the entire Tulip Rally on Ecomaxx Classic Car Fuel and this year we're going one step further with our cleanest petrol yet.
Our formula is designed to reduce local emissions and be able to sit for long periods of time whilst a vintage vehicle may be in storage, so that it is guaranteed to start again in the spring. In fact, the most renowned classic car dealers in our market embrace this new fuel and actively include it in their winter maintenance advice."
By combining our experience and knowledge of vintage cars with Coryton's technology, we've been able to provide this unique event with sustainable fuel. This is the first time that this many classic cars will take on a CO2 neutral drive at the same time in the Benelux. We're proud to play our part in marking a new milestone for the oldest rally in the Netherlands. Through clean fuel we can secure the future of rallies and tours."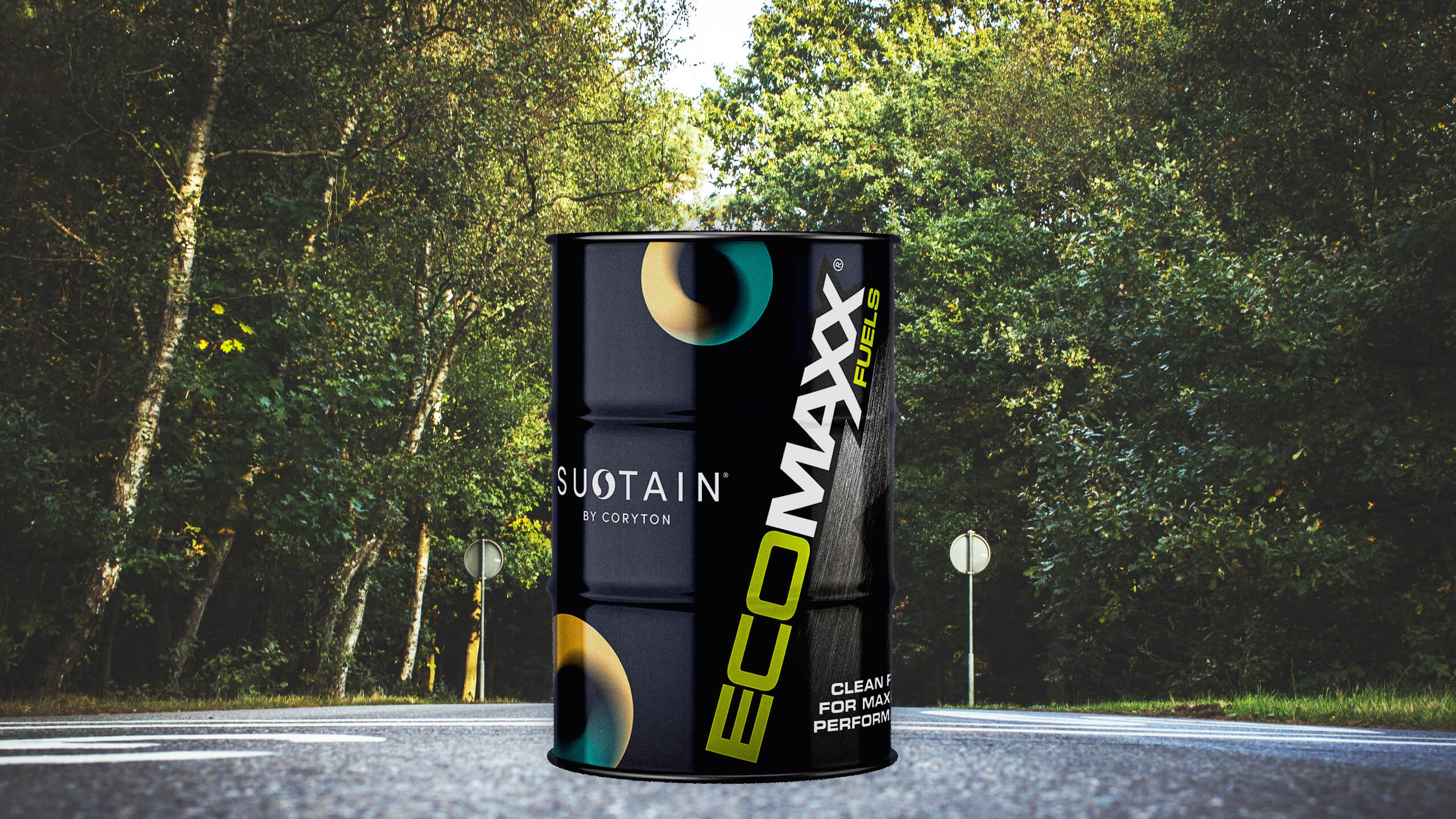 EVERYTHING IS POSSIBLE. AND IT STARTS WITH A CONVERSATION
GET IN TOUCH