Sustainability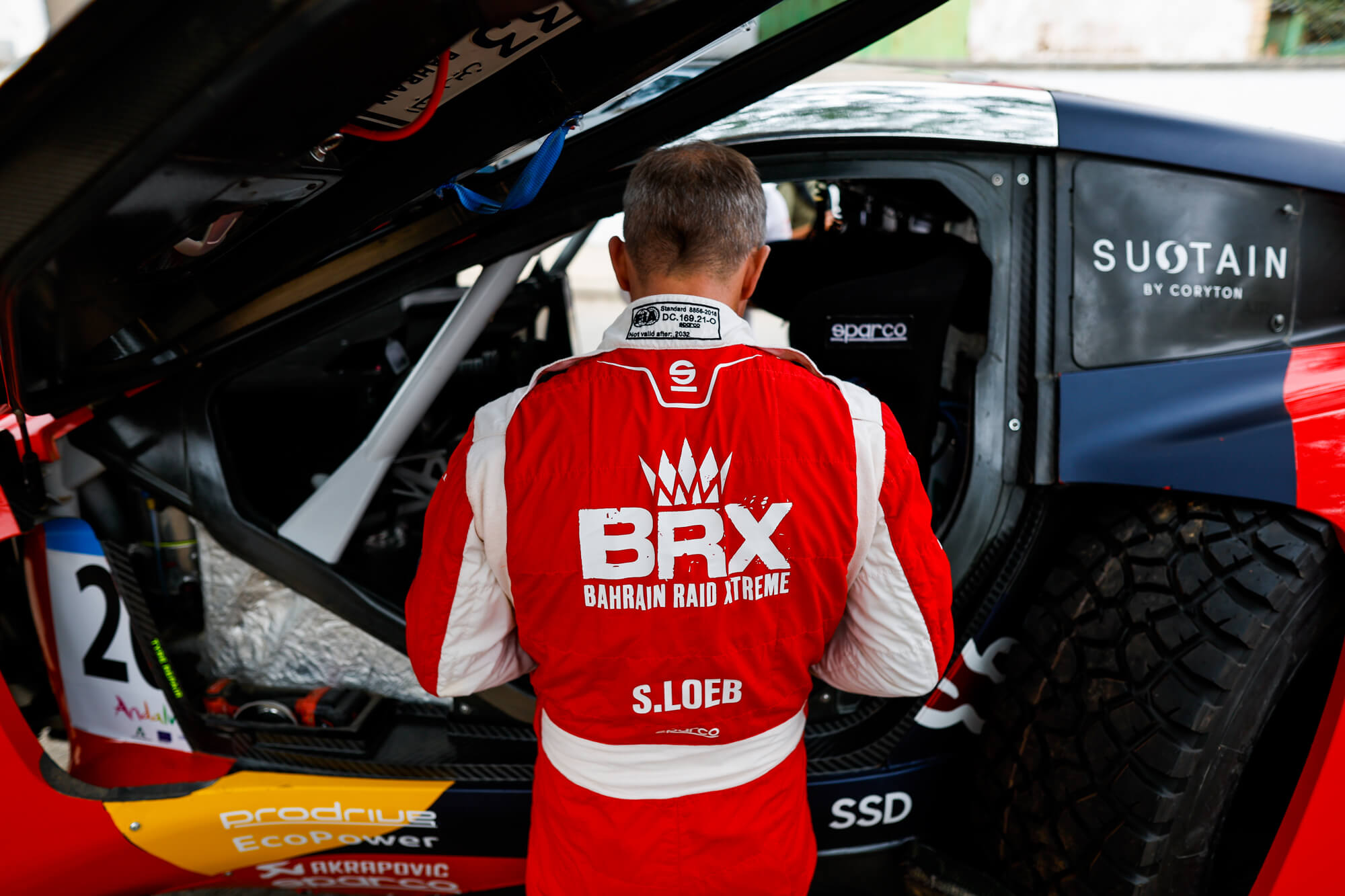 8 December 2022
Fueling the Dakar Rally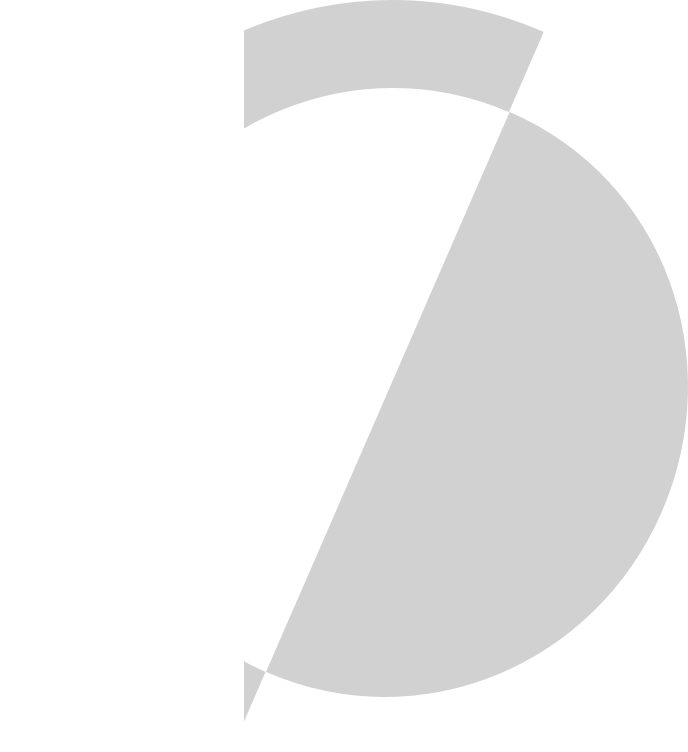 Coryton's SUSTAIN fuel made history as it pioneered the use of sustainable fuel in amongst the leading cars on the Dakar Rally. Bahrain Raid Xtreme and Prodrive where the first teams to use the new fuel at the 2022 Dakar Rally and this has paved the way for other teams to transition towards a more sustainable fuel solution. Blended in the UK by Coryton the main components are generation 2 biofuels manufactured from agricultural waste and efuels, created from carbon capture that result in 80% less CO2 emissions than a pure petrol powered cars.
The Prodrive Hunter, powered by this SUSTAIN fuel, took second place overall at the 2022 Dakar Rally with Sebastien Loeb at the wheel, with two stage victories. Orly Terranova took fourth place and also won a stage, proving the speed and eco-friendly capabilities of the car.
For Dakar 2023 there will be four Prodrive Hunters taking the start in the world's biggest motorsport event when it commences on December 31st.
EVERYTHING IS POSSIBLE. AND IT STARTS WITH A CONVERSATION.
GET IN TOUCH