Press Release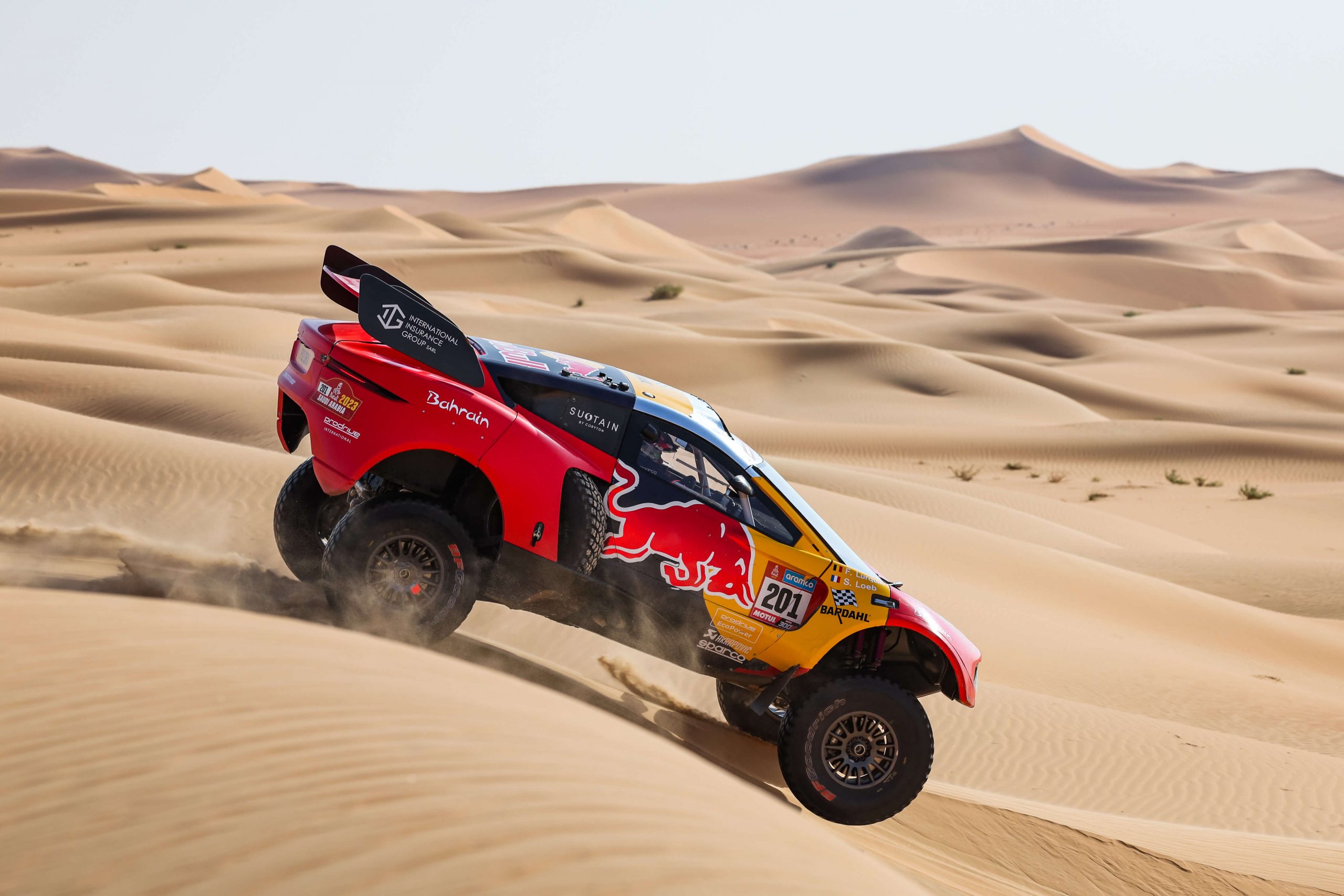 23 January 2023
Prodrive Hunter makes history at Dakar 2023, powered by Coryton fuel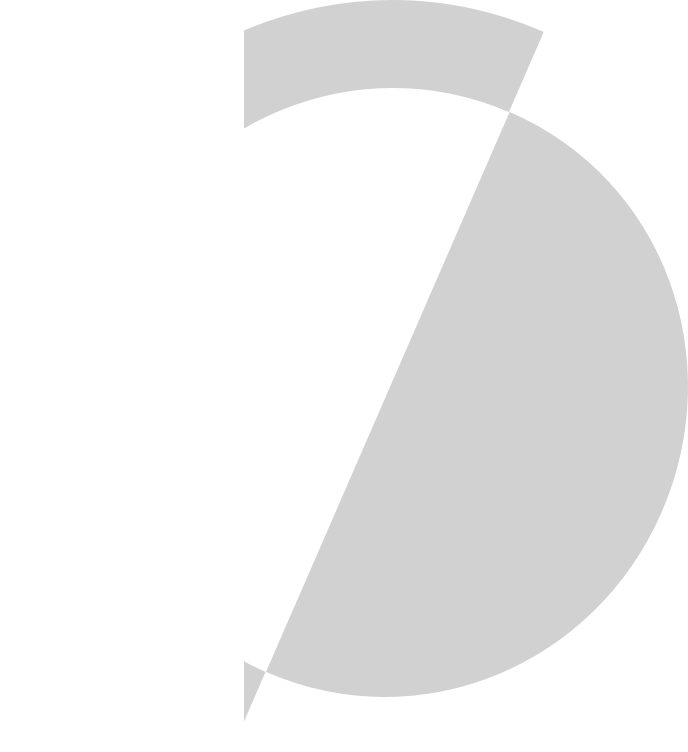 Sustainable solution fuels BRX Dakar success for a second year
Using a bespoke blend of sustainable fuel from Coryton, Bahrain Raid Xtreme (BRX)'s Sébastien Loeb and Fabian Lurquin have taken second place at Dakar 2023 and set a new record in the process.
Driving through gruelling desert conditions in a Prodrive Hunter, Loeb and Lurquin delivered an exceptional performance to claim their final position. From tipped vehicles to tyre punctures, they overcame a range of obstacles and went on to secure six successive stage victories, a new record for the Dakar Rally.
Combined with an earlier stage win, and two additional stage wins from Chicherit and Winocq in the sister GCK Motorsport Hunter, this saw the Prodrive Hunter vehicle claim nine stage wins in total over the 14 stages. Chicherit and Winocq also claimed 10th place in the race overall.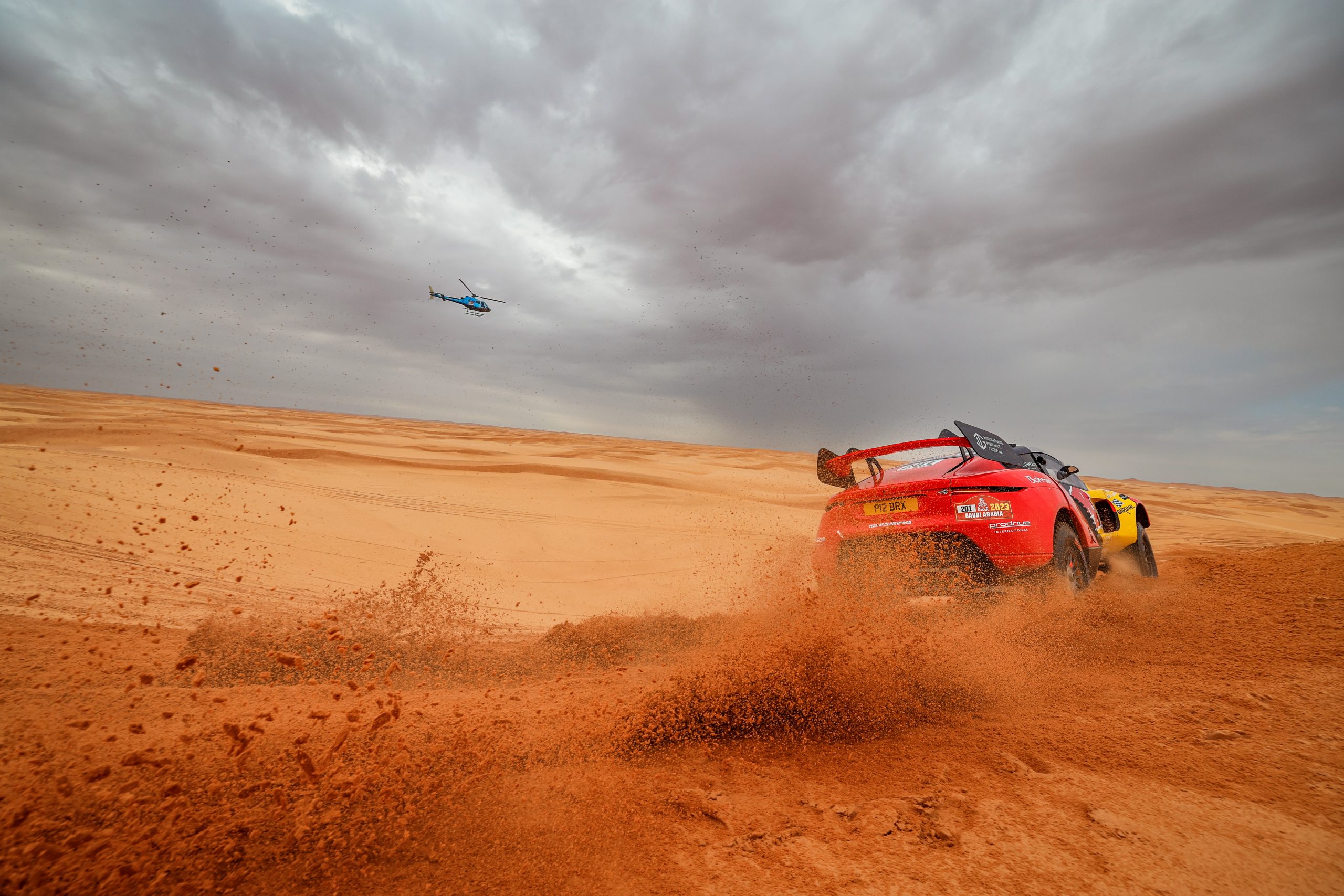 This is the second year that BRX has celebrated success in this rally powered by the sustainable fuel Prodrive EcoPower. The team was the first major motorsport team to compete with a new generation of advanced sustainable fuels in 2022 and claimed second and fourth position.
Developed by Coryton, as part of its SUSTAIN RACING fuel product line, Prodrive Ecopower offers an 80% reduction in greenhouse gas emissions when compared to fossil fuel-based equivalents.
The fuel meets the latest FIA regulations and has been specifically developed to demonstrate the environmental benefits of the latest sustainable fuel technology. The main components are second generation biofuel (manufactured from agricultural waste) and efuels (created from carbon capture).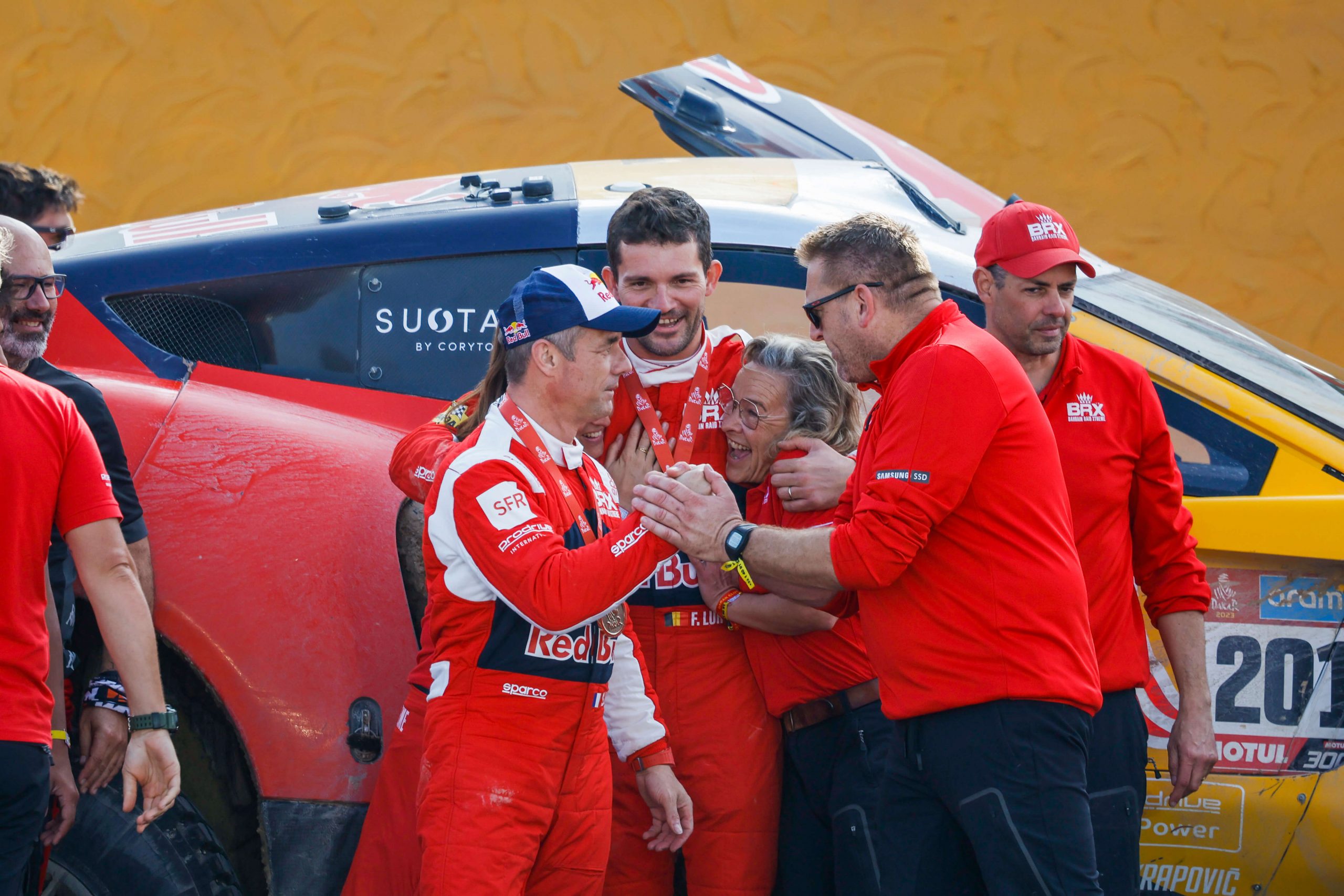 Andrew Willson, CEO at Coryton, said:
"We'd like to congratulate everyone involved in this amazing result. To have secured a top position after such a challenging start really is an achievement and is a testament to the entire team's talent and determination.
Featuring mountains, sand dunes and camel grass, this year's route tested vehicles and teams under extreme conditions. The setting also showcased the strengths of sustainable fuel as a powerful and credible technology in our bid to reduce greenhouse gasses. The fact that it's our second year of success working together at Dakar is further proof of this potential. 
By taking part in events like this, we hope to shine a light on the benefits sustainable fuels can deliver, not just in motorsports but for our entire ICE fleet. These are drop-in fuels which require no change to vehicles or infrastructure, so they can be deployed very quickly."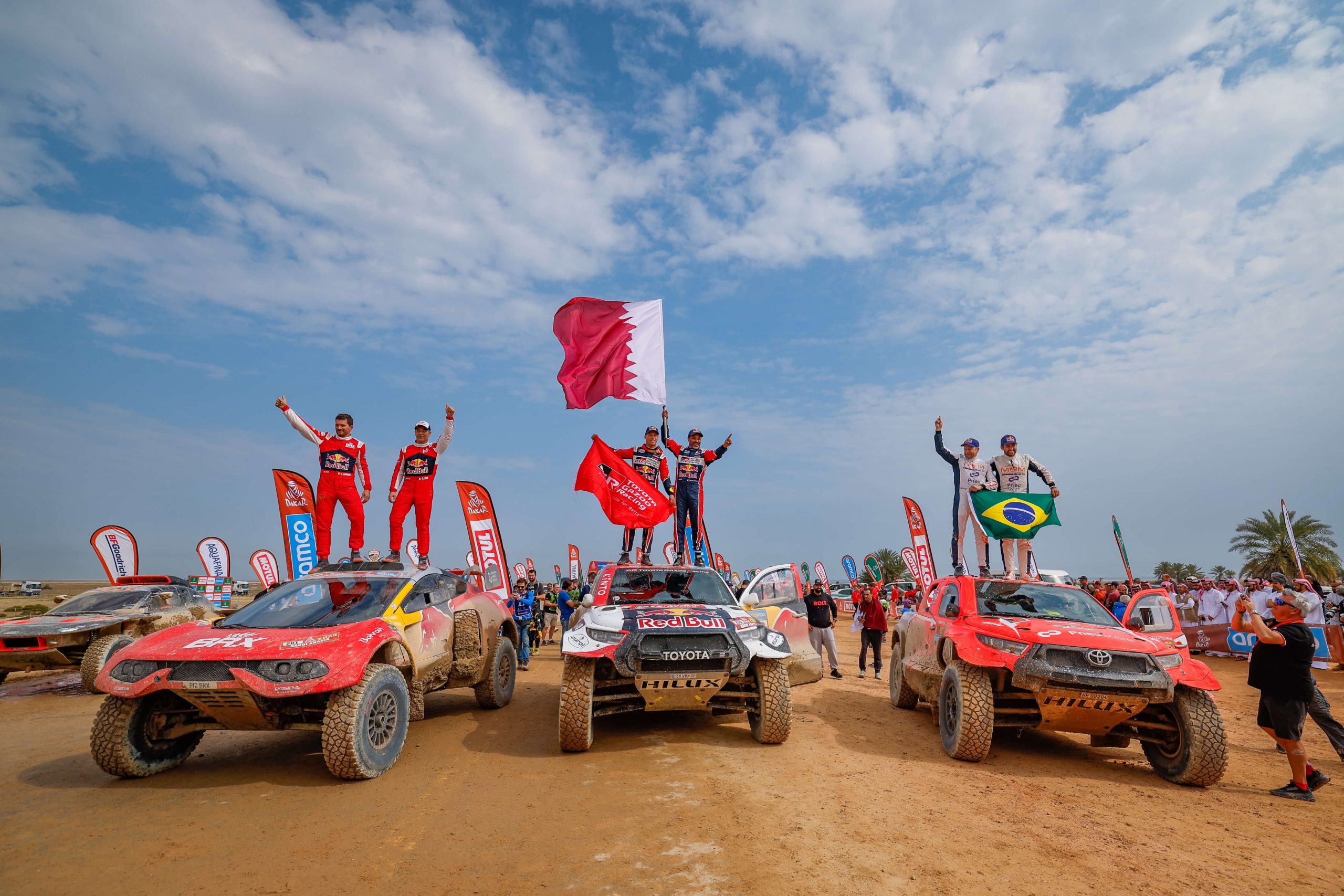 Coryton's pioneering partnership with BRX is just one of many collaborations it has secured to help raise the profile of sustainable fuel in transport.
Following the launch of SUSTAIN RACING, Coryton's dedicated range of sustainable fuel solutions for motorsport, the specialist continues to work with a range of forward-thinking companies. Most recently, it worked with Mazda to establish a new lap record for a sustainable fuelled car at racetracks in each of the UK home nations.
EVERYTHING IS POSSIBLE. AND IT STARTS WITH A CONVERSATION
GET IN TOUCH