Press Release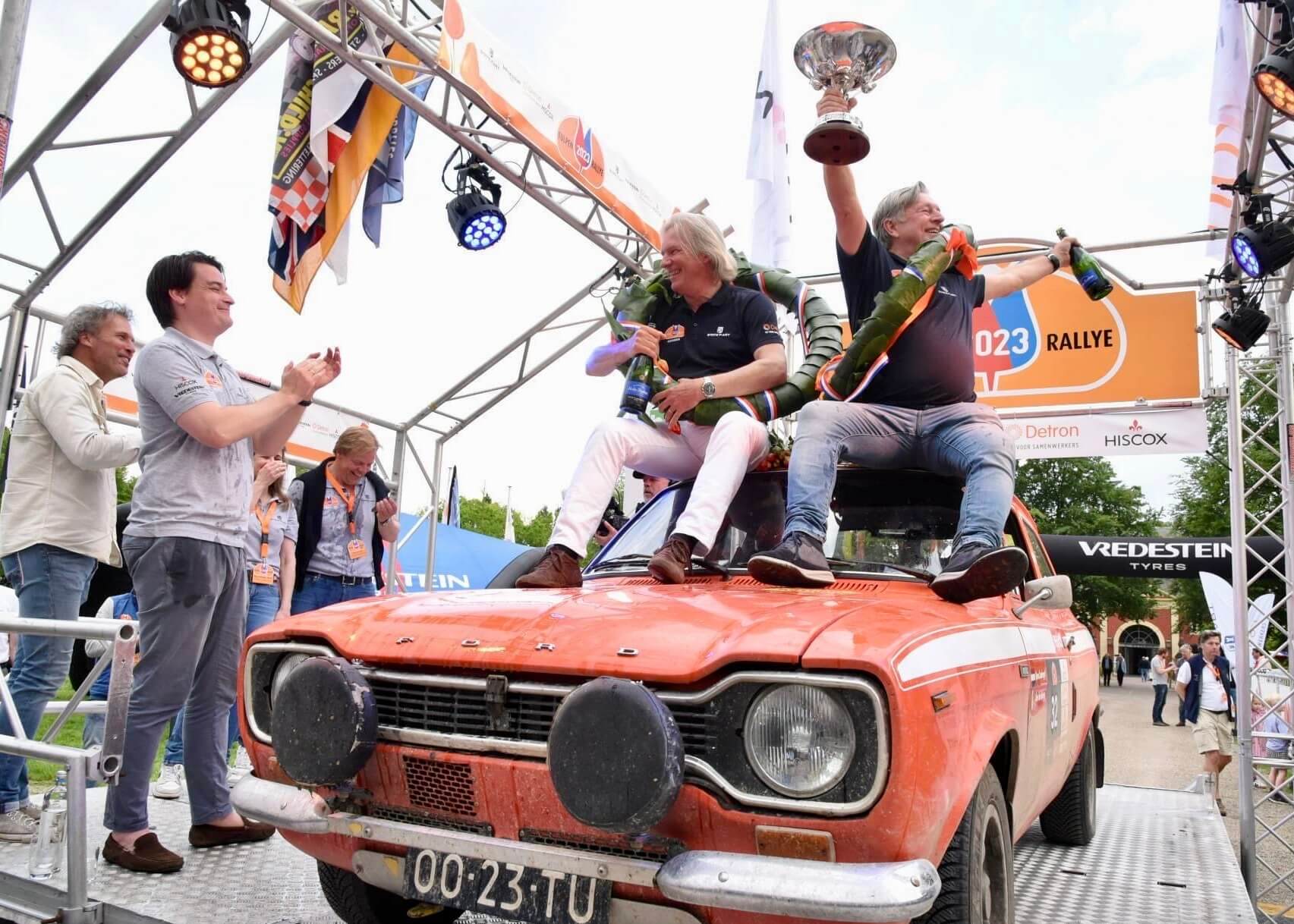 25 May 2023
SUSTAIN x Ecomaxx fuelled Lamberigts and Den Hartog win 69th Tulip Rally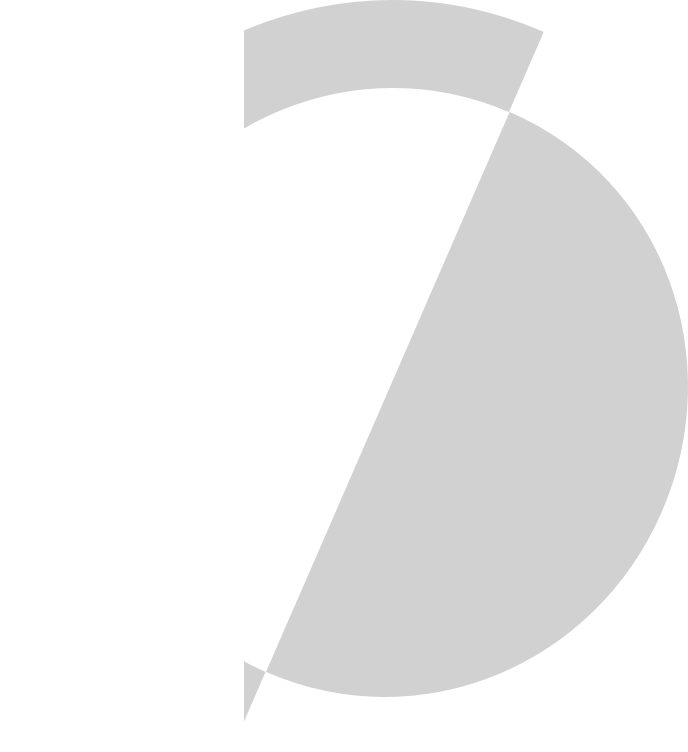 For the first time ever, a largely carbon-neutral fuel powered the oldest rally event in the Netherlands. Sponsors Ecomaxx and Coryton are proud that their product fuelled the winning team.
Saturday the 13th of May in Valkenburg, Harm Lamberigts and Bart den Hertog were the first to cross the finish line of the celebrated Tulip Rally, beating off the competition with a total of 1,214 penalty points.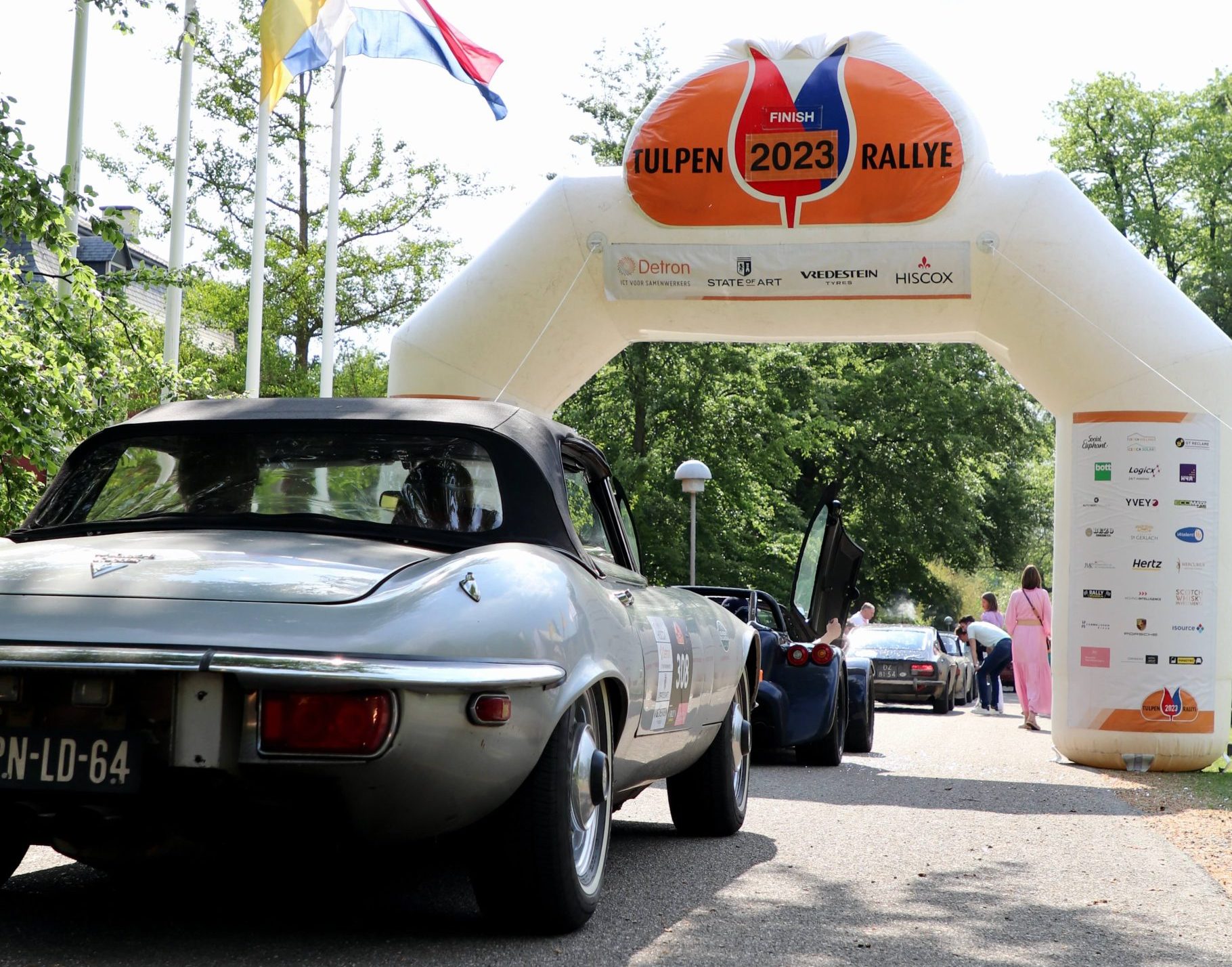 The fuel has proven its worth
During the rally, twenty classic cars ended up completing the final 300 km on Ecomaxx Classic Car Fuel. The fuel was produced especially for this event using renewable sources in collaboration with the UK-based SUSTAIN by Coryton.
According to the winners, the fuel performed well. Harm and Bart's 1971 Ford Escort Mexico has a tuned 1600 engine with extra power. On rallies of this nature, it is particularly important that high-performance engines like theirs run perfectly.
Harm Lamberigts had the following to say about it:
Initially, we had our doubts about having to run the car on such an unusual fuel. After all, it is something new and unfamiliar to us. Nevertheless, this renewable fuel really did its job, and the car ran superbly on it."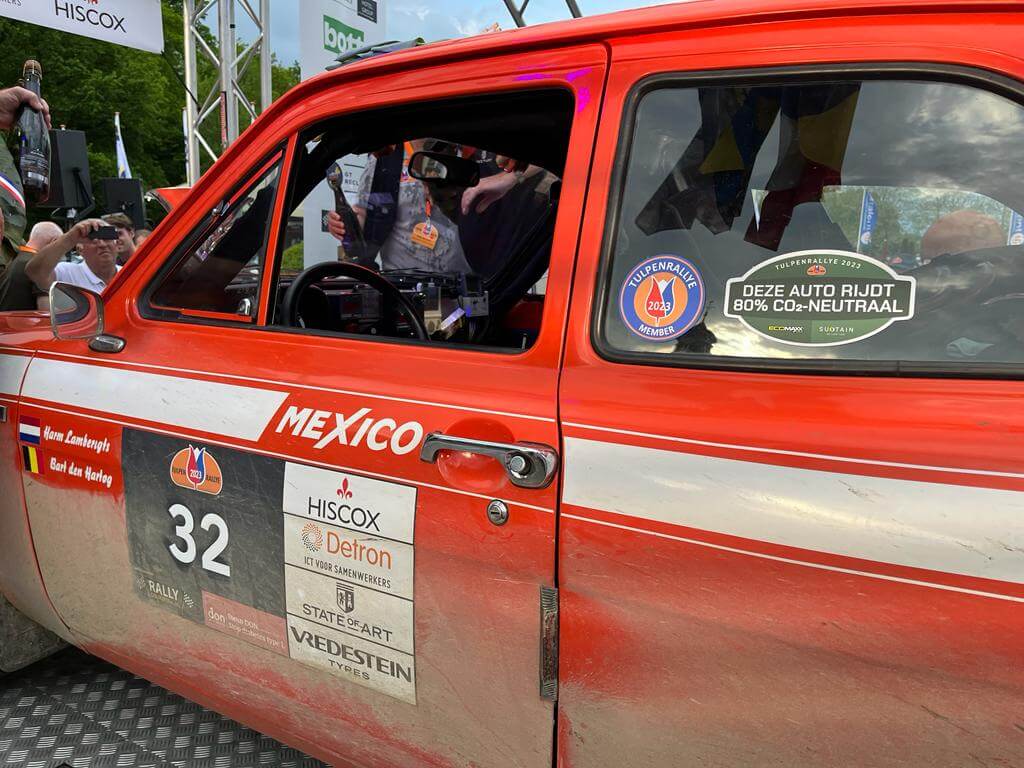 This experience represents a key moment for Ecomaxx. It demonstrates that any classic car can effortlessly switch to the 80% carbon-neutral version of Classic Car Fuel.
Besides the winners' tuned Ford, various other fast cars had been filled up with this unconventional fuel. Various Porsche models and cars from Alfa Romeo and BMW as well as Datsun 240Zs, Triumphs and Austin Healey 3000s ran perfectly on it.
Cleaner driving and improved performance
It is now clear that classic cars will not need to be banned because of their internal combustion engines. Using cutting-edge technologies, Ecomaxx and Coryton have succeeded in producing an 80% carbon-neutral petrol that outperforms even fossil fuels. This takes the sustainability of a classic car to a whole new level.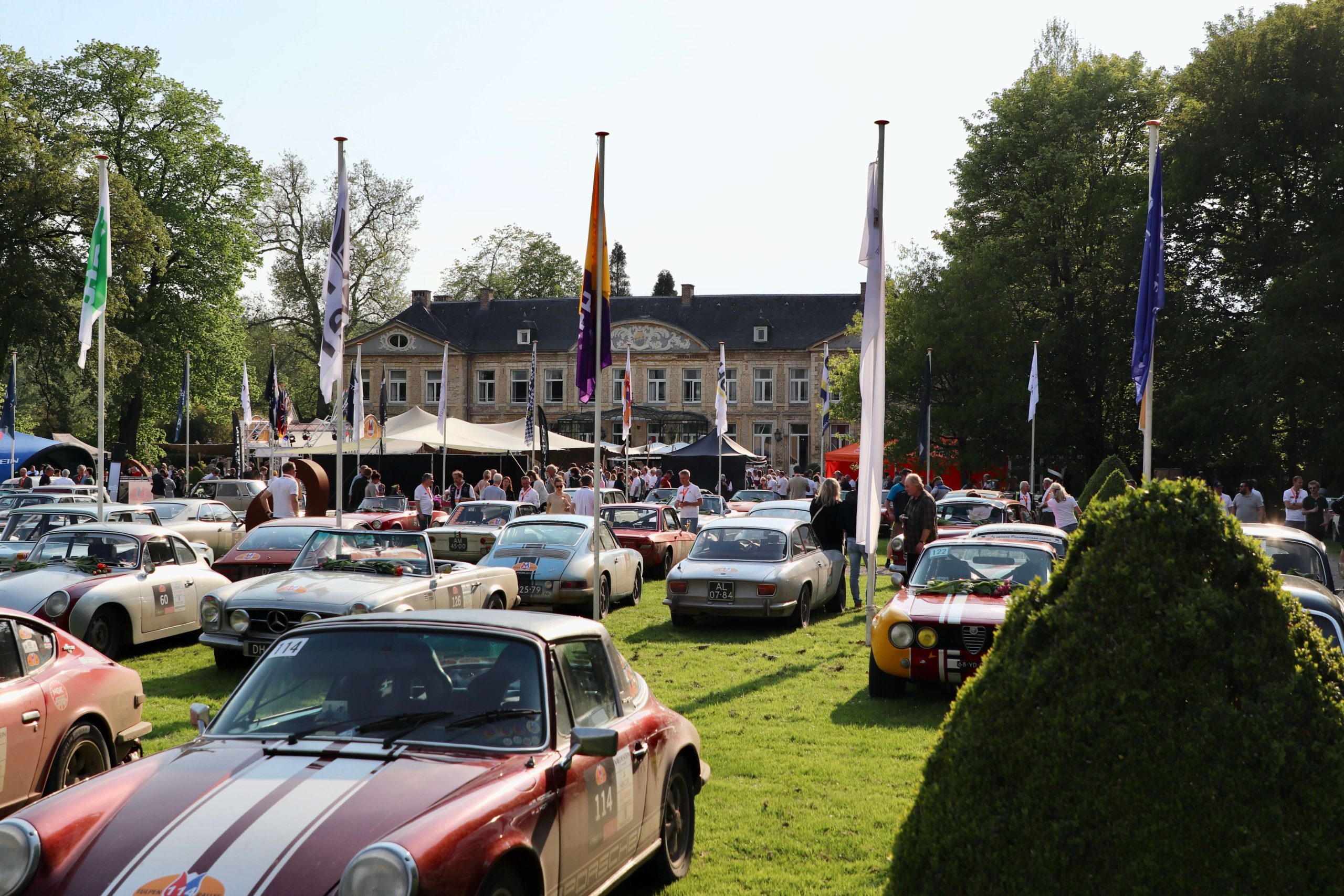 When will carbon-neutral fuel be available to everyone?
According to Peter van Gelder, the man behind Ecomaxx, the development of renewable fuels is gathering pace:
"Renewable diesel has been around for a while. However, the process for producing petrol is more complex and therefore more expensive. But it won't be long before we can introduce this kind of fuel to the market."
To find out more about the other winners of the 2023 Tulip Rally, visit tulpenrallye.nl
Congratulations to all the winners!
EVERYTHING IS POSSIBLE. AND IT STARTS WITH A CONVERSATION
GET IN TOUCH