Press Release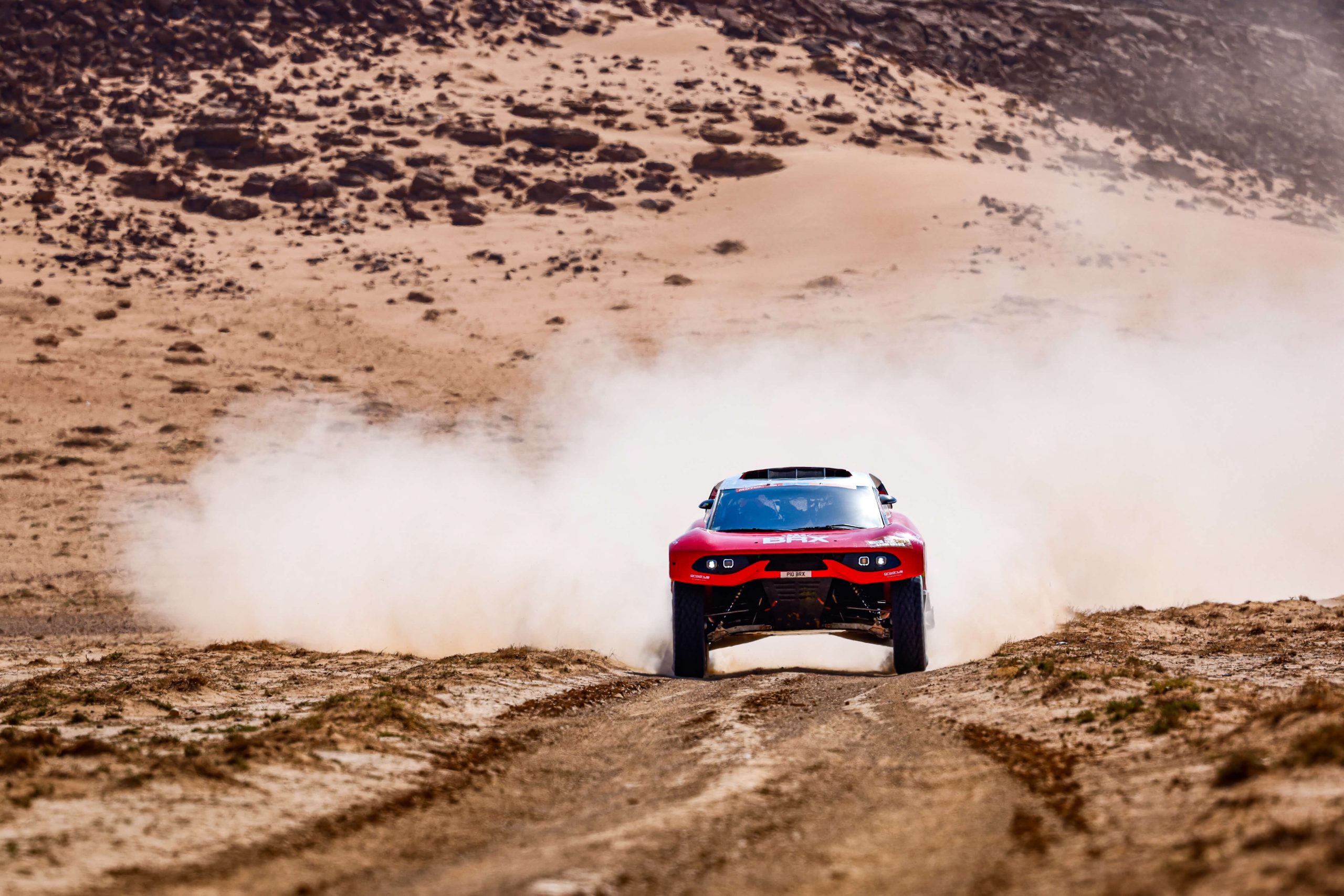 23 January 2022
Race Cars Fuelled by Farm Waste Drive Sustainability Success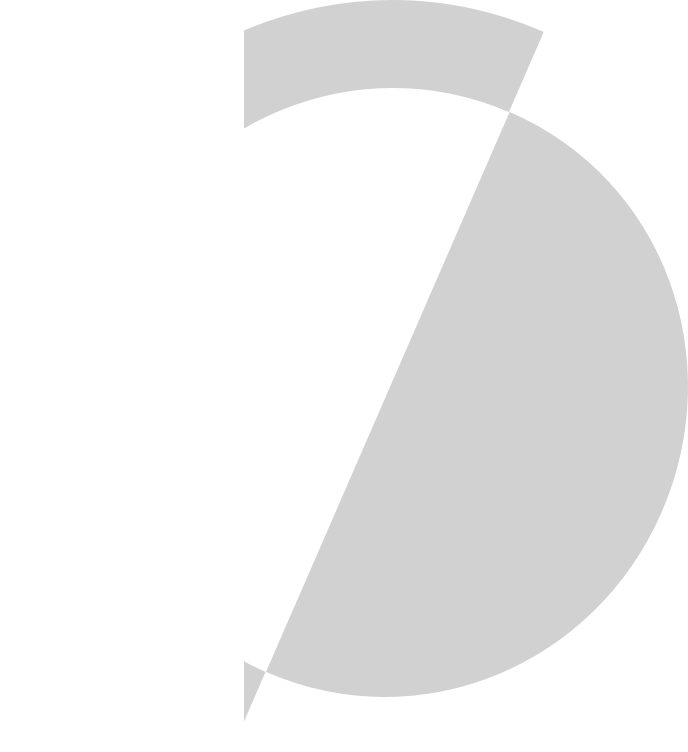 Rally cars powered by agricultural waste have claimed second and fourth place in Dakar 2022 and saved 28 tonnes of CO2 emissions in the process.
Bahrain Raid Xtreme (BRX) was the first major motorsport team to compete with a new generation of advanced sustainable fuels. Claiming second place was the Prodrive Hunter driven by nine-time World Rally Champion Sebastian Loeb and Fabian Lurquin, battling 12 stages of dunes, cliffs and canyons in the Saudi Arabian desert to claim the position. Two further vehicles competed as part of the team, also powered by sustainable fuel, finishing in fourth and 54th position.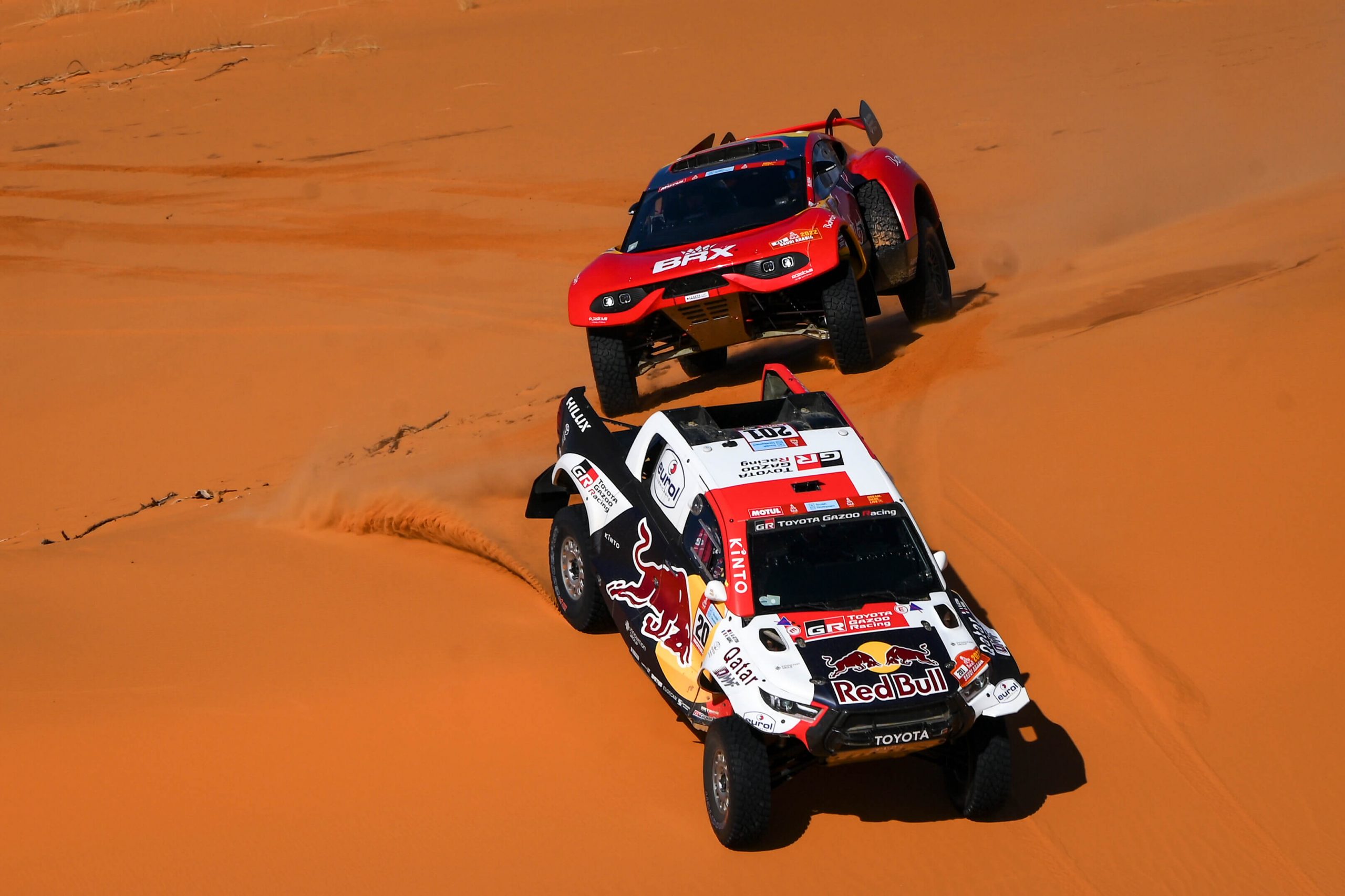 Using a bespoke fuel, created by global specialists Coryton, the vehicle also marked a major milestone for sustainable motoring having reduced CO2 emissions from the three vehicles by up to 80% during the race.
The cars ran on a second-generation biofuel, produced by the catalytic transformation of bioethanol derived from agricultural waste, combined with efuels created using CO2 captured directly from the atmosphere. This bespoke blend could be used as a direct replacement for unleaded petrol in almost any vehicle. It's one of 4,000 unique blends that Coryton produces each year in the company's quest for a greener future.
Fresh from this success, experts at Coryton are now urging policy makers and the general public to fight for more advanced renewable fuels to be used in everyday settings as part of the war on climate change.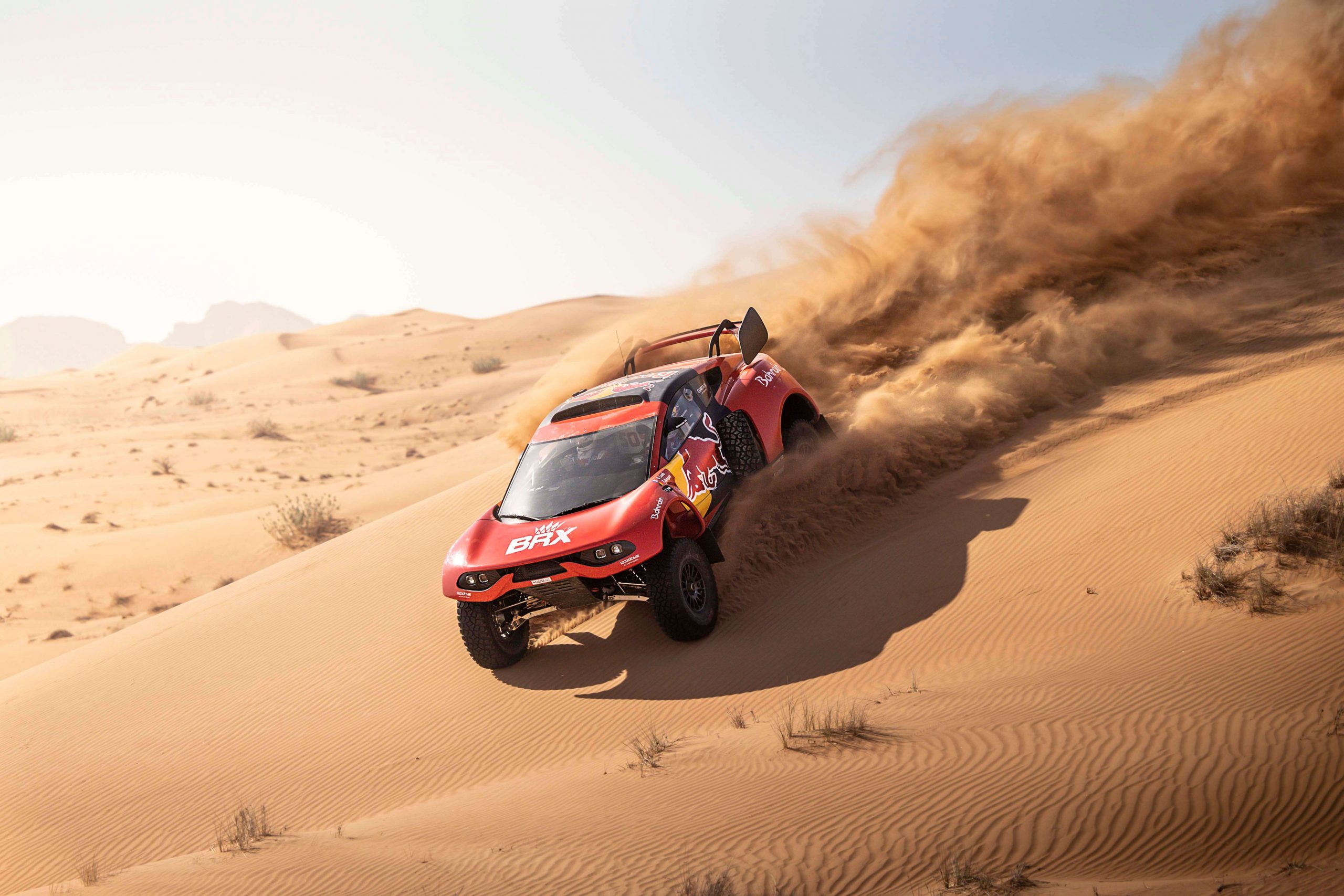 Andrew Willson, CEO at Coryton, said:
"This phenomenal result is proof of what can be achieved with sustainable fuels when the conditions don't yet support electrification.
Of course, the move towards electric transport is one we fully support but the world needs time to get a robust infrastructure in place. And, in the meantime, millions of internal combustion engines in cars, heavy goods and aviation vehicles are still hard at work using emission-heavy fuels.
There are more sustainable solutions we could be scaling up the production of right now, such as biofuels, that could seamlessly integrate with our current forecourts and vehicles while making a massive difference to the climate issues we face.
As it stands, this option isn't being discussed enough. But, through global stages such as Dakar, we hope to raise awareness of just how effective and efficient renewable fuels can be. The results at the Dakar for Loeb and the Prodrive team are phenomenal, and we've taken a massive step forward for sustainable motoring too. We hope it creates more conversations around the opportunities available for a greener way forward."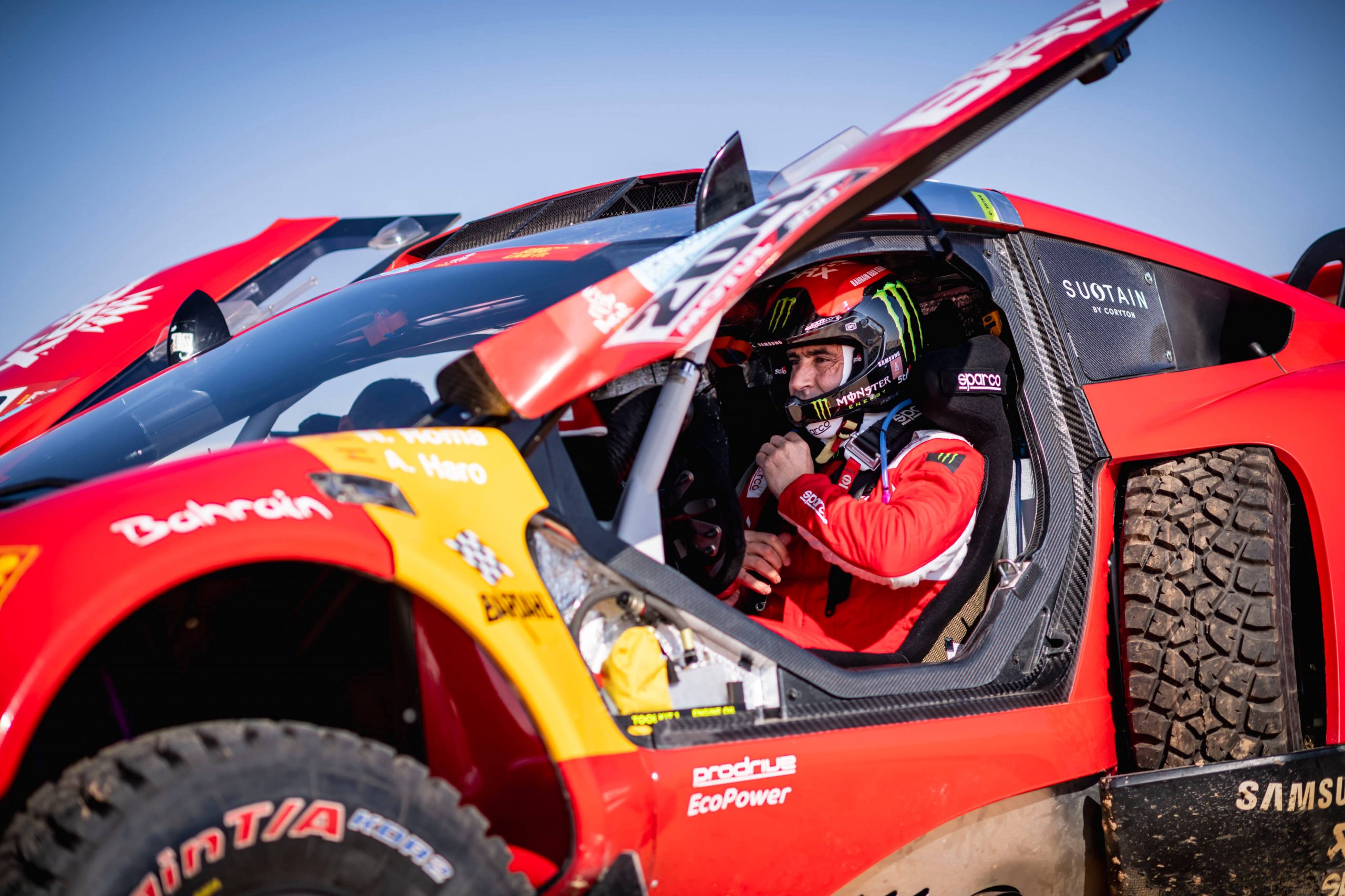 Arthur Shaw, Prodrive's Chief Engineer for Engines, added:
"When we designed the fuel the brief was it had to use genuinely sustainable feedstocks, but just as important was that its performance was comparable to our old racing fossil fuel, which it's proven to be. As part of a blend of technologies, sustainable fuel genuinely is part of the future and can give us a very practical solution to the problem of CO2.  This has been a real-life demonstration of how motorsport can be more sustainable but it also allows motorsport to demonstrate that there are solutions for the wider community using this technology too."
EVERYTHING IS POSSIBLE. AND IT STARTS WITH A CONVERSATION
GET IN TOUCH