Press Release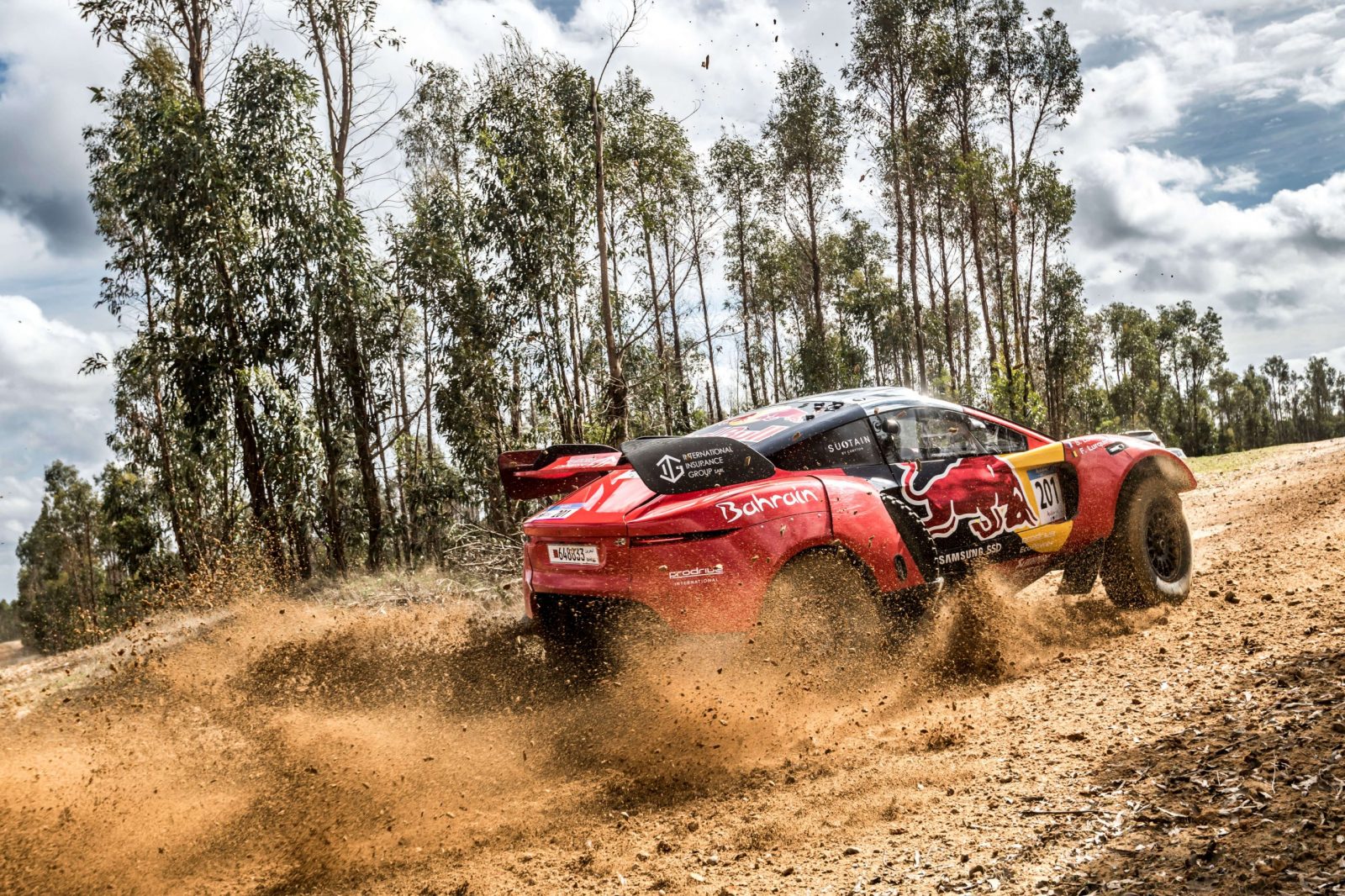 7 November 2022
Coryton and BRX Go for Gold at Dakar 2023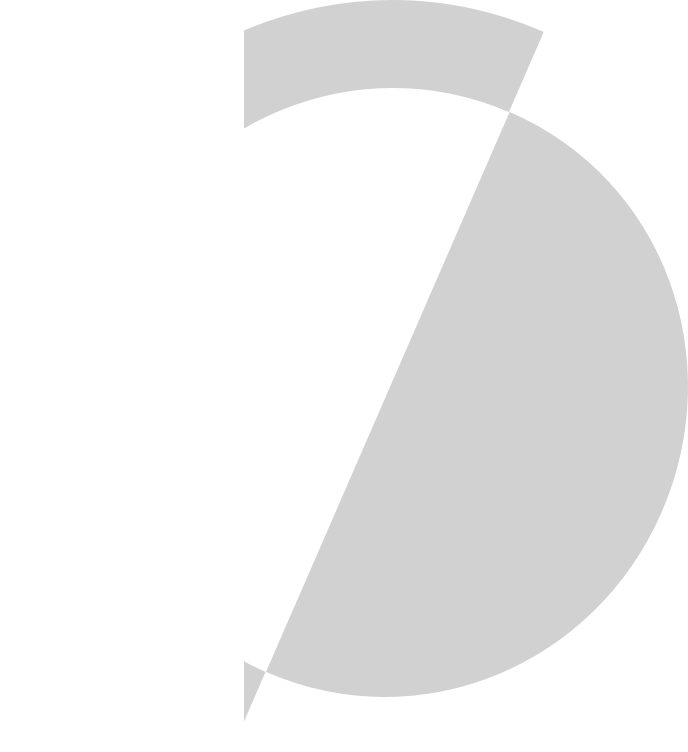 Bahrain Raid Xtreme (BRX) and bespoke fuel specialist Coryton are teaming up again for Dakar 2023, hoping to take prime position in one of the world's most gruelling races and break new boundaries for sustainable fuels.
The pioneering partnership first joined forces for Dakar 2022 to develop a bespoke blend of Coryton's SUSTAIN fuel. This saw BRX become the first major motorsport team to compete with a new generation of advanced sustainable fuels and claim second and fourth place in the race whilst doing so.
In January, BRX's Prodrive Hunter cars will dive back into the dunes of Saudi Arabia, and this time the team is going for gold. Having already celebrated two FIA World Rally Raid Championship victories in Spain and Morocco this Autumn, alongside an array of other recent wins, it looks perfectly placed for another great result.
Stretching from the beaches of the Red Sea to the sands of the Arabian Gulf in Dammam, the Dakar route includes mountains and more to test the vehicles with 14 stages to complete in just over two weeks. The route will feature 70% new tracks, less liaison, and 5,000 kilometres of special stages. Organizers have warned it is longer, more difficult and with more dunes than previous years.
The cars will be powered by a bespoke blend of second-generation biofuel, called Prodrive EcoPower. Developed by Coryton, as part of its SUSTAIN fuel product line, it offers an 80% reduction in greenhouse gas emissions compared to equivalent petrol.
The fuel meets the latest FIA regulations and has been specifically developed to demonstrate the environmental benefits of the latest sustainable fuel technology. The main components are generation 2 biofuel manufactured from agricultural waste and efuels created from carbon capture.
Andrew Willson, CEO at Coryton, said:
"We were delighted with last year's result, and we look forward to seeing the team take on Dakar's new 2023 itinerary.
 "Last year, BRX became the first major team to compete in Dakar with sustainable fuel.  This year, we want to take first place in the race too. Having seen what the team, vehicles and fuel have already achieved working together in the past year, we think that's entirely possible.  
"With every major milestone we reach, we're proving the performance and demonstrating the climate benefits that sustainable fuels provide. We're also getting one step closer to a better future, not just for motorsports but for the entire transport industry."
Since partnering with Coryton in 2022, BRX has used EcoPower fuel in numerous tests and rallies across the world.
Gus Beteli, BRX Team Principal, said:
"It's exciting to continue our partnership with Coryton into 2023 and we go to Dakar with high hopes, having won the last two rounds of this year's World Championship. 
"This year, we've expanded to a four-car squad to give us the best chance of success, but our competition will be stronger than ever before. So, technical collaborations like the one we've formed with Coryton are key to gaining an advantage.  Thanks to this partnership, our four-car team is producing less emissions than just one car running on normal gasoline. And that's a fantastic achievement to be celebrating too!"
EVERYTHING IS POSSIBLE. AND IT STARTS WITH A CONVERSATION
GET IN TOUCH