Sustainability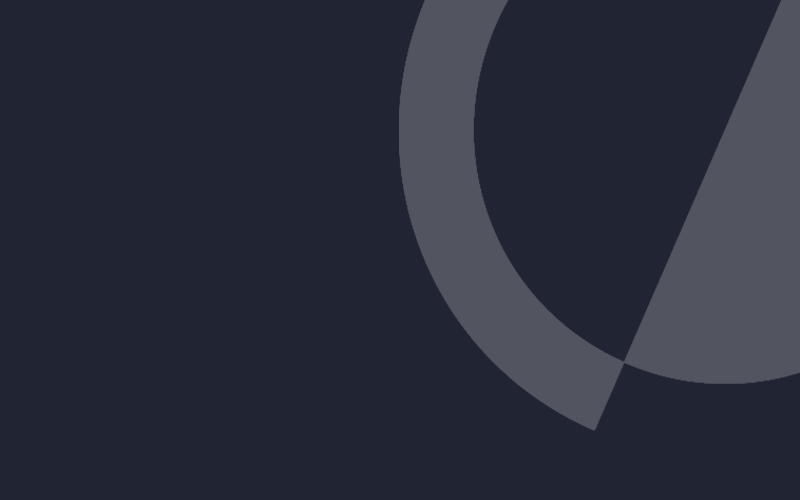 3 May 2021
The Opportunity For Sustainable Fuels In Motorsport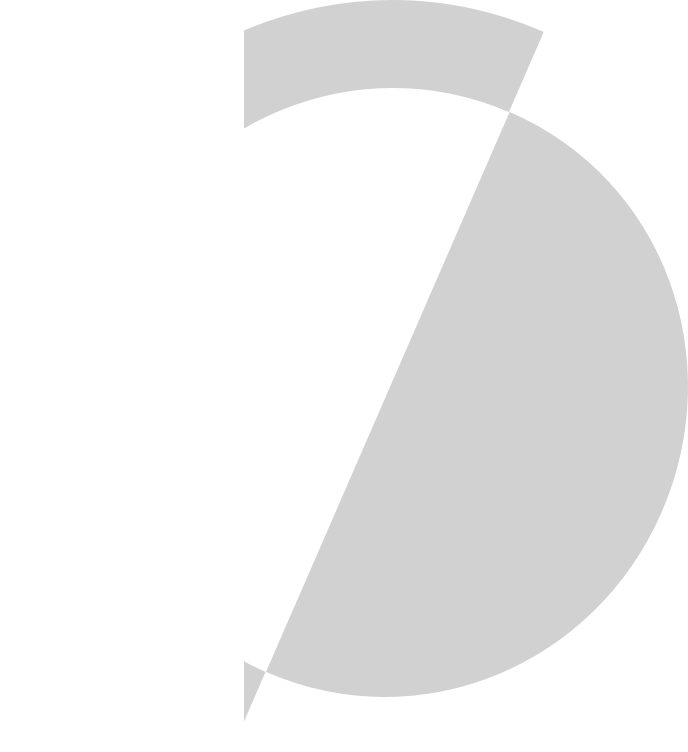 To make a real impact on reducing the greenhouse gas emissions from motorsport, carbon reducing technology must be universally available to as many classes as possible, and sustainable fuels offer an opportunity to achieve just that.
At Coryton, we've developed a range of conventional and high-octane fuels with high renewable content. These fuels enable existing engines to perform as well as with fossil fuels but with much improved GHG credentials whilst being available in volume.
We believe that motorsport has a significant opportunity to:
Take a leading role in the development of sustainable fuels
Be proactive, vocal and educational in the promotion of these fuels
Illustrate that there will be a variety of propulsion systems that will drive the future
Make a significant contribution to global GHG reduction
As a business, we wanted to delve deeper into how a major European touring car championship was keen to explore the opportunities for sustainable fuels. The initial focus was on e-fuels, but it quickly became apparent that these were not available in sufficient quantities or specifications for this high-performance formula.
Instead, we developed a second-generation bio-gasoline derived from agricultural waste that conformed to Article 252, Appendix J of the FIA's technical regulations. Here is a more in depth look into the work undertaken by Coryton in partnership with a manufacturer to develop and demonstrate this fuel.
The Sustainable Fuel
The FIA's regulations contain the following technical specification for the race fuel.
Property
Units
Min.
Max.
RON
95.0 (1)
102.0 (1)
MON
85.0 (1)
90.0 (1)
Density (at 15°C)
kg/m3
720.0
785.0
Oxygen
% m/m
3.7
Nitrogen
mg/kg
2000 (3)
Sulphur
mg/kg
10
Lead
mg/l
5
Manganese
mg/l
2.0
Benzene
% v/v
1.00
Olefins
% v/v/
18.0
Aromatics
% v/v
35.0
Total di-olefins
% m/m
1.0
Oxidation Stability
minutes
360
DVPE
kPa
80 (4)
Distillation characteristics
At E70oC
% v/v
20.0
52.0
At E100°C
% v/v
46.0
72.0
At E150°C
% v/v
75.0
Final boiling point
°C
210
Residue
% v/v
2.0¹
The Objective
---
Our objective was simple – create a performance fuel that met the specifications above while maximizing the bio-content of that fuel. The base bio-gasoline was generated from waste biomass via the ethanol-to-gasoline process. However, due to the high-octane requirement, it was not possible to create a biofuel with 100% bio-content. Instead, the bio-gasoline had to be blended with some fossil components in order to achieve the specification. After a period of fuel design and analysis, the final fuel had a >50% bio-content.
The Testing Process
Once the fuel had been developed, it was then tested on a fully dynamic engine dynamometer by one of the main factory teams and confirmed that it was effectively drop-in i.e., the engine ran well with no modifications or calibration changes required*.
Following successful engine dyno tests, the vehicles were also run on the track which also confirmed that no changes were required. Once the successful testing was complete, several hundred litres of the fuel were produced to support further track testing, and the race cars that were subsequently used at a race event to demonstrate the technology.
Providing Sustainable Fuels to the Motorsport Industry
At Coryton, we believe the project demonstrates that it is technically feasible to run a very high-performance race engine on a fuel with a high proportion of renewable content, in sensible volumes of several hundred thousand litres per year. These fuels enable existing engines to perform as well as with fossil fuels but with much improved GHG credentials.
If you are interested to find out more about how we can help your motorsport series quickly improve its carbon footprint, contact the team today.
* Unfortunately, we are not able to share any performance data due to confidentiality.
EVERYTHING IS POSSIBLE. AND IT STARTS WITH A CONVERSATION.
GET IN TOUCH