Press Release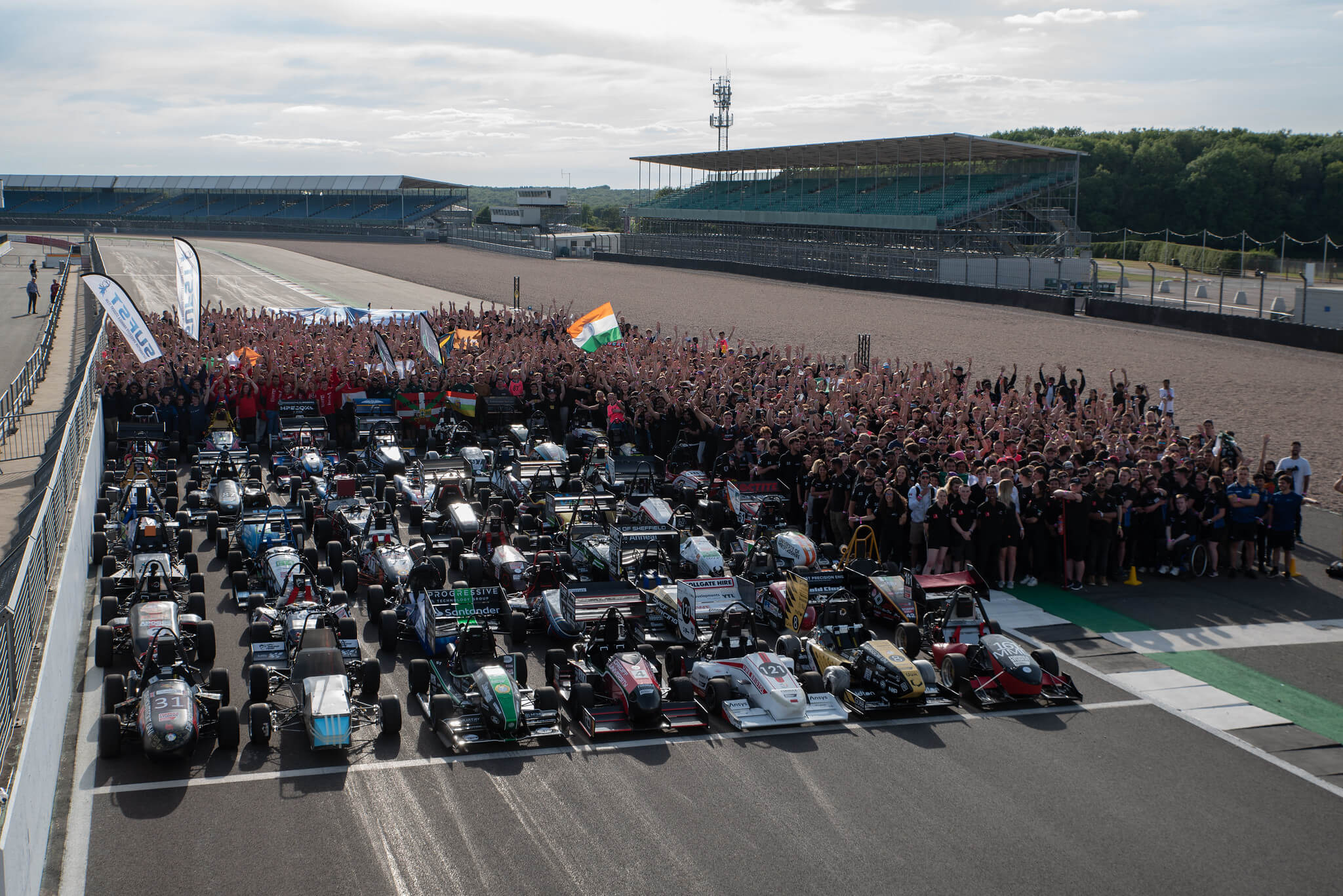 22 March 2023
Partnering with Formula Student and Motorsport UK to offer sustainable fuels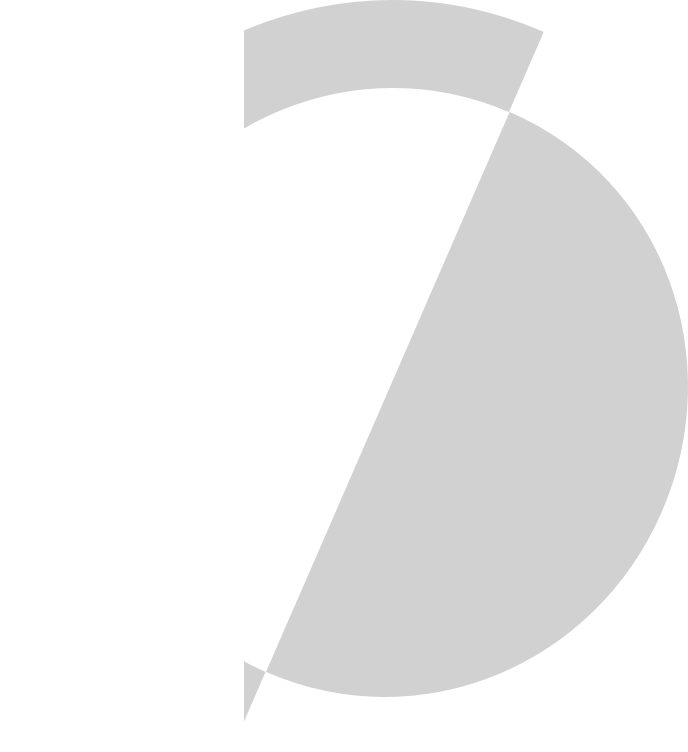 For the first time, Formula Student will offer sustainable fuel options for teams developing internal combustion vehicles in the upcoming competition, which celebrates its 25th anniversary this year.
Motorsport UK, the governing body for motorsport in the UK, has provided a grant for entrants to use Coryton sustainable fuels in ICE powertrains within the Formula Student competition.
The sustainable fuels offered by Coryton will offer an 80% reduction in greenhouse gas emissions for the combustion vehicles using it at Formula Student, when compared to fossil fuel-based equivalents, without sacrificing performance. It will also bring the competition in line with Motorsport UK's objectives to achieve greater sustainability across all motorsport series.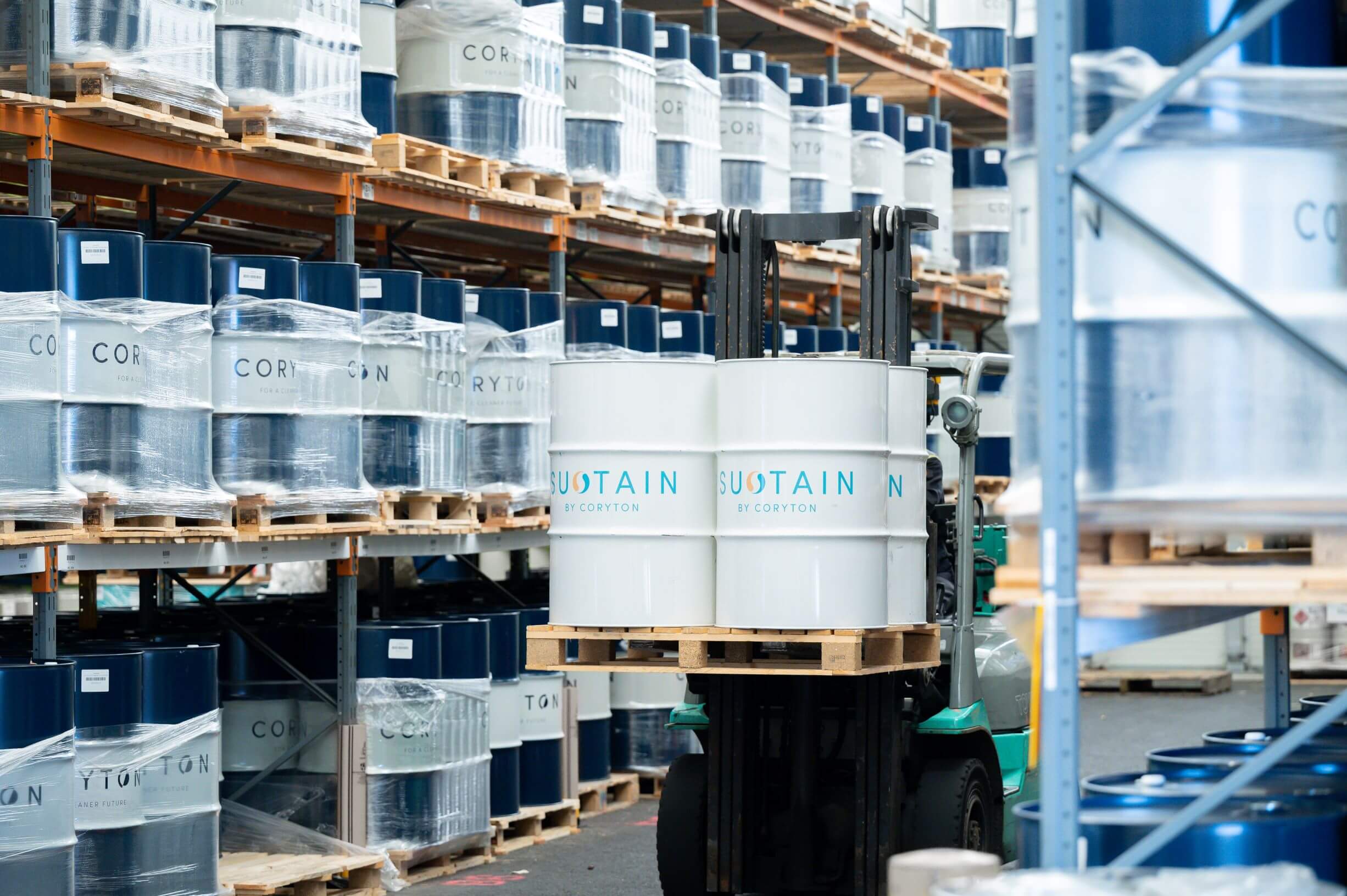 Organised by the Institution of Mechanical Engineers, Formula Student challenges teams of university students to create a functional prototype of a single-seater race car, enabling them to become well-rounded engineers with practical experience in addition to their academic studies.
First announced during the 2022 finals event, teams running internal combustion vehicles will now have the chance to use one of two 100% sustainable/non-fossil fuels – an E85 and a 95 RON E10 – as well as the standard 99 RON that has traditionally been provided. The sustainable fuels are second generation biofuels, made from agricultural, forestry and food processing waste. The carbon in the fuels is effectively recycled from the atmosphere, rather than additional CO2 being released from fossil fuels.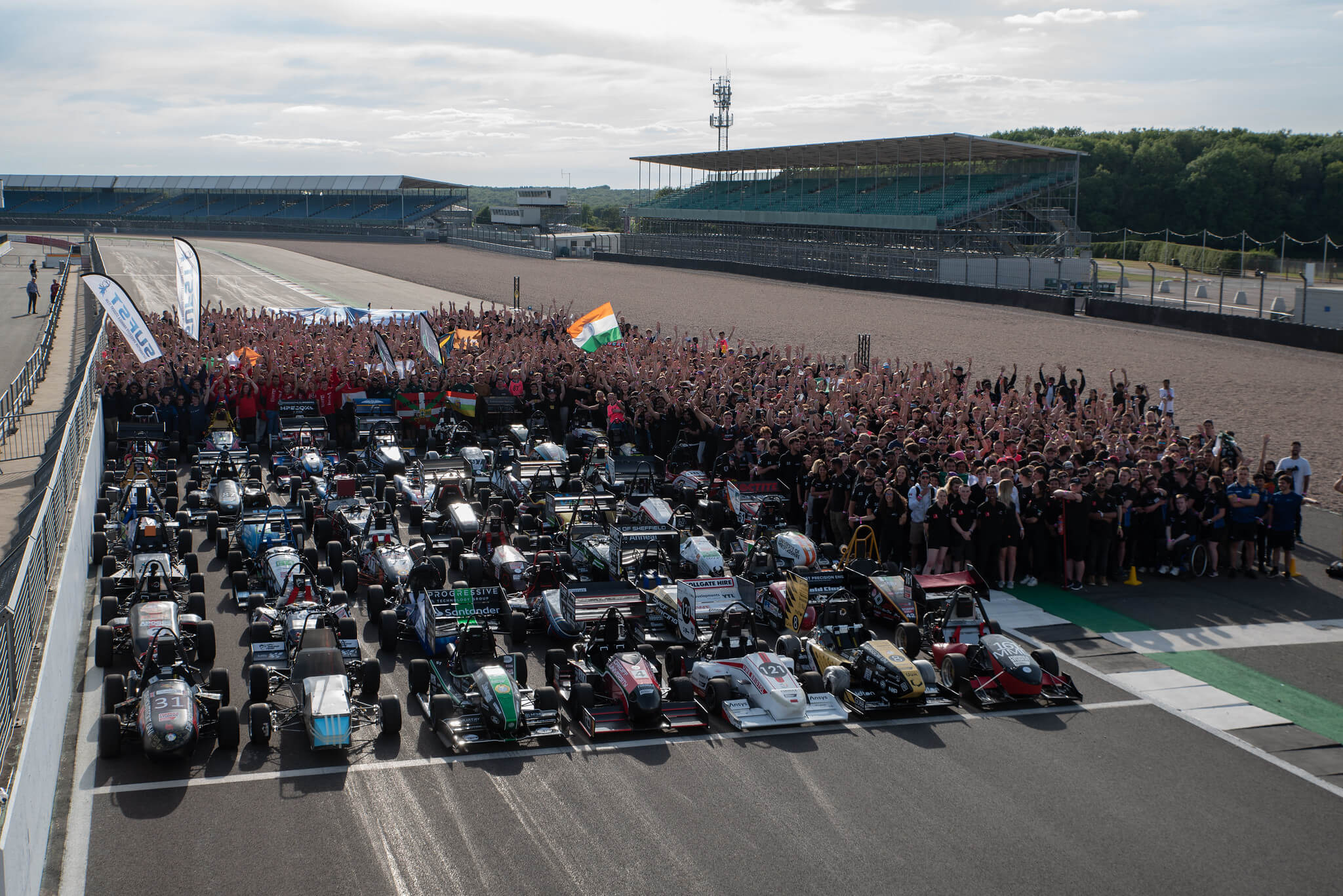 Hugh Chambers, CEO of Motorsport UK, commented: "The 2023 Formula Student competition is a fantastic opportunity for the automotive and motorsport engineers of the future to experience and deploy leading edge technologies in a stimulating motorsport scenario. By funding the use of sustainable fuels for those teams that choose an internal combustion engine, we hope to inspire the next generation of engineers to have a broad view of the future technologies of propulsion."
David Richardson, business development director at Coryton, said: "We're delighted to be involved with Formula Student and to get the opportunity to showcase the potential of sustainable fuels when it comes to the continuation of the ICE. As we often say – the ICE in itself is not 'dirty', it's only the fossil fuels used within it. Sustainable fuels are here and ready now, and should be used alongside every available technology to help tackle climate change.
"Obviously F1 and other motorsport organisations see the potential of sustainable fuels and it's important that the next generation of engineers have the opportunity to be involved. We feel passionately about securing the future of automotive engineering at the grass roots level. Electric-only courses very much have their place but it's vital to show that mechanical engineering can also have a clean future ahead too."
While the number of university teams developing electric cars for the competition mirrors the same trend in the automotive industry, the provision of these new sustainable fuels is part of Formula Student's commitment to support teams of students that are not able to make a change to electric powertrains in the near future, whether due to economic or technical limitations.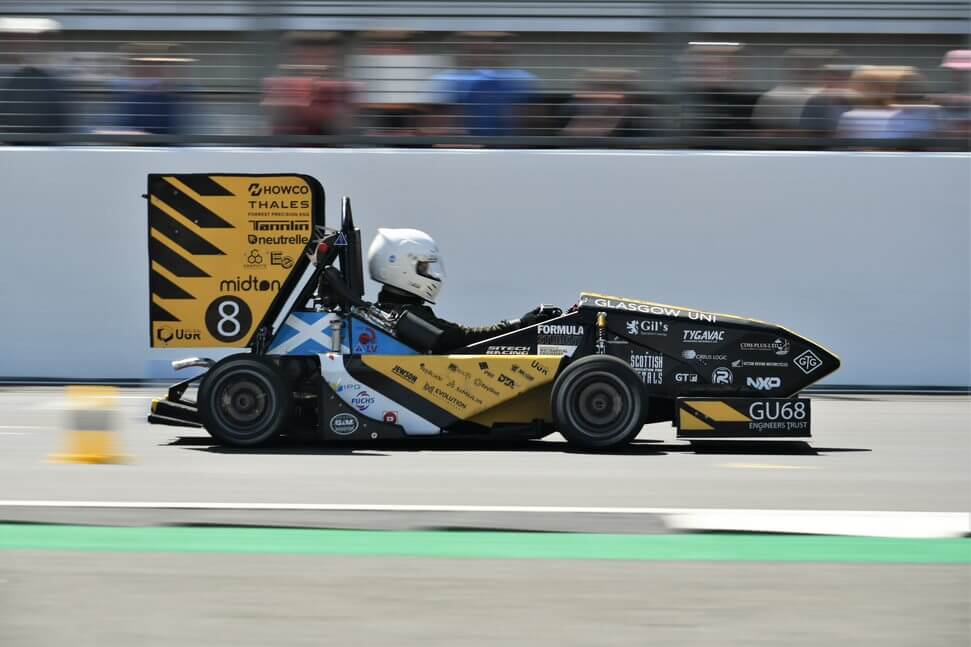 "Offering sustainable fuels for the IC entries is a key part of our broader strategy to remain technology agnostic and keep the barriers to entry as low as possible," said Dan Jones, Chief Judge for the Formula Student competition. "This ensures that as many students as possible have the opportunity to take part in Formula Student, as well as demonstrating that combustion powered motorsport has a sustainable future."
This development follows the growing trend across all motorsport series, with race series such as Formula Two and Formula Three also debuting a 55% mix fuel in 2023 and Formula One working to develop a 100% sustainable fuel as a key part of its commitment to reach Net Zero Carbon by 2030 and full use of sustainable fuels by 2026.
Jessica Runicles, Head of Sustainability of Motorsport UK, explained further why the use of sustainable fuels is so critical: "In 2021 Motorsport UK launched its sustainability strategy wherein we laid out our commitment to reducing the emissions of motorsport across the United Kingdom. Sustainable fuels are one of the tools we have to make that change happen. They are compatible with existing ICE architecture with very little if no adaptation and offer similar performance, however can reduce the emissions of one car by as much as 85%. The engineers of the future will be critical to showcasing this technology and pushing development beyond motorsport. We are delighted to provide them with an opportunity to work with these more sustainable options."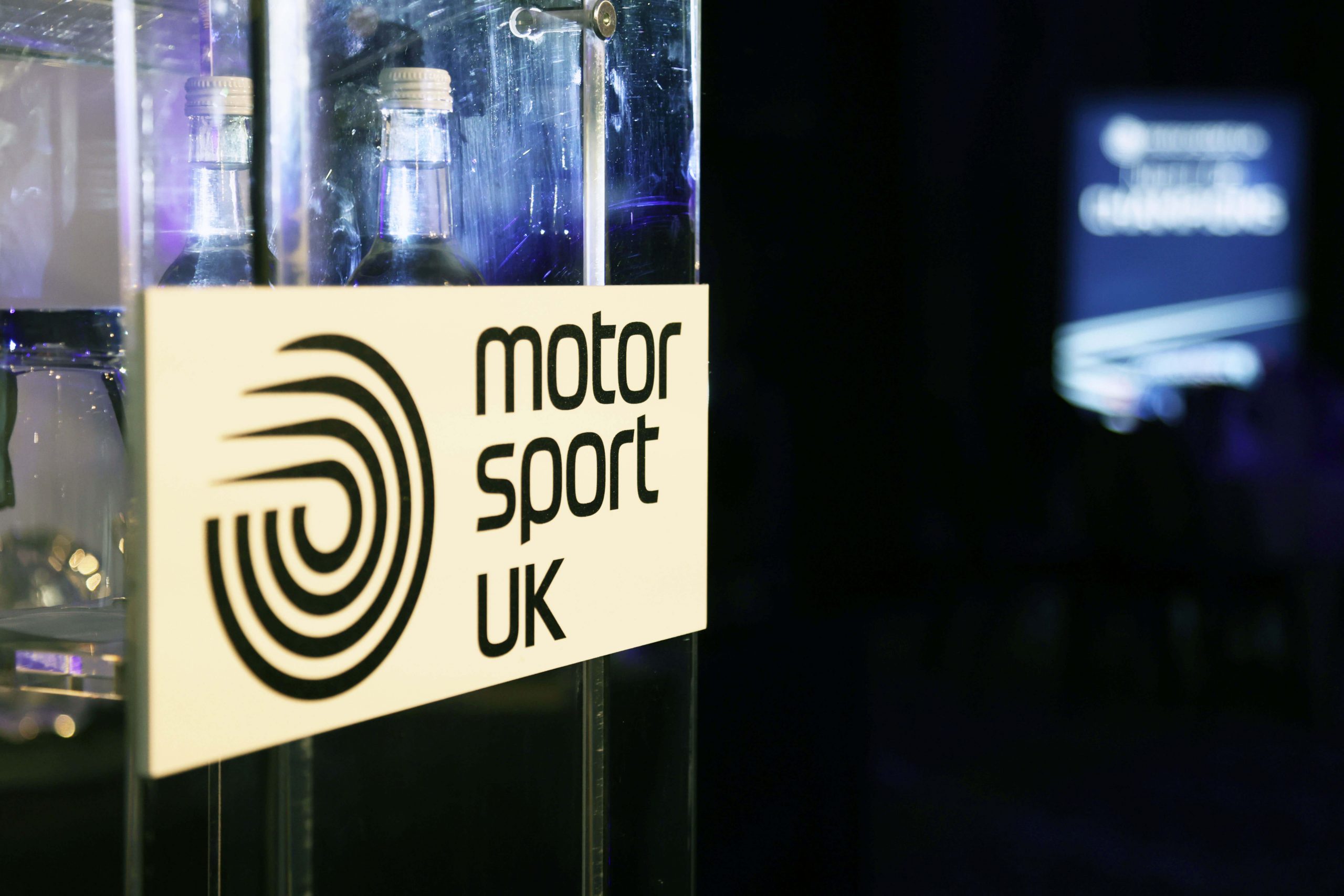 Teams looking to use the new fuel types will have until the end of March to announce their intentions for their vehicles and will run the new fuels at the finals event, which will take place between 19-23 July 2023 at Silverstone Race Circuit.
EVERYTHING IS POSSIBLE. AND IT STARTS WITH A CONVERSATION.
GET IN TOUCH