A Day In The Life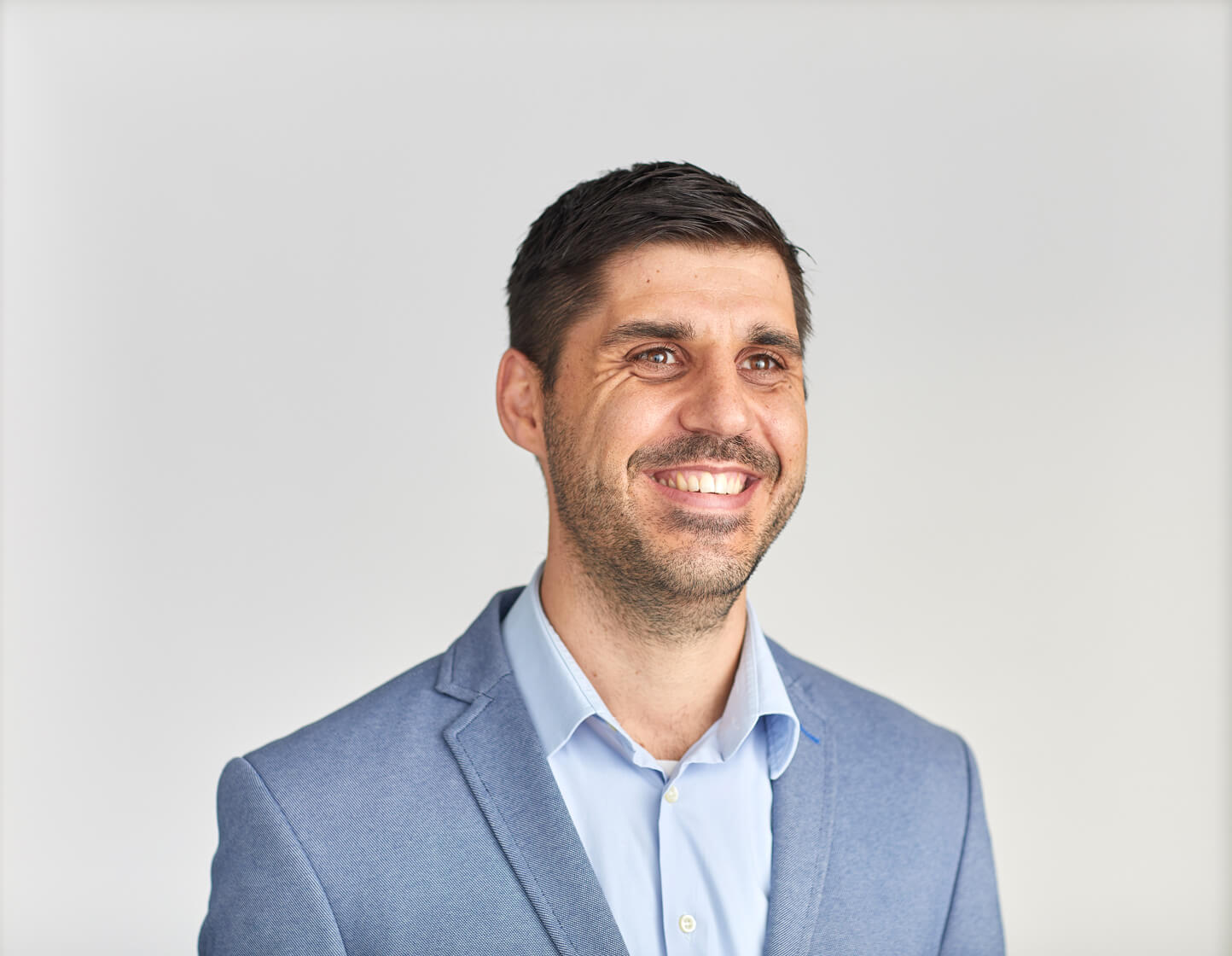 12 May 2021
A Day In The Life of Arne, Technical Services Director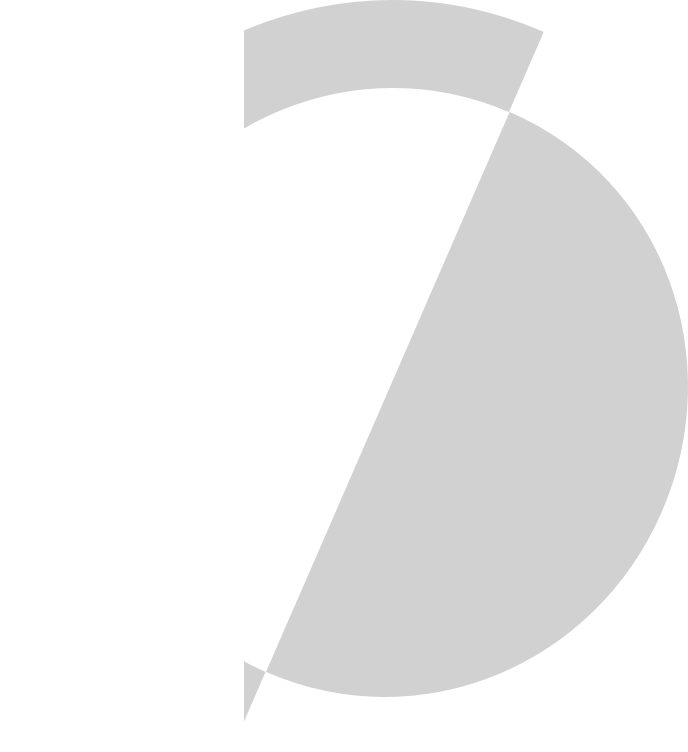 At Coryton, we're a fuel supplier with a difference. Everything we do is about minimising our impact on the planet and that's only possible due to our great team. As part of our new series, we're going to be speaking to people in our business to explore what their roles are and how what they do, helps us to achieve our wider goals.
This month we spoke to Arne who is Technical Services Director here at Coryton. Originally from Hamburg, Germany (meaning the rain and wind of the UK suits him well), Arne enjoys a number of things outside of his challenging role such as spending time with his family, as well as cooking a variety of dishes after a hard day at work.
Hi Arne, first things first, tell us a little bit more about your background.
I started my career 20 years ago at the DEA refinery in Heide just a stone's throw away from where I grew up. The apprenticeship took 3.5 years and was mostly focused on Chemistry and Engineering.
I fell in love with my profession from day one. The hunger to develop and deploy improvements pushed me to seek an internal transfer to the Shell Refinery Hamburg and afterwards, into the R&D department to research and blend future fuels. I also worked for a fuels additive company while doing my Bachelor's in Chemical Engineering and Operations.
My career at Coryton started October 2013. I formulated and analysed fuels before becoming Laboratory Manager. The growth of Coryton allowed me to grow as well. I became Senior Manager after returning from a one-year consultancy job with Coryton.
I did not stop – and I am not planning to change that – expanding my knowledge. The internal and external training programs (e.g. NVQ Level 7, NEBOSH training, on-going MBA as Strategic Leader), allow me to keep improving and developing myself, which comes very handy in my recently gained new position as Technical Services Director.
What does your overall job involve?
I manage the Technical Department on site as well as many technical projects. This involves the research of new (sustainable) components and future fuels. My team and I are constantly looking for ways of how we can reduce the carbon footprint of the company, but also how our customers can contribute to the development and implementation of sustainable fuels.
My team also looks after the formulation, analysis, and release of all our components and products. We ensure that we operate in compliance with internal and external regulations by creating the relevant documents, for example: Certificate of Analysis or Safety Data Sheets.
I always work very closely with my team (and all other functions within the organisation) to ensure compliance, but also to improve our existing systems or indeed to set new ones up from scratch.
What is a typical day like for you?
I am an early bird and prefer to plan my day by having a debrief before my team comes in. This allows me to reflect on previous challenges and achievements, which sets the priorities for my to-do list. My involvement in technical projects means that any arising tasks, questions or clarifications will be prioritised before I look at more strategic topics.
We are working on multiple projects to research sustainable fuels where I support the identification and implementation of new future fuels, and the associated supply chain of required sustainable components. This involves screening the market and analysing samples from potential suppliers. One part of the implementation is to support many different R&D projects (e.g., as a member of the FVV).
I obviously catch-up routinely with my team to ensure smooth operations as well as to address unexpected problems.
What is your favourite piece of equipment?
All of our equipment is specially configured to adhere to the narrowest specifications. But, if I had to pick, I would choose the Fourier-transform infrared spectroscopy (FT-IR). It's incredibly powerful and lets you scrutinise samples in great detail.
If you could have one piece of equipment, what would it be and why?
I always have a wish list in my draw. But I must admit that the list has been considerably shortened over the last 6 months thanks to multiple investments from the business! I do like the PetroOxy equipment (used to determine the Oxidation Stability of Gasoline and Diesel). It is much safer and quicker than the equipment which has been used historically.
What do you enjoy most about your role at Coryton?
Easy: The people. Our team is fantastic all the way through. I feel very lucky to work with so many funny, intelligent, creative minds. We are operating in a very dynamic sector and Coryton always looks for ways to push the envelope. We would not be able to do that without our great team. There are also many great developments going on in the business, such as the development of the sustainable fuels which is very exciting.
What's the most challenging part of your job?
I'm juggling many projects and need to be organised to keep things moving at all times.
How would you approach the challenge of a new fuel brief from a client?
It depends on the complexity of the project, but most projects require an in-depth analysis followed by open technical discussions with the customer. The next step is most likely to carry out some mini studies in the laboratory. The customer is constantly being updated and asked for their opinion throughout this process.
It will then be decided together to run some candidates – often in stationary test beds – as a proof of concept. The results will be interpretated and further tweaks can be agreed should the desired affect being influenced slightly more. The final step is then to run fleet trials or to use it directly in the testing environment.
DISCOVER MORE ABOUT WHAT WE DO HERE AT CORYTON.
What We Do