A Day In The Life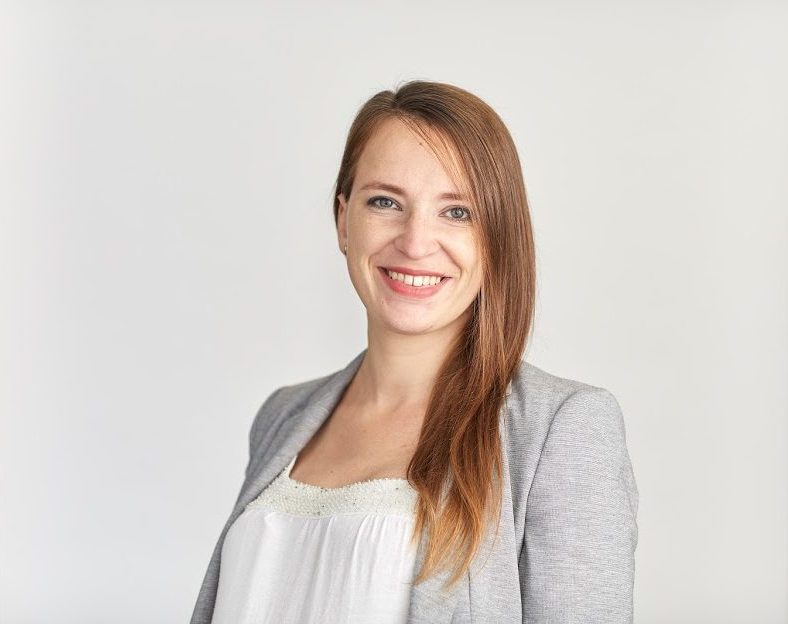 23 June 2021
A Day in The Life of Urszula, Fuels Formulation Scientist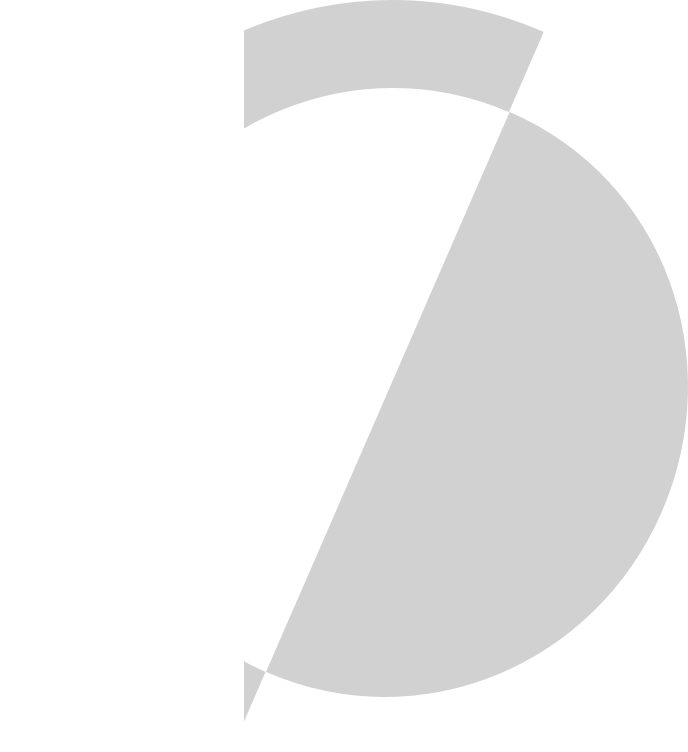 At Coryton, we're all about minimising our impact on the planet. Thanks to our talented and innovative team, we're able to do just that. As we continue our Day in the Life series and to celebrate Women in Engineering Day, we spoke to Urszula who is a Fuels Formulation Scientist here at Coryton.
Originally from a small village near Kracow, Poland, Urszula loves spending time with her family, including three young children who keep her pretty busy outside of work! She also enjoys hiking, especially on mountain trails, reading books and swimming.
Hi Urszula, to start, tell us a little about your background.
I started my adventure on my Chemical Engineering course in 2008 at AGH University of Science and Technology in Cracow. During my time studying, I gained some technical experience in refinery at LOTOS Gdansk and in-lab experience at Stalprodukt Bochnia.
Once I earned my Master of Engineering degree in Chemistry, specialising in Fuels Technology, I started to work for Coryton as a Laboratory Analyst and soon became the UKAS Quality Manager. When I joined the team at Coryton in 2013, the company was rapidly developing which allowed me to develop my career. I was then promoted to a Fuels Formulation Scientist.
What does your overall job involve?
I manage various technical projects, including sustainable and renewable liquid fuels. I also spend a lot of time researching and formulating fuels to meet customer specifications, national standards and reference fuels.
A big part of my job is troubleshooting off-spec products, liaising with production, sales and logistics, all to ensure allocation of resources and that we meet important production deadlines. Once the fuel is tested and has met specifications, I'll then issue Certificates of Analysis.
My job involves a great deal of problem solving and attention to detail!
What qualifications did you have to gain to follow this career path?
I hold a Master of Engineering and a degree in Chemistry specialising in fuels technology, both from AGH University of Science and Technology. I'm very happy with my choice of university. The knowledge and skills I gained there are incredibly helpful on a daily basis at work.
I'm also an ISO/IEC 17025 Internal Auditor which helped me to implement the UKAS 17025 when I worked as the UKAS Quality Manager.
What is a typical day like for you?
My typical working day starts with meeting the production and logistics leaders. It helps us to set the right priorities for our teams. After, I follow my to-do list, which depending on the day, may include technical support for our clients, catching up on fuels currently being formulated or blended, creating Certificates of Analysis or researching sustainable fuels.
Although my responsibilities are similar day-to-day, each day is also very different!
What is your favourite piece of equipment?
It has to be Gas Chromatography (GC) because its technique enables a relatively fast determination of the percentage composition of our blends. The GC also has very high sensitivity which helps us to confirm the purity of the components.
What do you enjoy most about your role at Coryton?
I like a lot of things about my role including the friendly environment, the flexible working hours and the possibilities for working from home, which helps me to keep a good work-life balance.
My role also means that I get to combine the things I love – chemistry, maths and research!
What's the most challenging part of your job?
As I'm managing multiple projects at any one time, I need to make sure all the jobs are completed within the timeline. This includes helping to plan production and supporting the laboratory technicians with setting up the priorities for analysis and pilot blending. Prioritisation is very important and sometimes quite challenging.
How would you approach the challenge of a new fuel brief from a client?
It depends on how advanced the fuel would be. Firstly, we need to have a technical discussion with the customer to understand their needs. Once we set up the specification, we can then go ahead with the formulation work. Usually it's followed by small pilot blends prepared by our laboratory team. When the customer is happy with the outcome, we'd then proceed with the bulk blend.
DISCOVER MORE ABOUT WHAT WE DO HERE AT CORYTON.
What we do