A Day In The Life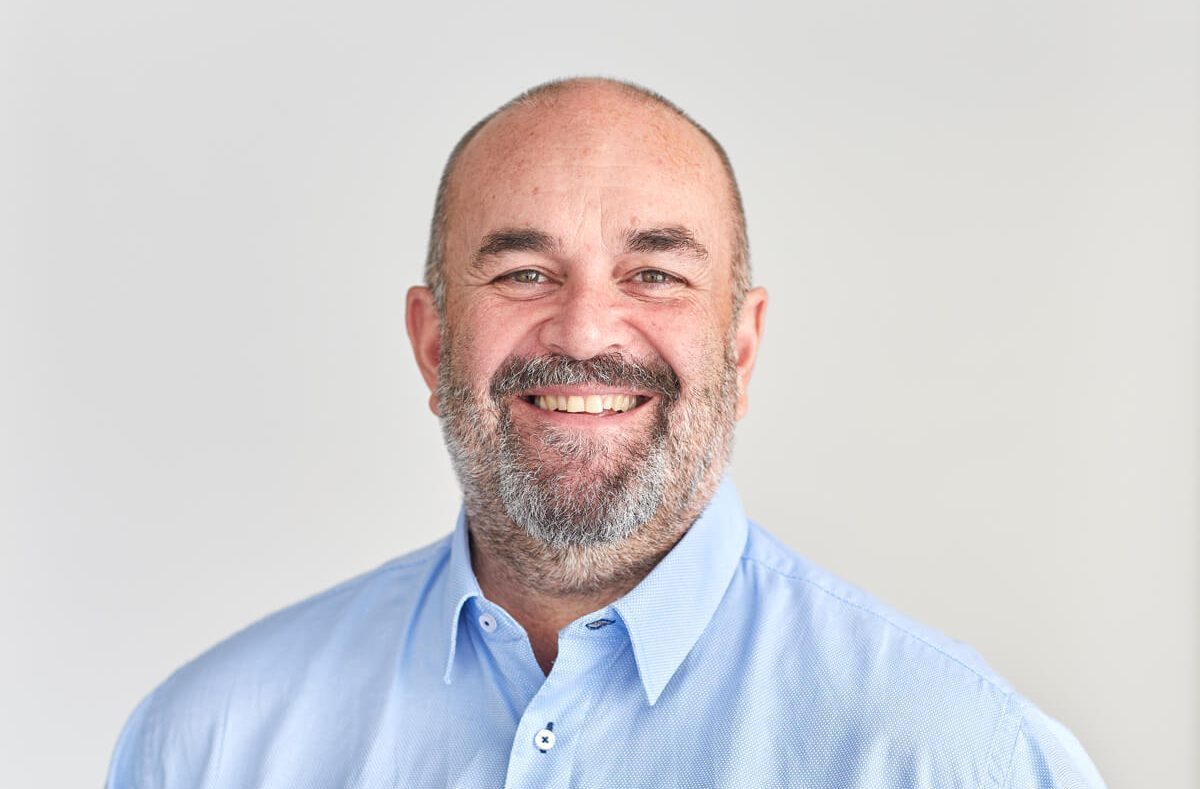 21 July 2021
A Day in The Life of Mark, Logistics Manager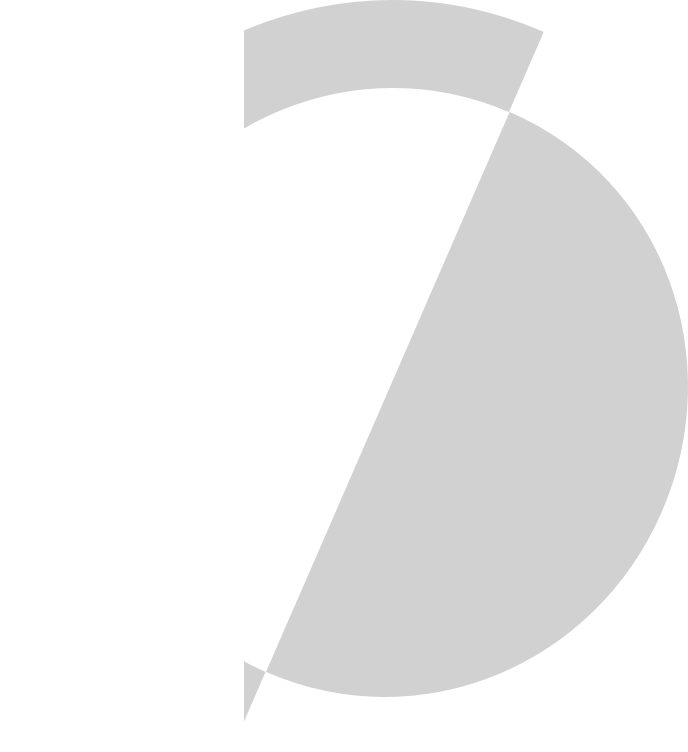 At Coryton, we're all about minimising our impact on the planet. Thanks to our talented and innovative team, we're able to do just that. As part of our Day in the Life series we spoke to Mark, our Logistics Manager here at Coryton, to get an insight into what it's like working on the frontline of our business.
Hi Mark, to start, tell us a little about your background.
I have been in the logistics industry for over 25 years, starting as a driver, working my way up from driving vans in the UK and all over Europe, eventually this lead to me gaining my LGV1 and ADR licence, which again lead me to drive all over Europe. This was before the UK was in the EU, so this was invaluable knowledge moving forward to 35 years later.
Then in 2001, I gained my qualifications as a Transport manager of Professional Competence (CPC), hung up my driving career and moved over to an office role, which I'm still using and doing to this day. I'm also in the middle of my NVQ Level 5 in Personal Development which I believe will be a good way of helping me with my ongoing improvement.
I have not had too many jobs, as once you have found the right role you like then there is no need to move, right?
What does your overall job involve?
I manage the logistics department which initials the overseeing of the day to day logistics operation, the day to day running of the Coryton tankers and drivers. I also, as part of my job, liaise with our current freight forwarders and hauliers as I'm very keen in striving forward and making sure our network remain compliant. Not only that, but I keep them in check with their SLA. Another big part of my role is sourcing new freight forwarders, as Coryton grows so does our database.
Did you need to gain any qualifications to follow your career path?
Yes, it's always best to gain some qualifications, International and National CPC, but you can never beat life experience.
What is a typical day like for you?
I start early as to beat the traffic and it's a lot quieter in the office first thing. I find you can achieve a lot more in the first few hours vs. the remaining part of the day. It also enables me to set out my schedule and prioritise for the day.
Morning
Meeting with logistics and commercial to discuss schedules for upcoming products that have been ordered.
I make a few phone calls to a potential new freight forwarders to discuss how they can help with our logistics and how can they reduce our costs.
I start working on monthly cost analysis which has to be submitted to the financial manager.
Afternoon
Meeting with upper management to provide opinions on a new fleet of trucks that the company is considering investing in.
Daily review of the fleet, arranging a time to meet with the drivers to discuss what problem's they have faced while fulling their duties.
I end the day by meeting with your logistics team to ensure that all other deliveries are on track.
What do you enjoy most about your role at Coryton?
First and foremost, the people, it's so nice to come to work each day and enjoy it. The other part of my job I like is the daily challenge, as you never know what the events of the day will bring you.
What's the most challenging part of your job?
Making sure we deliver our product when we say we will. Brexit and Covid have made this more difficult and at times, very challenging. But we have a very good, strong team of people and without them my job would be very difficult indeed, almost impossible! They do say teamwork makes the dream work.
How would you approach the challenge of a new fuel brief from a client?
It's best to align yourself with 5 top freight forwarders that specialise in shipping your type of goods, as you will never have enough knowledge or experience to be able to know it all.
DISCOVER MORE ABOUT WHAT WE DO HERE AT CORYTON.
What We Do