Press Release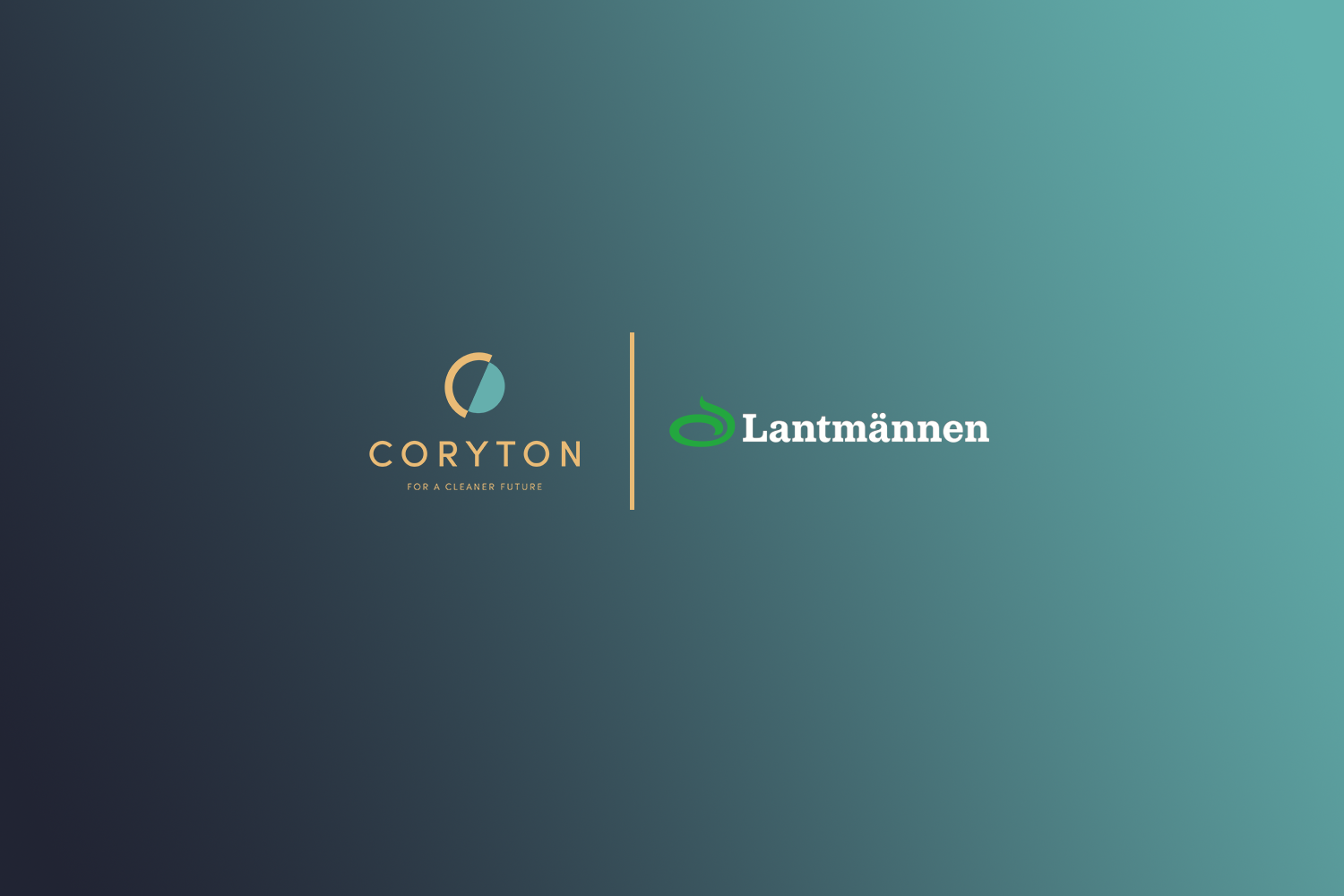 10 February 2022
Lantmännen Aspen acquires British Coryton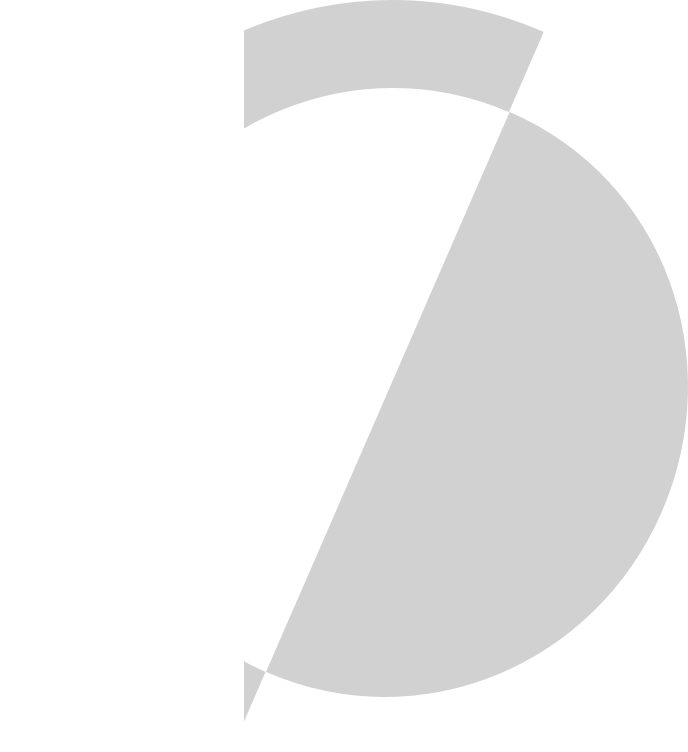 Lantmännen Aspen expands internationally as it acquires bespoke and specialty fuel supplier Coryton. With a strong base in the UK and operations on both the European and American continents, the acquisition creates opportunities and synergies within the growing sustainable fuel segment.
As a step in its growth strategy Lantmännen Aspen acquires Coryton, a leading bespoke fuel supplier. While the acquisition aims at creating synergies for both companies, Lantmännen Aspen and Coryton will continue to operate as separate entities, offering clients the same high-quality products and superior service levels as always.
"Coryton's focus on sustainable fuels, its vast technical competencies, innovative approach to R&D and its proven track record with regards to business development makes it both a valuable addition and a privilege to welcome Coryton into the Lantmännen Group", says Claes Alin, Managing Director, Lantmännen Aspen.
"The acquisition of Coryton reinforces Lantmännen Aspen's position as one of the leading companies on the European market for specialised fuels, while also strengthening the prospects for further international expansion", says Magnus Kagevik, Lantmännen COO.
"Sharing know-how and best practices with a company such as Lantmännen Aspen would be an asset to any company. There is a clear rationale for joining forces, as we share common goals for the development of new markets and products, with a specific focus on sustainability. We are proud to join the Lantmännen Group and look forward to developing a prosperous partnership", says Andrew Willson, CEO, Coryton.
Coryton produces bespoke and sustainable fuels for a wide range of uses within the motorsport, automotive, aviation, marine and non-road mobile machinery sectors.
Lantmännen Aspen is part of the Energy sector within the Lantmännen group and is Europe's largest alkylate petrol supplier.
For more information, please contact:
Claes Alin, Managing Director, Lantmännen Aspen
E-mail: claes.alin@lantmannen.com
Andrew Willson, CEO, Coryton
E-mail: andrew.willson@coryton.com
Lantmännen's Press Office
Phone: +46 10 556 88 00
E-mail: press@lantmannen.com
EVERYTHING IS POSSIBLE. AND IT STARTS WITH A CONVERSATION.
GET IN TOUCH