Press Release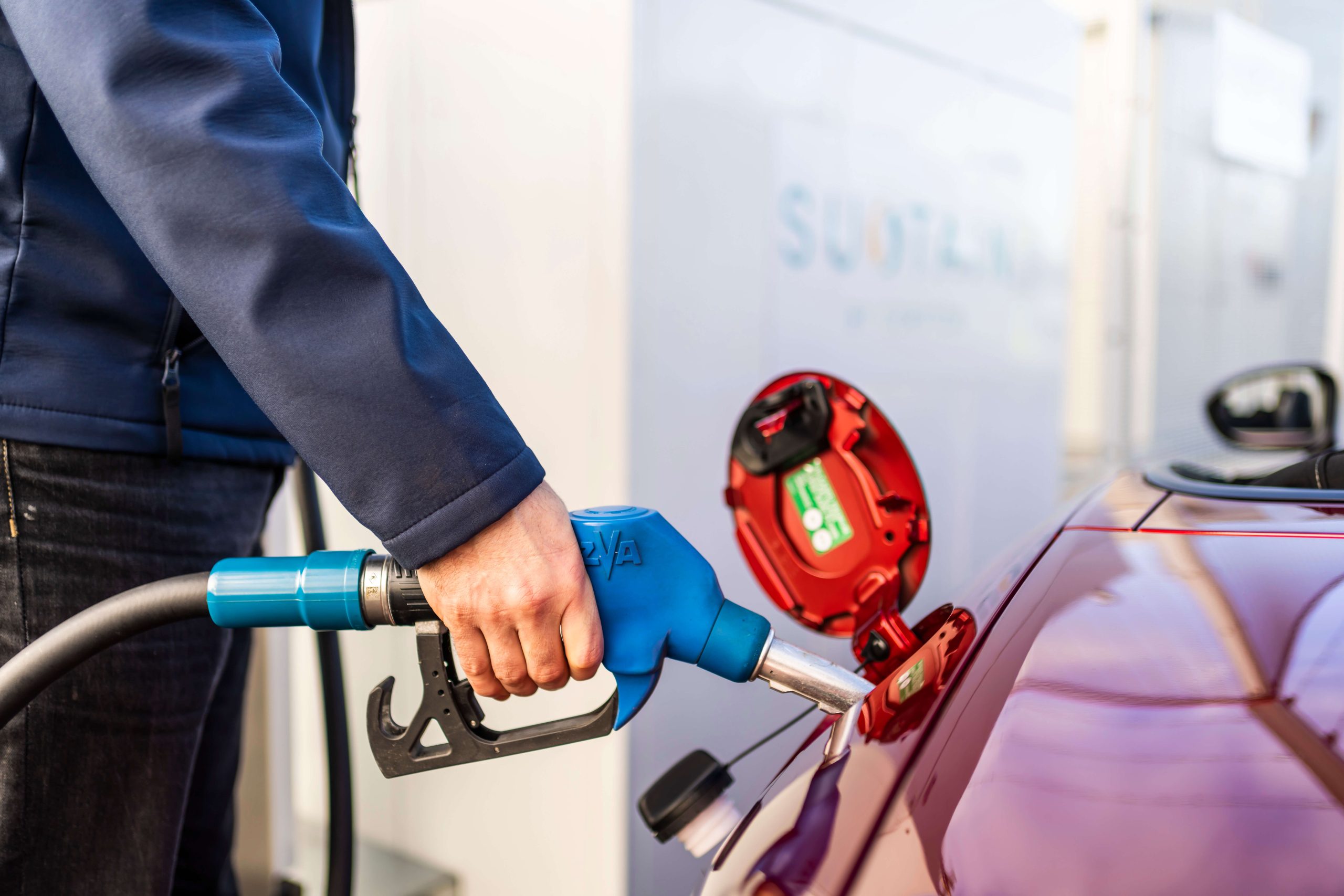 25 April 2023
First fills key to ESG and a more sustainable future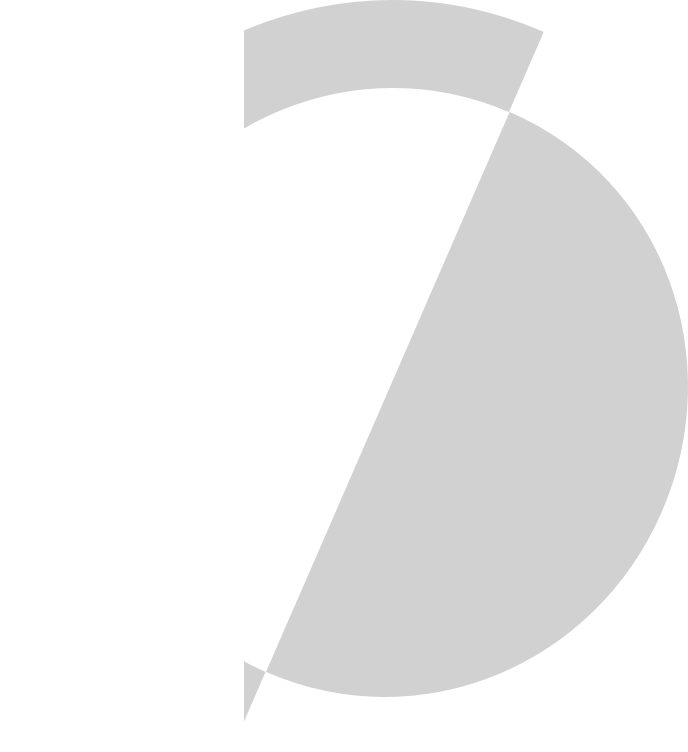 Experts are calling for new car manufacturers to help fuel a reduction of approximately 19.4M kg of CO2; released each year from fossil fuel.
To achieve this goal, manufacturers could switch to sustainable fuel when initially filling the tanks of their newly manufactured ICE vehicles as they come off the production line with a 'first fill' of fuel.
It's a move that's already been made by some of the market's most innovative and iconic automotive brands as they work to reduce their ESG scores. However, there are still millions of cars that arrive at showrooms and forecourts each year without making the most of this simple, sustainable solution.
The drive is being led by bespoke fuel specialist Coryton; a company that has already helped partners save up to 6,871 tonnes of CO2 since the launch of its pioneering, second-generation biofuel blend SUSTAIN.
This variety of sustainable fuel works by effectively recycling carbon that has been captured or absorbed from the atmosphere from sources such as agricultural waste. When the fuels are burnt, that same carbon is then released back into the atmosphere to be recycled again. Fossil fuel, on the other hand, has held its carbon safe for millions of years. Burning it releases additional CO2 into the atmosphere that was not there before.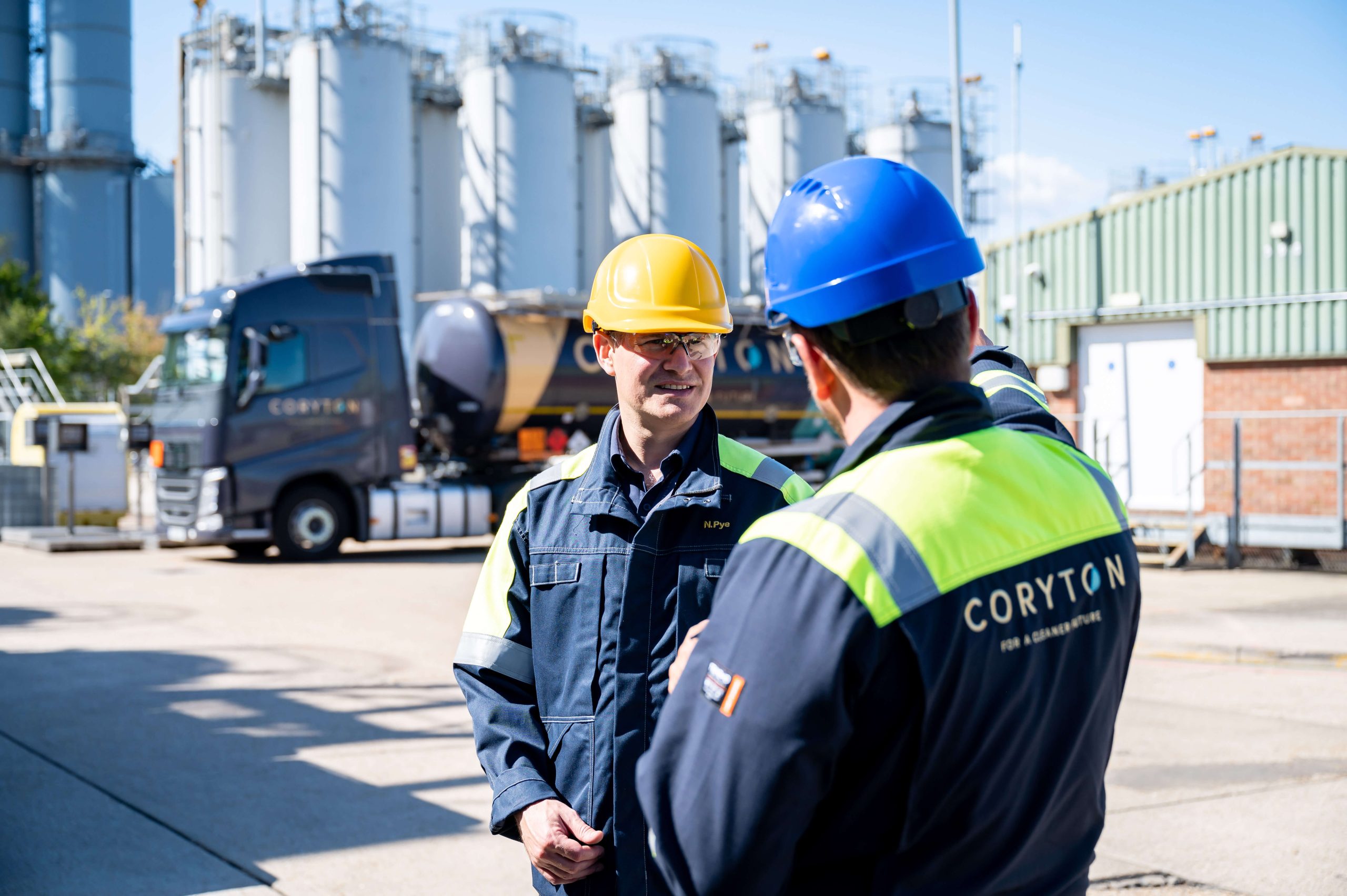 Andrew Willson, CEO at Coryton, said:
"In the UK, approximately 2 million new cars are registered each year* and only 14%** of those are currently electric vehicles. With just a simple switch in fuel, we can ensure the rest of the fleet is playing its part in reducing the level of new CO2 that would otherwise be released by fossil fuels.
"Blends like SUSTAIN can save up to 80% of the greenhouse gases that are currently released by standard fossil fuel products. On a first fill of around five litres, we calculated a reduction of up to 10 kg of CO2 per car and almost 20 million kg across the industry each year. To put that into context, that would take almost 778,000 trees a year to absorb***.
"But it's not just about the instant impact this move would deliver either, it's about the sustainable story it sets in motion. Where manufacturers can lead the change, we're likely to see dealerships follow suit. In fact, we're already working with suppliers to ensure vehicles can leave the showroom with sustainable fuel in the tank. In turn, this can help drive consumer awareness, confidence and eventually the demand we need to make these fuels more accessible to the public."

* https://www.statista.com/statistics/299240/volume-of-new-passenger-cars-registered-in-the-united-kingdom/
** https://heycar.co.uk/blog/electric-cars-statistics-and-projections This means new electric vehicles have a 14% share of the UK's new car market (updated September 2022).
*** https://ecotree.green/en/how-much-co2-does-a-tree-absorb

LEARN MORE ABOUT SUSTAINABLE FUEL OR EXPLORE THE OPTIONS AVAILABLE.
GET IN TOUCH