A Day In The Life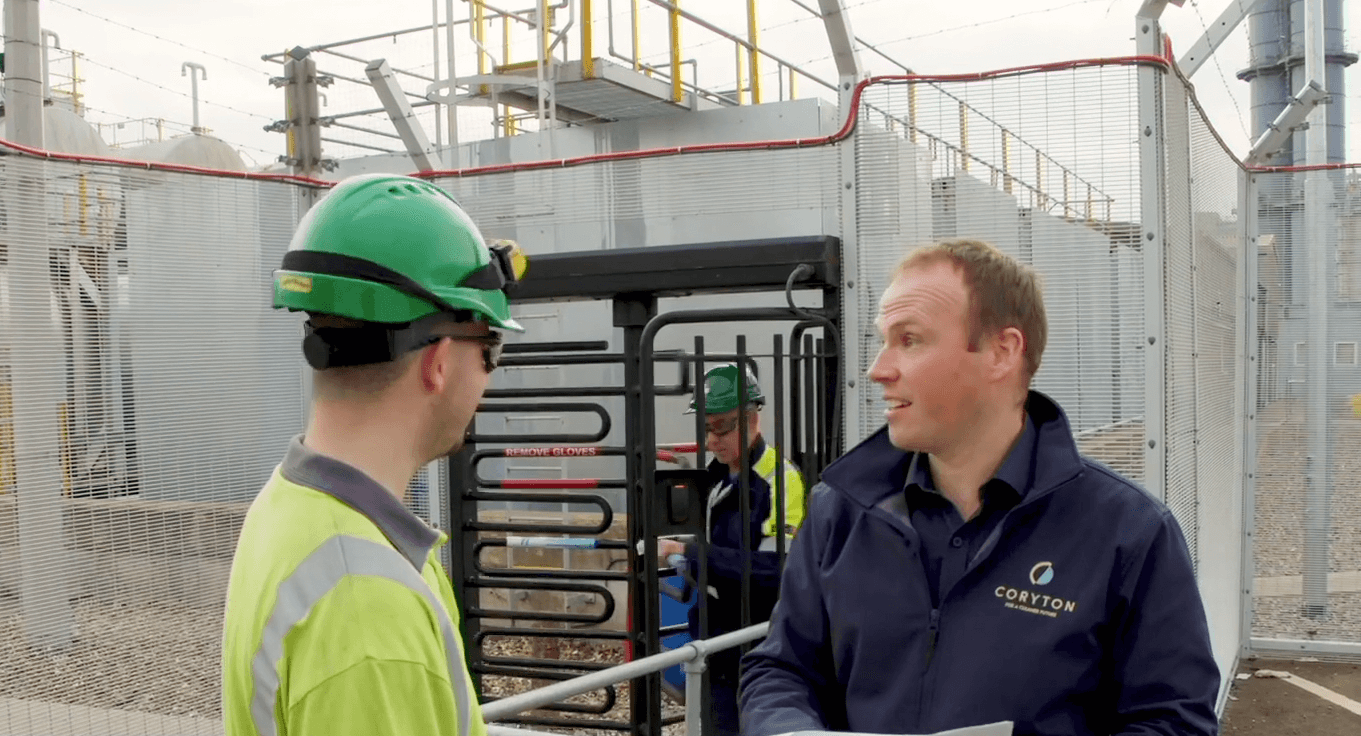 14 March 2022
A Day In The Life of Craig, Operations Director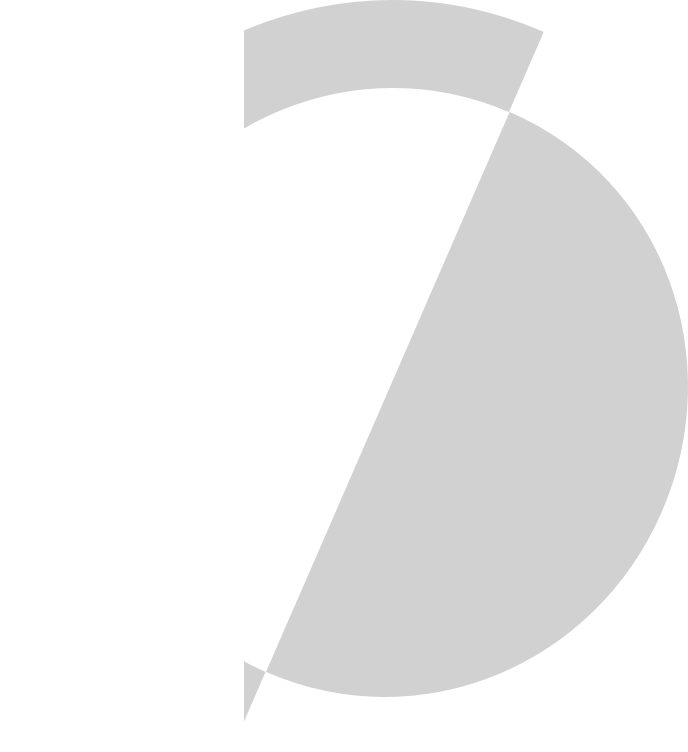 Operations is a big part of the overall process here at Coryton. With so many parts moving all at once, our Operations Director, Craig Charlton, faces a number of challenges regularly!
Whether he's developing the long term strategy for site upgrades or looking into our internal logistics, find out more about what a day in the life is like for him.
DISCOVER MORE ABOUT WHAT WE DO HERE AT CORYTON.
What we do