Press Release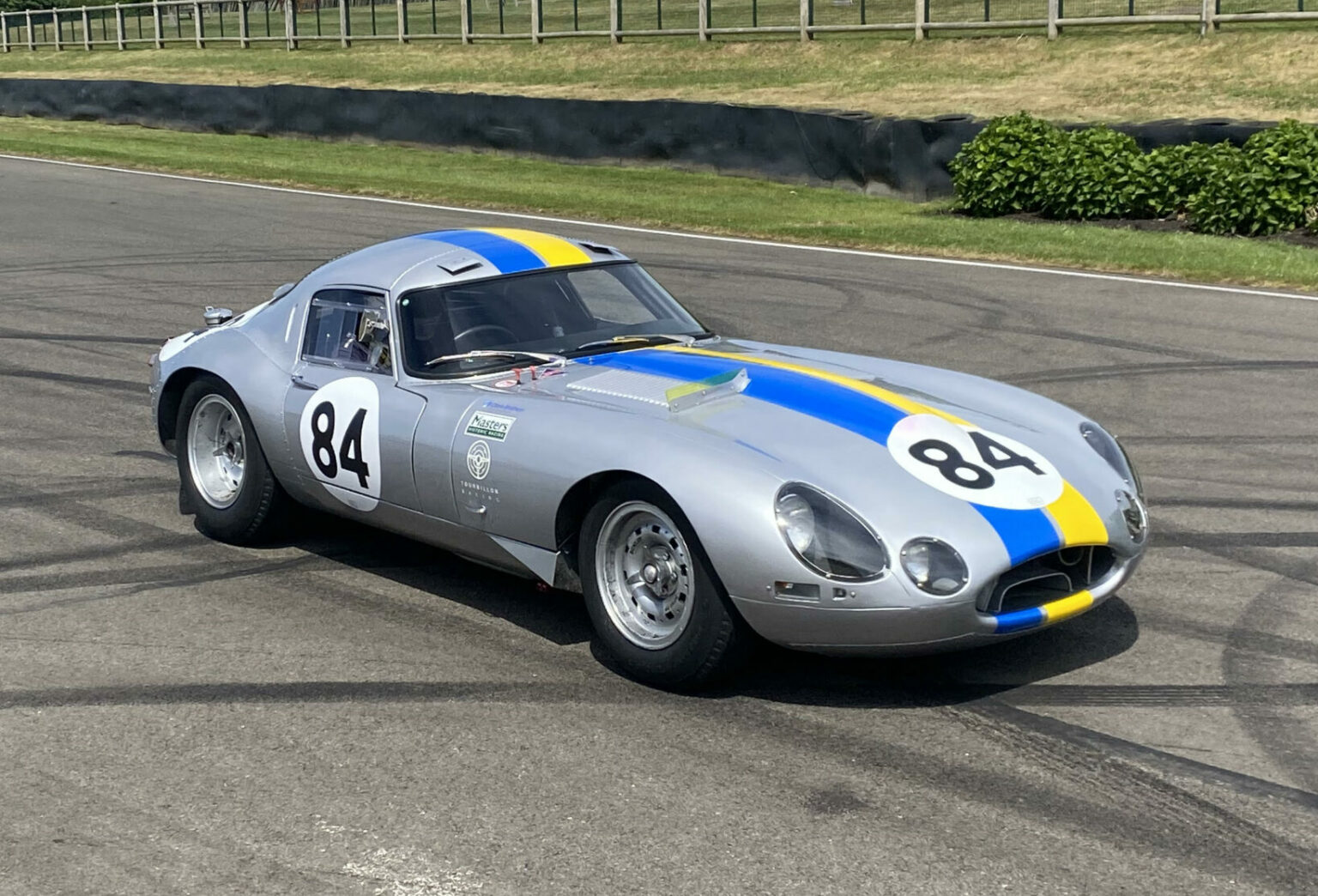 28 June 2022
SUSTAIN by Coryton teams up with HCVA and CKL Developments to begin sustainable fuel testing for the Historic sector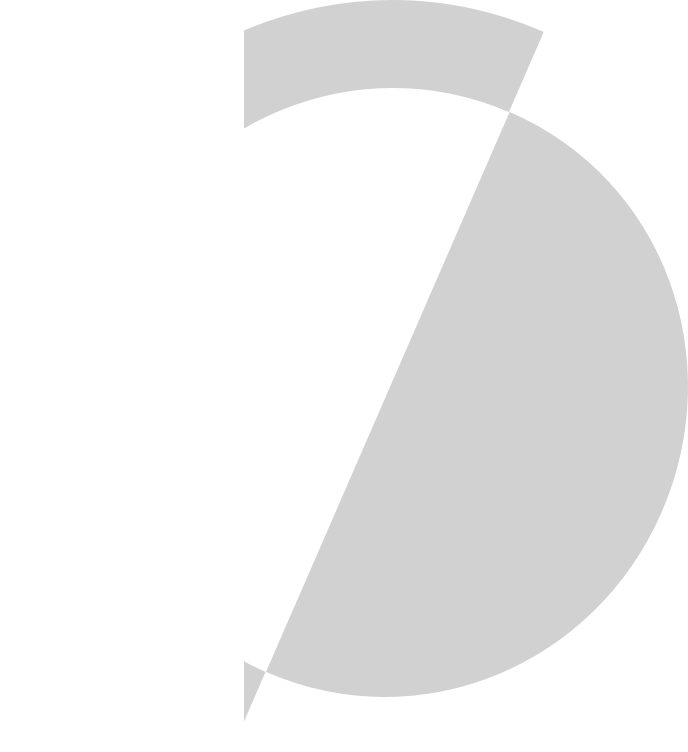 June 21st 2022 saw the achievement of a significant milestone in the progress towards future fuels for the Historic and Classic vehicles sector.
CKL Developments, Jaguar racing specialists and a Founding Partner member of the Historic and Classic Vehicles Alliance (HCVA), ran a customer's racing E Type Jaguar at Goodwood using specialist fuel we at SUSTAIN by Coryton provided.
We created a special development synthetic fuel to match the characteristics of the current racing fuel used in the Jaguar. This had a lead-free valve lubricant added and contained no Ethanol. This first test ran with a blend of the SUSTAIN by Coryton Synthetic fuel and the car's current fuel. The car ran faultlessly all day and delivering the same performance as current racing fuels.
This is the key step on a journey to future fuels and net-zero CO2 emissions for the Historic and Classic sector. Working with others, we at Coryton, The HCVA and CKL Developments will continue to develop and test the fuels on a range of Historic and Classic vehicles. These tests will include engines on dynamometers and several road and race vehicles.
David Richardson, director at Coryton, said "Sustainable fuels can play a huge role in the future of historic and classic cars, and it's fantastic to be starting to put some fuels to the test. We look forward to working with the HCVA and its members including CKL Developments to advance these fuels for the sector."
"We are pleased to support the future of our Historic and Classic industry and owners through the development of these fuels and are extremely thankful to Coryton and CKL Developments for this first test and also to the customer who allowed the use of his car. The car will feature in a display in Parliament demonstrating the full range of future options available for carbon reduction in the motorsport and historic sectors" said Garry Wilson, CEO, HCVA.
James Fraser, MD of CKL Developments said "The test went well. The car didn't miss a beat all day. We look forward to developing these fuel technologies further to support the whole classic car sector."
EVERYTHING IS POSSIBLE. AND IT STARTS WITH A CONVERSATION.
GET IN TOUCH