Sustainability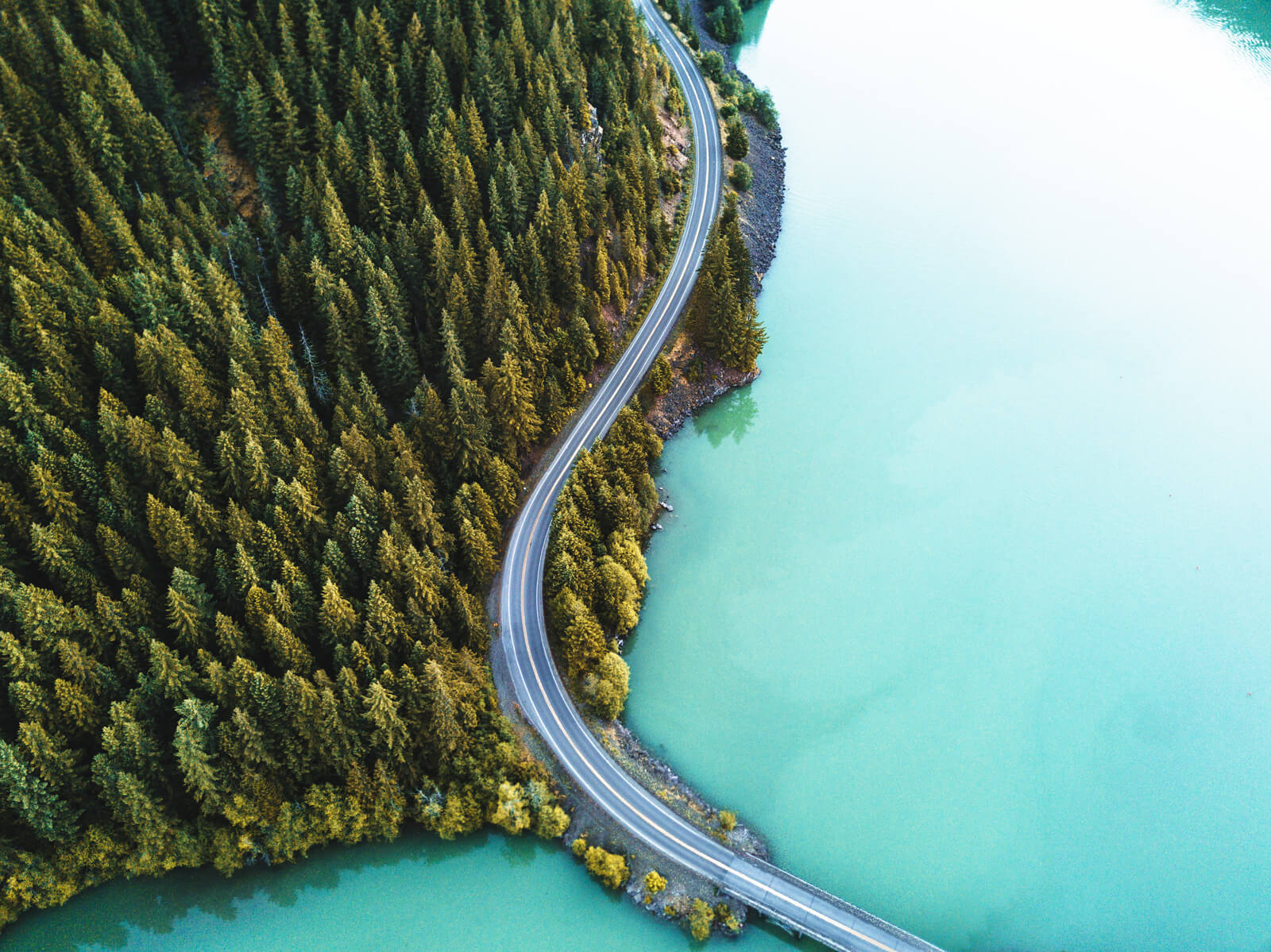 28 June 2023
ESG Report 2022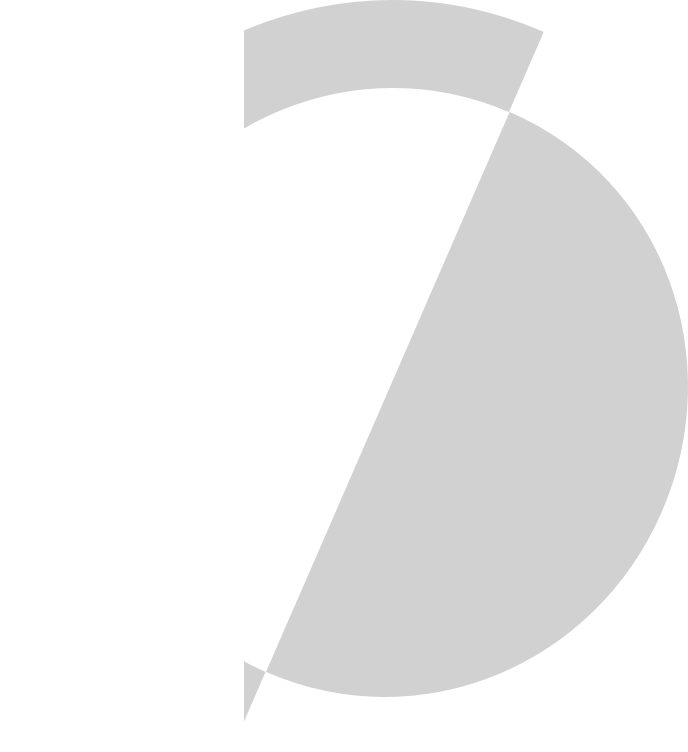 Coryton's business development strategy is driven by sustainability. Whether it is research into new sustainable products and/or new applications for existing sustainable products or growing our circular economy fuels using waste feedstock, we aim to help power the fast-growing sustainability movement in business and society.
We have been sharing our ESG performance transparently on an annual basis for the last two years. This is our 3rd ESG report covering January – December 2022.
EVERYTHING IS POSSIBLE. AND IT STARTS WITH A CONVERSATION.
GET IN TOUCH