Press Release
23 November 2023
Speed meets sustainability in record-breaking boat contest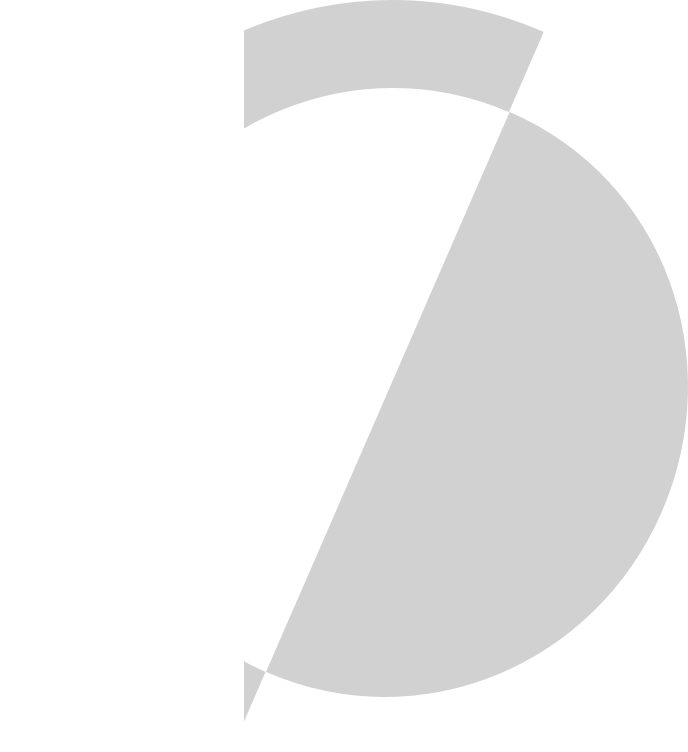 Cox Marine has set two new speed records (subject to ratification) at the 51st annual Coniston Powerboat Records Week using 100% sustainable fuel.
The records*, for fastest Diesel Outboard British Speed and fastest Diesel Outboard World Speed, saw skipper Adam Brown reach a staggering 67.95mph on Coniston Water with a CXO300 engine. This was over 5mph faster than Cox Marine's previous 2022 record of 62.84mph, also set by Adam.
In a first for the racing event, the competing vessel, a 21' Hallett Vector boat named Pegasus, and all the team's supporting vehicles were powered by bespoke blends of biodiesel from Coryton's SUSTAIN Racing range. Made of 100% second generation biowaste, mainly wood waste, the biodiesels use carbon recycled from the atmosphere via plants rather than releasing new carbon that's currently locked in the ground.
The SUSTAIN Racing fuels offer a 90% reduction in greenhouse gas emissions compared to traditional fossil fuels. Using the fuels enabled Cox Marine to deliver an estimated saving of 470kg of CO2 compared to running on traditional diesel. It is also a cleaner burning fuel than fossil-based diesel, creating less NOx particulates.
Speaking on behalf of Cox Marine, Technical Director James Eatwell said:
"It's fantastic to have been able to return to the spiritual home of British water speed records and better our own records with the support of Coryton. We'd like to thank both Coniston Record Week and the Lake District National Park for their support and assistance in making this happen.
Our team at Cox Marine has done some fantastic work in demonstrating how much further we can push the performance of our outboard technology, while still being able to prove that performance does not need to be at the expense of fuel efficiency or CO2 emissions. The amalgamation of the inherent fuel efficiency of the CXO300 engine with Coryton's low carbon SUSTAIN fuel has allowed us to demonstrate a record-breaking low-carbon combination at Coniston."
The event was held at Coniston Water, in the Lake District, with the support of the Lake District National Park and thanks to the efforts of volunteers. It followed several months of planning, development and testing in preparation for the record-breaking attempt.
David Richardson, Business Development Director at Coryton, said:
"We're delighted to have supported Cox Marine in what is a fantastic achievement for the team. Coniston Water is a stunning location and it's great that we've been able to honour this setting with the cleaner sustainable fuel it deserves.
"From the waters of Coniston to the deserts of the Dakar Rally, we continue to prove how well sustainable fuels can perform whilst providing vital carbon savings for our racing partners. We can only hope that the results we're recording will go on to inspire others and help secure more investment and interest for this solution long into the future."
*records subject to ratification by UIM, the World's Fastest Diesel Outboard
EVERYTHING IS POSSIBLE. AND IT STARTS WITH A CONVERSATION.
GET IN TOUCH