Sustainability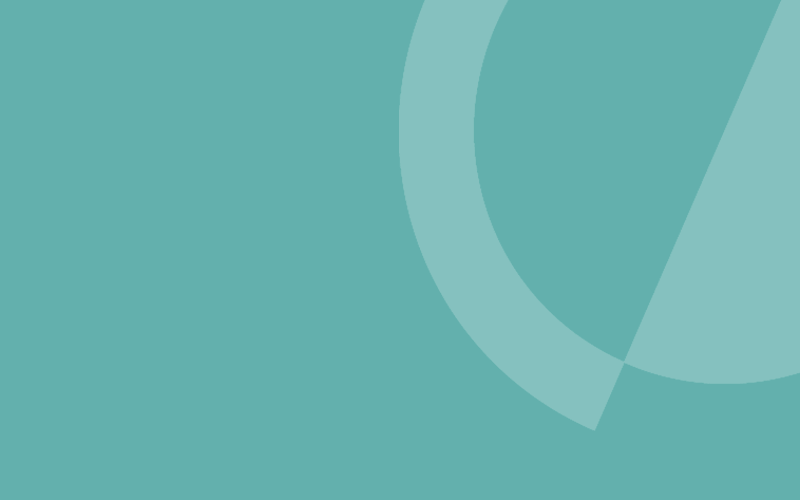 21 April 2022
Coryton response to the Department for Transport UK, call for low carbon fuel strategy ideas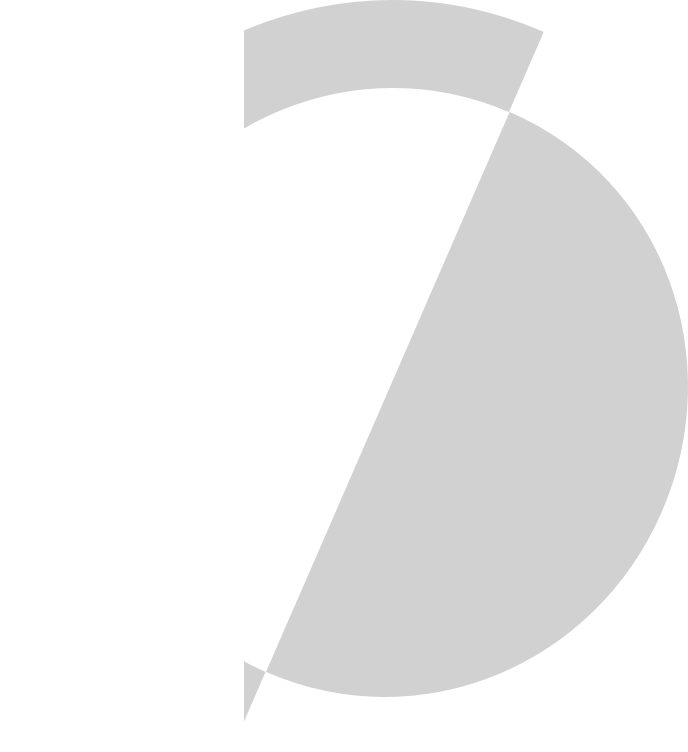 We've recently submitted our response to the Department for Transport (DfT), United Kingdom call for low carbon fuel strategy ideas.
Coryton welcomes the opportunity to respond to the Low Carbon Fuels Call for Ideas. We are fully supportive of the UK's Net Zero 2050 goal and the transition of the transport industry to low carbon and zero emission options. Low carbon fuels as identified in the Transport Decarbonisation Plan have the potential to enable significant GHG savings of existing and new vehicles alongside the adoption of battery electric and hydrogen-based technology offerings. Coryton believe low carbon fuels of differing types will be key to delivering and accelerating decarbonisation in the short-, medium- and long-term across a range of applications.
We're looking forward to see the outcomes in the near future.
Click on the download button below to read our full response.