A Day In The Life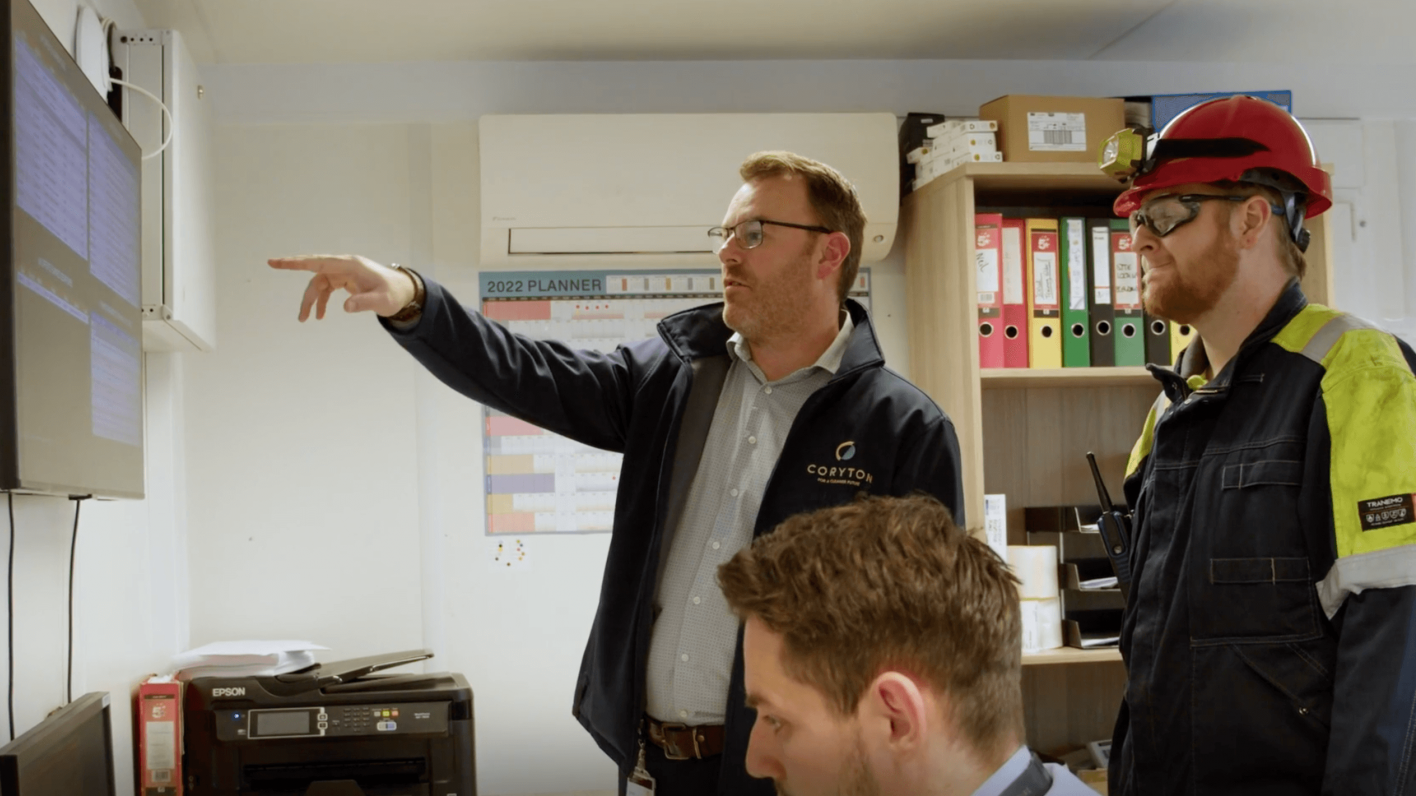 26 May 2022
A day in the life of Dan Whittaker, Operations Coordinator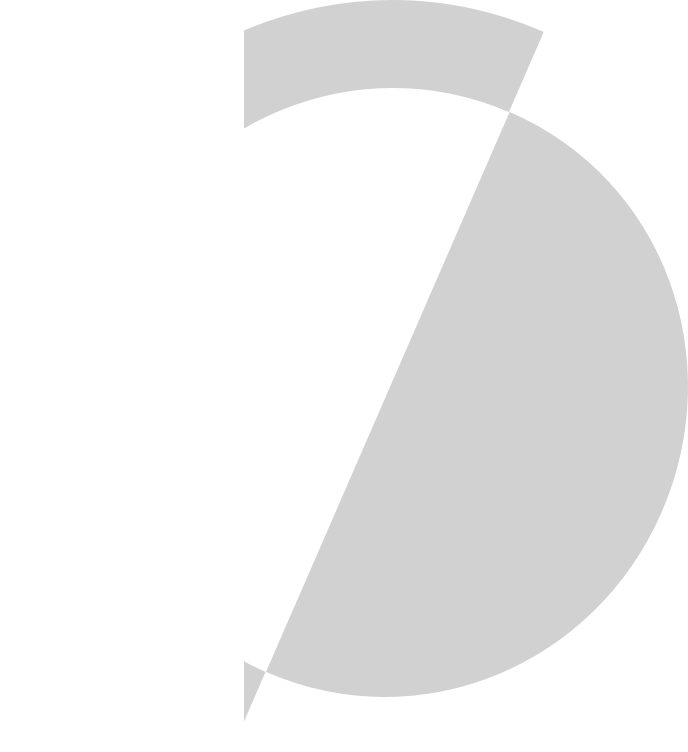 Operations is a big part of the overall process here at Coryton.With a number of moving parts and ever changing factors to consider, it's kept running smoothly by our operations team.
Whether he's looking at internal plans week by week or liaising with the different teams across the business, find out more about what a day in the life for operations coordinator, Dan, is like.
DISCOVER MORE ABOUT WHAT WE DO HERE AT CORYTON.
What we do