Press Release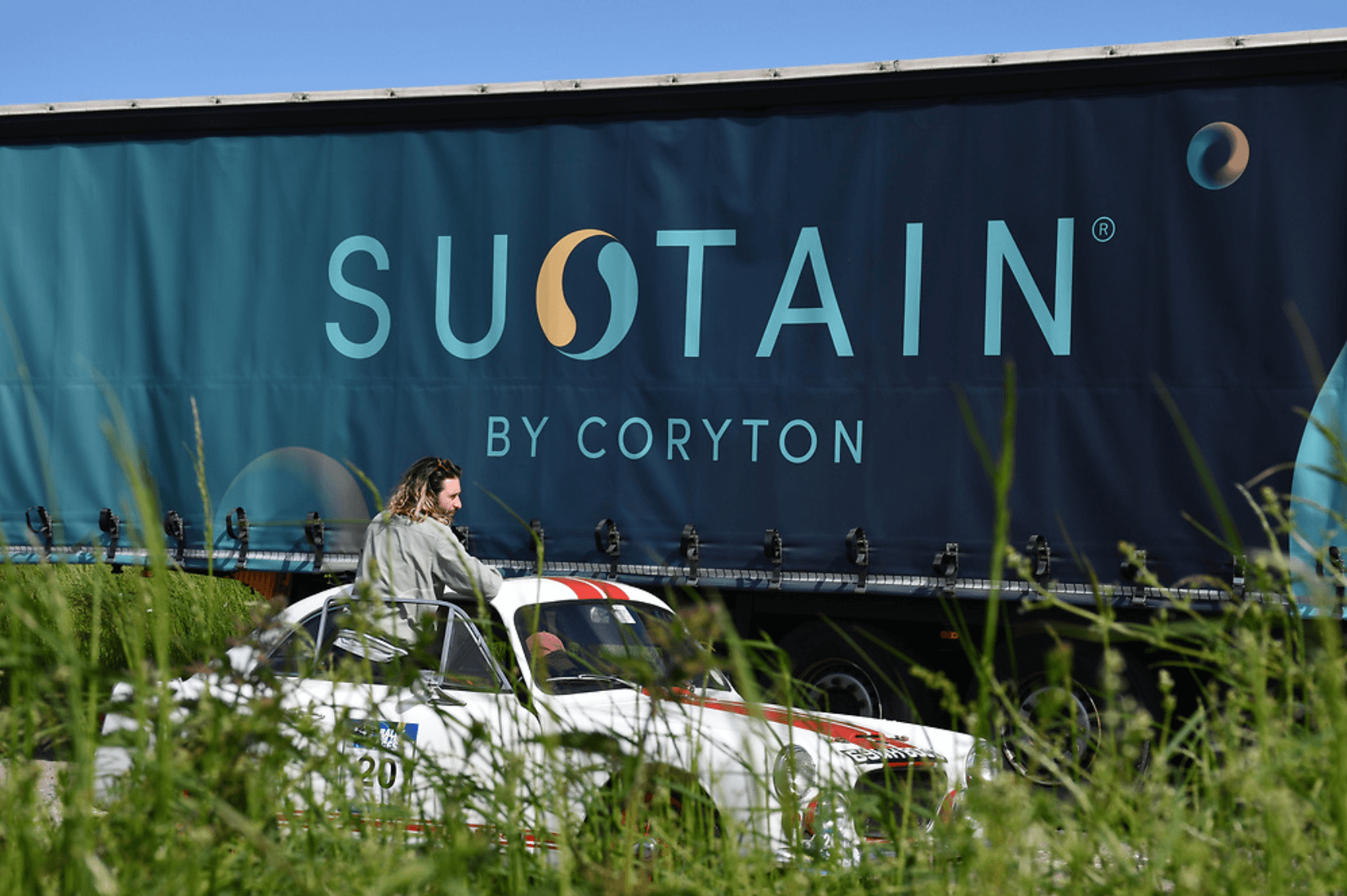 15 June 2023
Ground Breaking 'Free' Rally for the Ages points to the future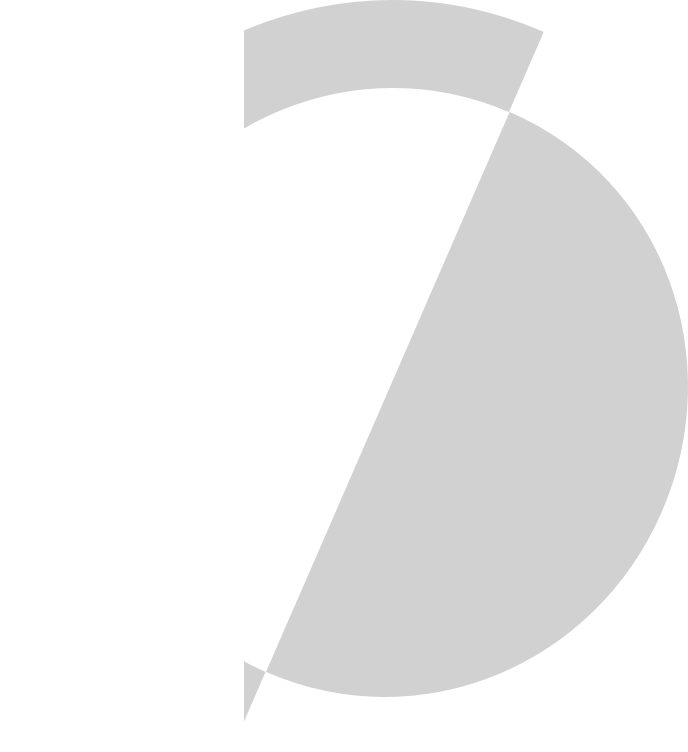 The ground breaking, for the 'Young and for Free,' Rally for the Ages attracted an impressive 90 cars to the start line at Bicester Heritage for a 100-mile competitive route of four regularities around Oxfordshire and four tests at Bicester. 18 crew members were aged 15 and under, two aged just 11. 55% of the field were new to regularity rallying. The purpose, to encourage young people into the sport.
The accessible 'Free' rally concept points to the future as budding young enthusiasts who competed could grow to nurture and help protect historic motoring. In addition to their interest in classic cars, they also sampled the 'fuel of the future' with Coryton advanced Biofuels 'Sustain' brand which keeps emissions to a minimum.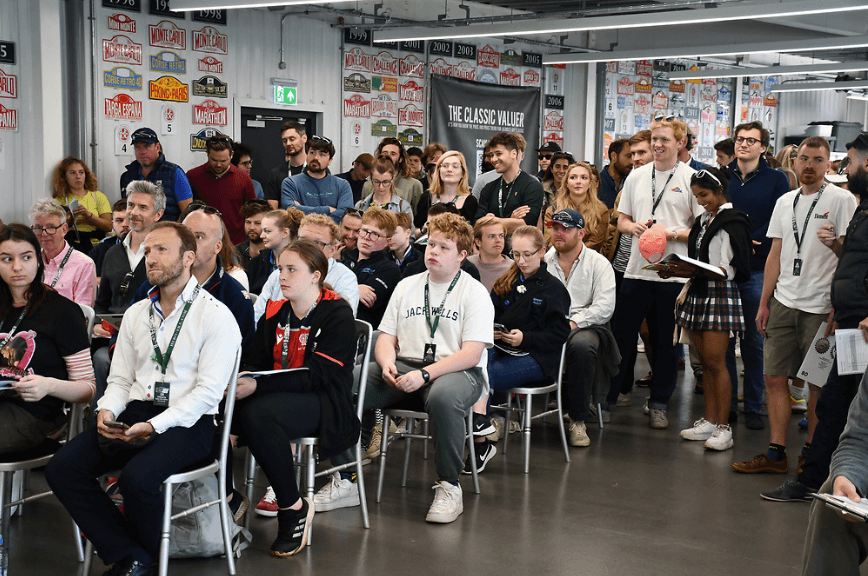 David Richardson, Business Development Director of Coryton Fuels said; "We had 70 cars use our fuel! I didn't expect that, we thought we were going to handle less thinking maybe there was going to be some scepticism about the fuel, but it was quite the opposite. It was a really positive response, very encouraging.
"Some came back in and were actually really positive. One said they felt that maybe the car ran a little bit smoother, which is nice, so all positive.
"The whole point of today is to get that awareness going and hopefully drive the interest that gets some people really wanting to use it going forward. Who better to do that than the younger competitors? It is going to be available at Bicester Heritage very shortly. Hopefully it will take off well and with that, we can get some politicians to take note. Our partnership with NET-HERO is important and fundamental to the success, they are another voice promoting sustainability."
Tomas De Vargas Machuca, Chairman HERO-ERA was delighted with the day; "The Rally of the Ages has surpassed our expectations and left us all with a warm glow! We aimed to instil camaraderie and ignite the passion for classic rallying in young hearts and that's just what I witnessed today. If we can help inspire a new era of responsible and enthusiastic participants in our wonderful sport, then we will have achieved something very worthwhile."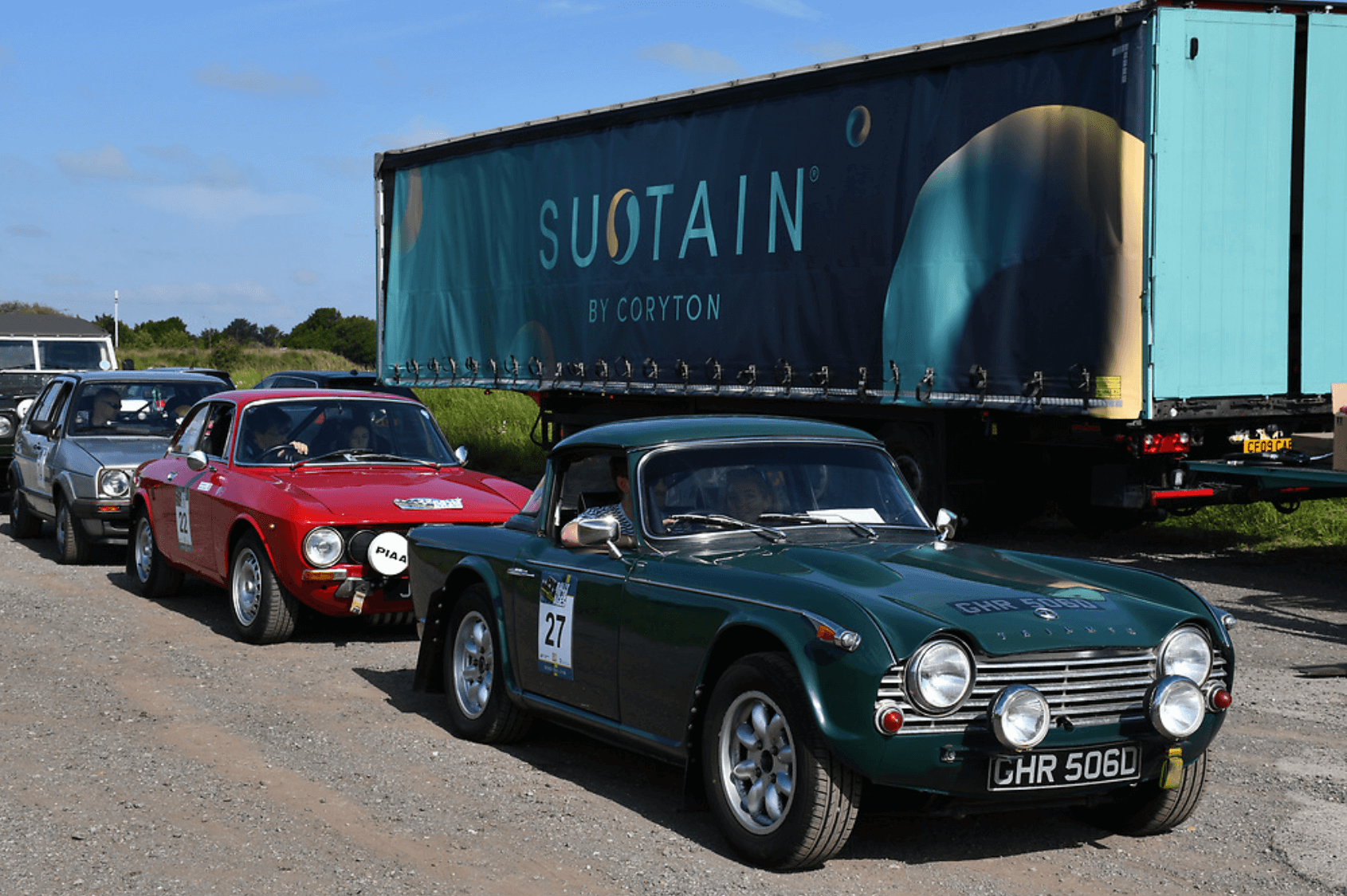 The overall winners, Jon and Jack Harvey (15) in their VW Golf loved the day and enjoyed being the winners of the very first ground breaking Rally for the Ages. Jon; "It was beautifully organised over a great route and we are very happy to win the first rally of this type, I am also very pleased with Jack's navigating today – which gave us a great result!"
Jack; "It was good today, the navigation wasn't too hard and Dad drove well. I may think about taking it up as a hobby in the future."
Jonathan Shepard and daughter Imogen (22) were an impressive second in their BMW 325i, a beaming Imogen saying afterwards; "It wasn't easy at times but we worked well together, I really enjoyed it, it would be good to do more!"
Father and son Christian and Maximilian Von Sanden (14) were a jubilant third overall in their Porsche 356 Convertible D.
Max was smiling and confident on the podium as he said; "We could have been here before but we were disqualified from an event last year and now we are on the podium, so this is definitely a step up!"
Christian; "He did much better than me! I'm impressed with the way youngsters take to our sport and soak up all the information – Max did a great job today."
There were three awards for the highest placed competitors aged under 18. Adam Bishop (13) was third on his very first event, navigating Dave Alcock who is a senior member of the HERO-ERA Technical Assistance Crew normally, but this time was driving his Datsun 240Z. He was impressed by Adam, "he was just so confident!"
Poppy Ralph was second in the under 18's with Beatrice Barclay (15) an impressive winner in the category much to the delight of her proud father Piers. The father and daughter also finished a fine fourth overall in their Alfa Romeo GTV. Beatrice had seemed apprehensive earlier in the day but grew in confidence as the event progressed, smiling and saying how she had 'loved it' by the finish.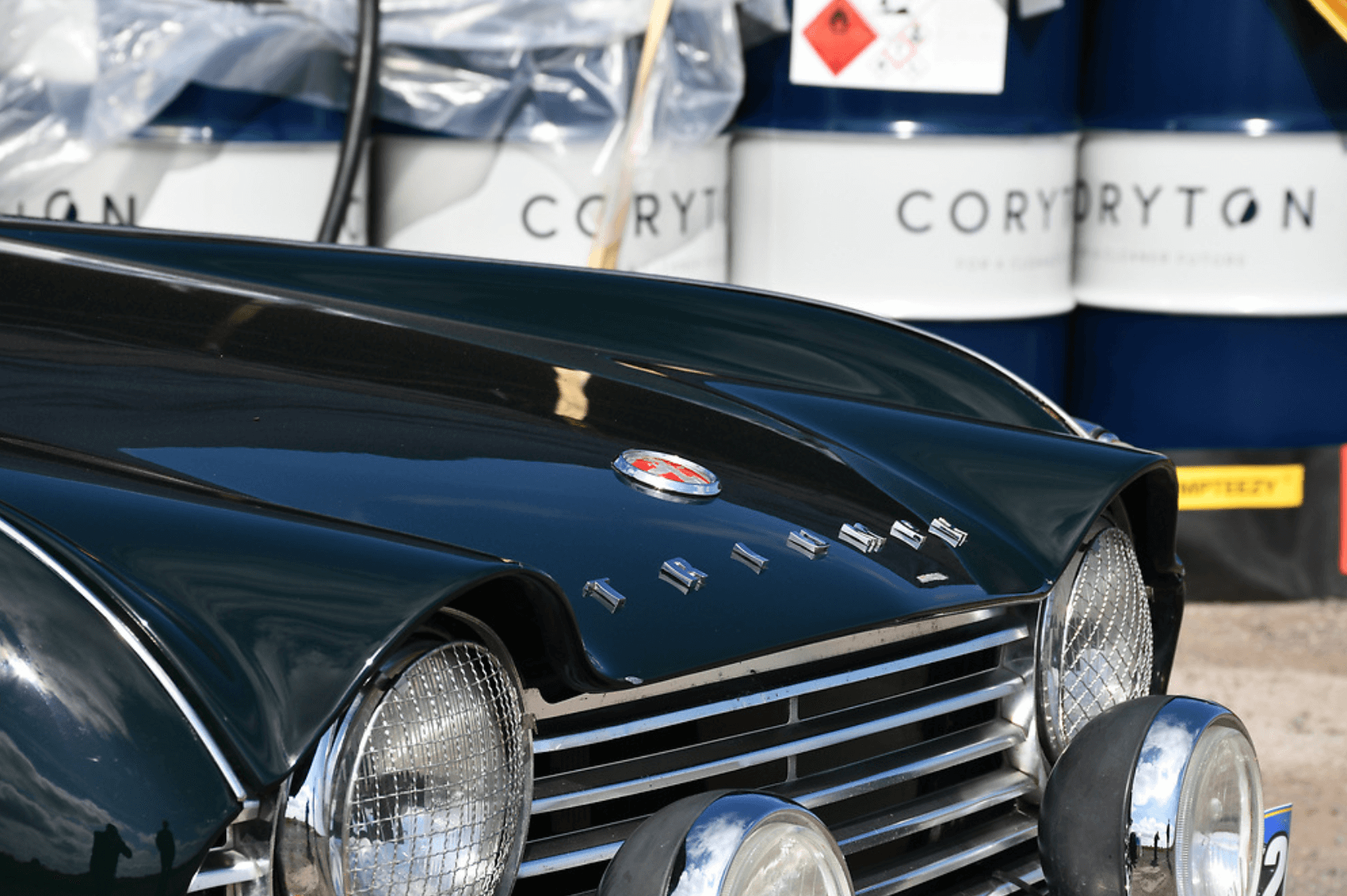 Motorsport UK's Rallies and Cross Country Manager, Jonathan Jackson, flagged the 90 crews away from Bicester Heritage and was pleased with what he witnessed; "Regularity rallying is a fantastic discipline to have within rallying as a whole. It's very popular and ever-growing as we've seen. Motorsport UK is really pleased to be here today supporting it.
"It is fantastic to find a discipline which is bringing initiatives like this, so we are really pleased to be supporting it. It's a big thing for us at the minute within the UK rally strategy, to be looking at ways in which we can get more people into the sport, particularly younger people. So, initiatives like this are fantastic,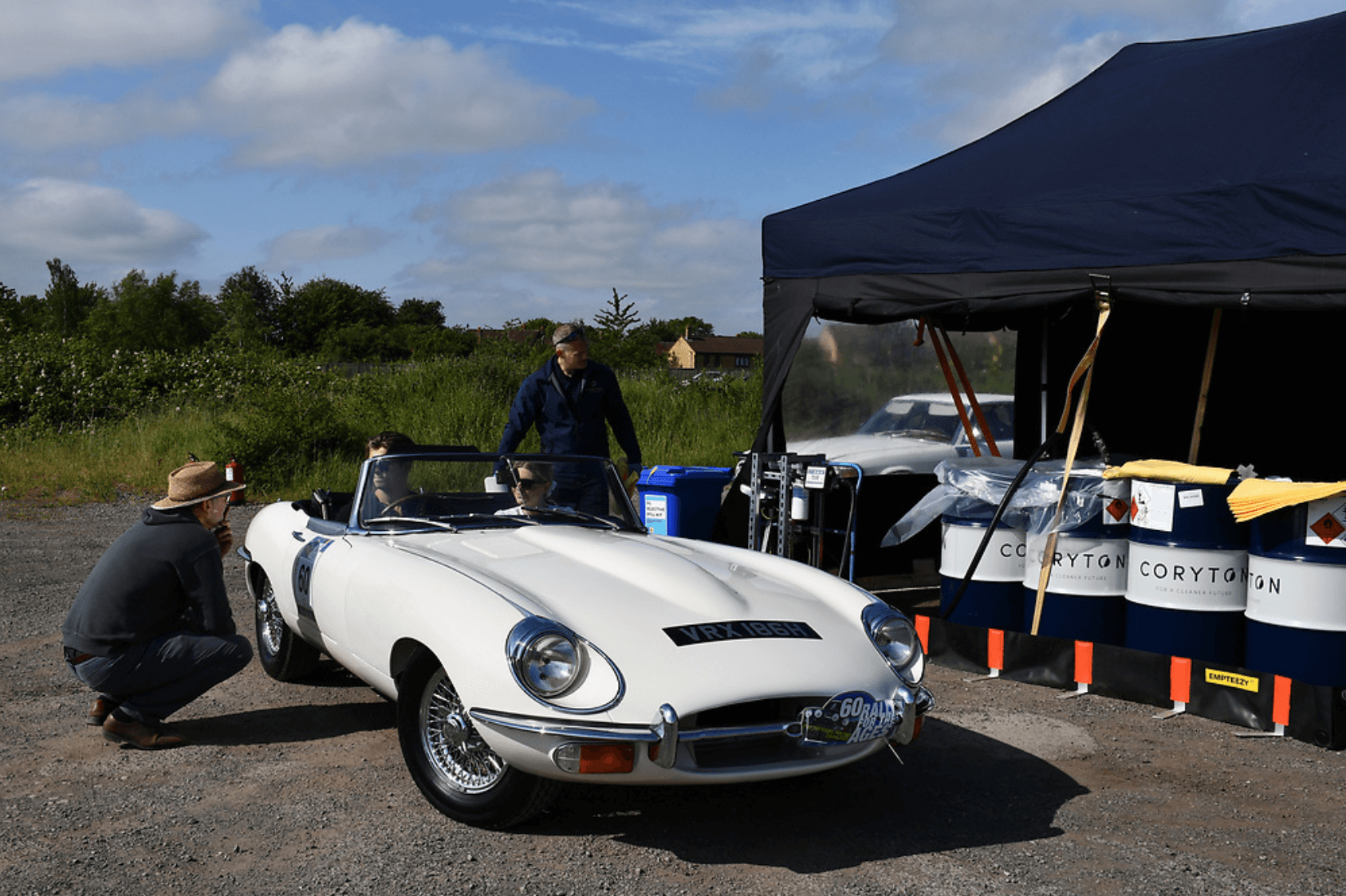 David Withers, Chief Executive of Starter Motor, the Bicester Heritage charity that puts young people into old cars and works closely with the Heritage Skills Academy, helped promote the rally and entered five young Starter Motor Ambassadors into the event, David; "I think this is our biggest ever assembly of starter motor ambassadors at one single event, all of whom participated in five cars. Plus, we had ambassador Izzy Holman navigating Tim Sawyer in his Escort, a very experienced participant.
"To win the youngest overall crew award with Harvey Fox and Thomas Reed in the Mazda MX5 was a great result, definitely worth all the hard work these young ambassadors put in."
"We were just aiming to have a load of fun today with stories to tell afterwards. That's what we did, with the whole purpose of starter motor being to make these cars visible and accessible to the next generation."
The Rally for the Ages enjoyed a media partnership with Classic Car Weekly with journalists Jesse Billington and Grace Bloye actually taking part in the rally in the Arrive & Drive Fiat 124 Spider. There was a lot of media interest in the rally, so much so that Classic and Sports Car and Practical Classics entered teams as well.
Aaron McKay and Harry Martin drove an Opel Monza for C&SC whilst Charlotte Bowden freelance drove the Arrive & Drive Mini Cooper navigated by Stephen Ratcliffe on his very first rally. Jesse and Grace took the honours for CCW by winning the special Media Award.
180 crew members from seven countries in the 90 cars that started and finished, left Bicester Heritage on a sunny evening feeling very satisfied and happy. Many of the 55 % newbies said they would definitely try another rally soon. Happy people and more competitors – especially younger ones to the sport, represents a great result.
EVERYTHING IS POSSIBLE. AND IT STARTS WITH A CONVERSATION
GET IN TOUCH